3 December 2018
NDIS 'hands-off' approach is putting patients at risk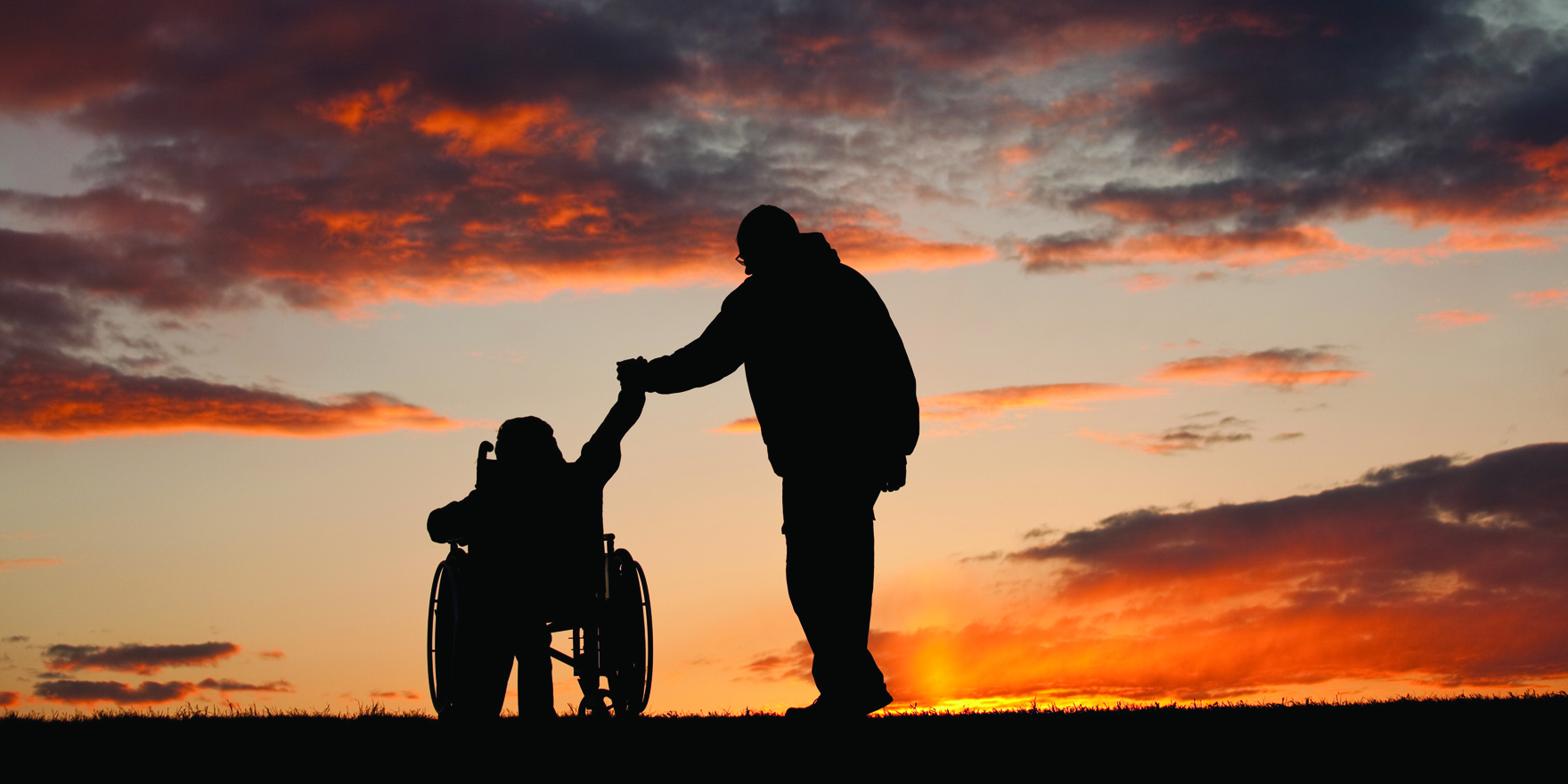 The new hands-off approach of the NDIS has been described as "like giving someone the keys to a car but not teaching them how to drive" and experts are worried that with an increasingly deskilled workforce, all the ingredients are there for exploitation.
While the organisation is establishing a commission to address safety and quality concerns, it is currently only overseeing participants in New South Wales and South Australia, with the other states set to be included in July of next year and Western Australia in July 2020.
In principle, the NDIS has been lauded for moving away from a paternalistic approach and instead allowing clients more autonomy and choice in how they opt for support. 
This is asking individuals to essentially be small business owners, in charge of hiring and firing employees, when most are just looking to be taken care of, carer advocate Diane Gatto, founder of Carers Compass Network, said. 
Defenders of the current scheme say participants welcome the opportunity to try and fail and learn from mistakes in the process. 
But Ms Gatto asks at what cost? 
"I'm all for that, but it's like you're giving someone the keys to a car, but you are not teaching them how to drive," she said.
Nobody had given the mother of a severely autistic child the skills to know whether a worker might be a good fit, what questions to ask, or how to interpret behaviour in the same way a CEO or business manager might, she said. 
And in the meantime, each mis-hire eroded the money allocated to the individual or child as part of their NDIS package. 
There is also concern that the patients or their carers fear reprisal for complaining and guilt over firing workers, especially people with psychological disabilities. 
Mental Health Victoria director of policy Larissa Taylor said it would be "extremely, extremely difficult" for many clients to take on this role, in part due to the nature of the disability. 
Meanwhile, there is widespread deskilling of the workforce, particularly in the mental health sector. "Our biggest concern is that under state funding, [bigger organisations] predominately staffed quite a highly qualified mental health workforce," Ms Taylor said. "At least 80% of them had at least a diploma or higher, usually with some kind of mental health qualification or quite a lot of experience."
While these are the same clients who require that kind of experienced care for their complex and severe mental illness, the workforce is changing under the NDIS. 
"Lean funding means organisations are forced to hire contract workers and a less qualified workforce," she said.
A recent report by the Joint Standing Committee on the NDIS found that the rollout needed an 18% increase in the workforce per year during the transition period, yet at the moment it was only growing by 6%. 
Around 60% of service providers had "moderate to extreme" difficulty recruiting disability support workers and, as a result, previously required qualifications were often being dropped. 
Experts spoke of their fear that having these unskilled workers at the frontline. The increasing casualisation and de-professionalising of the workforce may have "devastating consequences on the quality of care delivered to participants, but it can also, at times, put the unskilled and unsupervised workers at risk of harm", the committee wrote. 
Nevertheless, they said that the NDIA had baulked at instituting a mandatory entry-level qualification for personal care workers, saying it would create too big a barrier to recruiting new workers, and wasn't proven to improve care or outcomes. 
As middle and large organisations withdraw from the disability sector, clients now become the direct source of income for many disability workers. 
Most people entered this sector for the right reasons, but a situation like this was vulnerable to exploitation, Ms Taylor said. 
With Gumtree and other online marketplaces full of advertisements for both workers and clients, with no necessity for an intermediary, it's no wonder the situation is making people nervous. 
Ms Taylor was sceptical about the NDIA's safety and quality commission being the solution to these problems, saying history suggested improvements would be slow and incremental. 
"I can't see that on the first of July next year we will be in full swing with comprehensive framework," she said.