22 March 2021
Named referrals called out for 'double-dipping'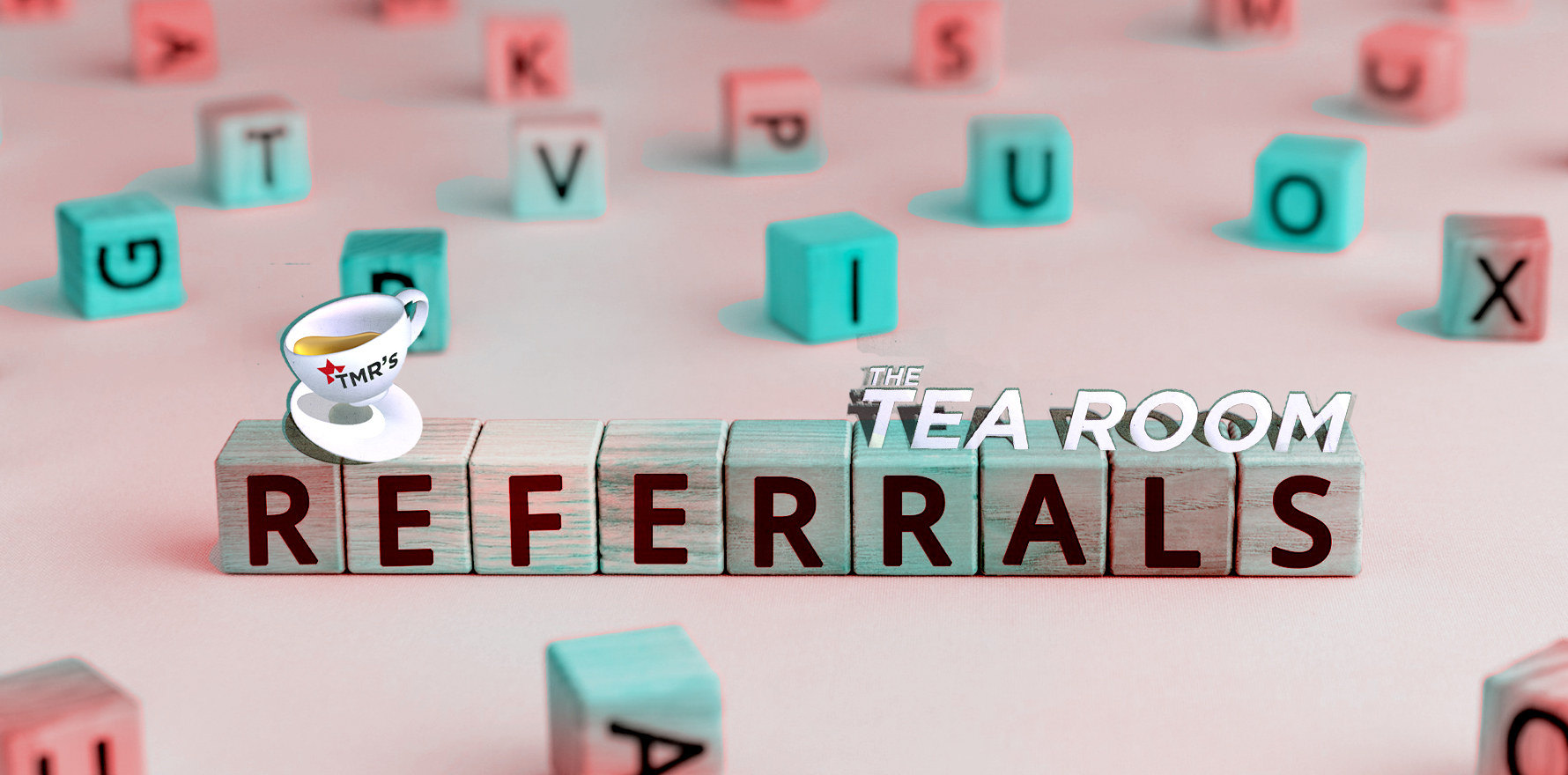 Public hospitals issuing named referrals is a contentious issue among some GPs who think states shouldn't be siphoning Medicare funds.
The requests to GPs that a patient needs to be referred to a specific clinician is possible due to a relatively obscure loophole in the National Health Reform Agreement.
This subclause (G19b) allows for public hospital outpatients – who would normally have their treatment covered by the state-based health service – be treated as a private patient if they are referred to a named medical specialist.
But it's unclear if this rearrangement of public waiting lists actually leads to better quality of care.
You can listen and subscribe to the show by searching for "The Tea Room Medical Republic" in your favourite podcast player.