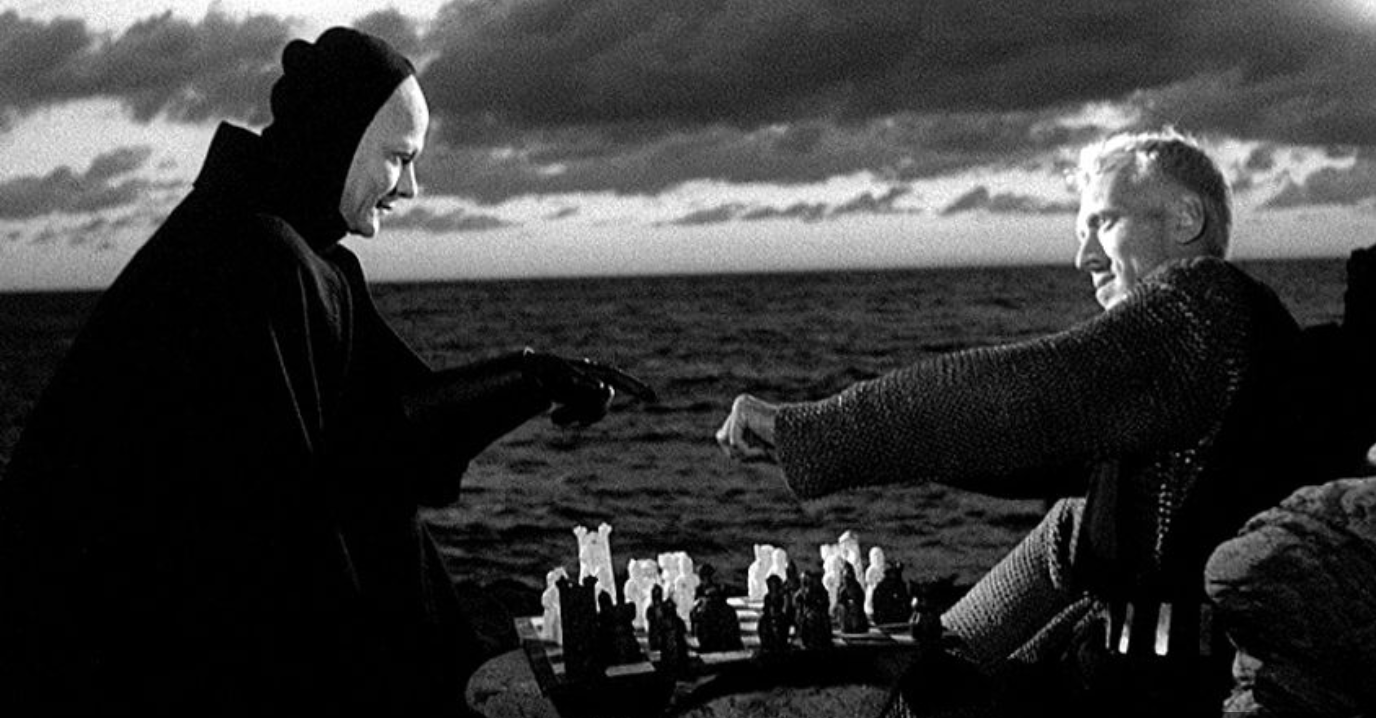 Two years into the take-home naloxone pilot, clinicians say the overdose-reversal medicine has saved about 1700 lives.
---
A trial giving drug users and people likely to witness an opioid overdose access naloxone without a GP script and at no cost has been hailed as a success.
"So I came across a guy lying in the park on his back," one overdose witness told researchers.
"It was in the sun so he could have been just resting but … something was not right.
"I carry gloves and intra-nasal naloxone in my backpack, so I immediately turned him on his side and didn't get a response.
"I put my phone on the ground, dialled 000 and started administering naloxone whilst I was talking to the operator."
An evaluation of the first year and a half of the pilot recommended the government not only continue the program – which is on track to finish in mid-2022 – but commit to rolling it out on a national scale.
About 1700 people who received naloxone in the first 18 months of the pilot said they had used it to resuscitate someone.
This breaks down to about three overdose reversals per day.
Under the program, community pharmacies, specialist alcohol and other drug services, hospitals and other health settings in NSW, WA and SA could supply the medicine in intranasal spray or injectable form.
In the first 18 months of the pilot, there were 43,000 units of naloxone supplied across the trial states, compared to 4500 supplied across the whole country in the preceding four years.
Intranasal spray proved the most popular form, making up about 80% of the naloxone units supplied.
While illegal drug users were a major focus of the program, it was also designed to reach people using prescribed opioids, who account for most opioid overdose deaths.
Researchers from the University of Queensland, who evaluated the trial's progress, credited the wide range of participating services and lowered price barrier for the dramatic increase in uptake.
"There's still a huge amount of stigma attached to naloxone in the community, so making it broadly available at more places takes away some of that," lead author Professor Caroline Salom told The Medical Republic.
"We know that some of the pharmacists did a great job of destigmatising the drug by saying to their clients, 'listen, we can see that you're on opioid medications, it would be a good idea if you also had this stuff at home'.
"This tied it to the use of legal medications."
Professor Salom said GPs could consider prescribing naloxone to any patient on a high dose of opioids.
"That would be another prompt for the person to go, 'okay, my GP has considered this very carefully and has chosen to prescribe this [opioid] medication for me, which is great, but here's something that would be very good to keep in the first aid kit at home in case of emergencies,'" she said.
"That reminder or prompt from the GP would probably help enormously to reduce the stigma that's attached to naloxone."
One participating pharmacy relayed the story of a woman who had originally declined naloxone, saying she didn't need it, but eventually accepted the medicine.
"[The pharmacist] said the lady came in a couple weeks later and said she saved her son's life from an overdose with the naloxone," a staff member told researchers.
Another key reason for the pilot's success has been the PBS subsidy making naloxone free for consumers, Professor Salom said.
While naloxone is currently available over the counter outside of the pilot, it can cost up to $80 without a script, or $40 with a GP script in most states.
"Because a lot of money is used to fund your habits, having to purchase new syringe kits and then after having to purchase naloxone, just on the chance somebody overdoses, [is challenging]," an illicit drug user said.
Maintaining free access at a variety of community-based locations should therefore be central to rolling out a national program, the review team argued.
The researchers also found no evidence that any of the risks associated with harm reduction programs – unnecessary supply, unsafe administration and riskier drug use – actually eventuated.