12 August 2020
MyHealth up for sale, hot on Healius's heels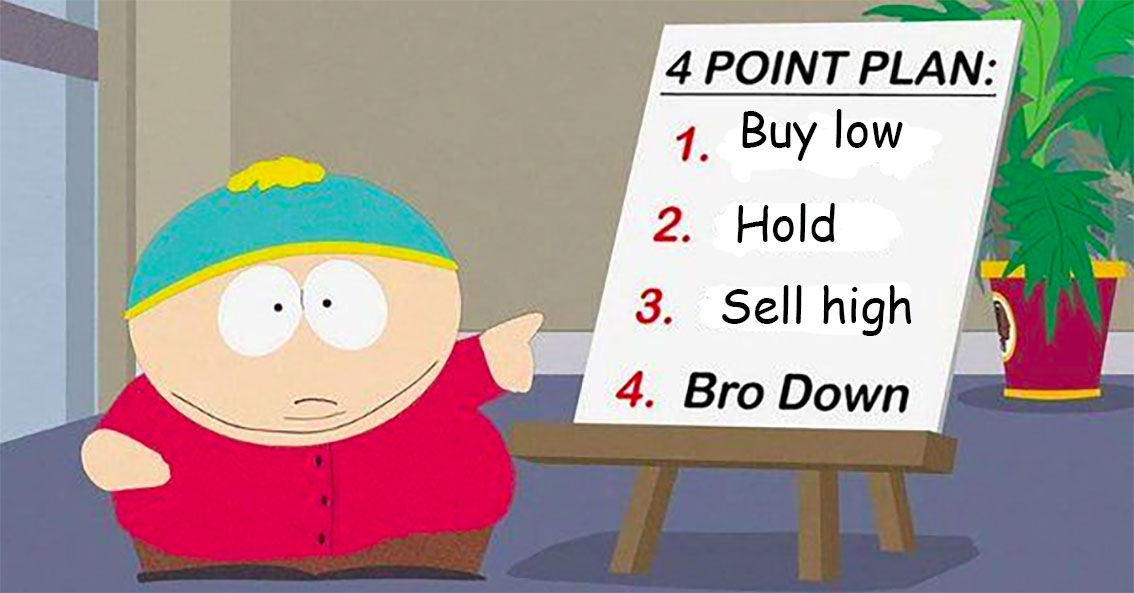 The interest and profit that that private equity is generating from the acquisition and sale of GP centres suggests that the money men see a much brighter future for general practice than the commonwealth.
---
Following the sale of Healius's GP centre business to BGH Capital for $500 million, Crescent Capital, another local PE player, is seeking to offload its majority stake in the MyHealth Medical Group for a price that would value the group at $300m-plus.
The sale has likely been prompted by the price that BGH paid for Healius, which some analysts have suggested is at the higher end of the value spectrum, and the possibility that BGH itself might be interested in bidding, in a roll-up play that would create the largest general practice corporate in the country – knocking long time number one IPN off that perch.
Other rumoured bidders are one or two of our larger private health insurance providers, one of whom apparently ran the pencil over Healius recently when it was up for sale. If that occurred then the value of general practice assets across the country would likely continue to grow as other private insurers would need to consider their competitive position.
Two reasons BGH might be happy to keep paying a premium and do a roll-up is the transformational effect that looks apparent in the rollout of telehealth more universally across primary care, combined with agile and highly efficient distributed cloud-based practice management software, which is starting to gain traction in the market. The most recent boost to this trend has been COVID-19, which has put a lot of pressure on general practice services to be far more mobile and nimble.
It is well known that the underlying technology servicing the Healius business is long past its use-by date, and much of the hardware acquisition involved in running and maintaining its older server-bound models of business would likely be nearing the end of their capital investment cycle. Healius is very unlikely to stick with the architectures that currently dominate the desktops of most GPs through the two dominant providers Best Practice and Medical Director. While Medical Director has a cloud version called Helix, Healius rejected installing it for functionality reasons not long after acquiring the business, when it was called Primary Healthcare.
Now the race is well and truly on to transform the larger corporates using cloud-based infrastructure, software and apps. A modern architecture for a Healius-MyHealth roll-up would eventually save the owners tens of millions in yearly operating costs, and transform the businesses in terms of interoperability between the various healthcare integrations that GPs need to have such as Medicare and iCare, but also revolutionise doctor-patient engagement and communication.
Medical Director, once the market-leading GP software vendor in Australia, and now number two, has itself been put up for sale by its own PE owner Affinity. But that process has taken months now and speculation is that Affinity can't even get the price it originally paid for the business, $140m about five years ago. A key to selling Medical Director would likely be a working version of its Helix cloud-based software – if that was in play it would give Medical Director a big lead over market leader Best Practice, which has yet to develop its cloud version.
In the meantime, all the other established smaller cloud players are now starting to nip at the heels of both Best Practice and Medical Director. Clinic-to-Cloud, first built for the specialist market only, recently announced its intention to move into the GP market, and specialist software market leader Genie Solutions has a grand plan to have its cloud-based software Gentu on all doctors' desktops one day, regardless of specialisation, making it the platform play in Australian healthcare. Also doing well these days is the first cloud-based doctor software group in the country, MediRecords.
This group initially stumbled on market entry to the GP market as it could not reproduce all the integrations required by a conservative doctor market reluctant to move away from what they knew. But as many of the corporates near the end of their current capital expenditure cycles on older server-based technologies, and with a few significant wins with state and federal government under its belt, MediRecords is increasingly looking like it might also be a pawn on the board of major platform plays in Australian Healthcare.
All of the activity in general practice comes amid a flurry of other key healthcare sector deals and PE ratio for assets in the sector which has risen rapidly over the past few years from an average of about 24% to nearly 28%.
While the government still struggles to come to terms with the real longterm value of general practice, clearly this isn't a problem for the private sector.
Declaration of interest: the author is a non executive director of MediRecords.