15 July 2021
Muscle relaxants unlikely to help low back pain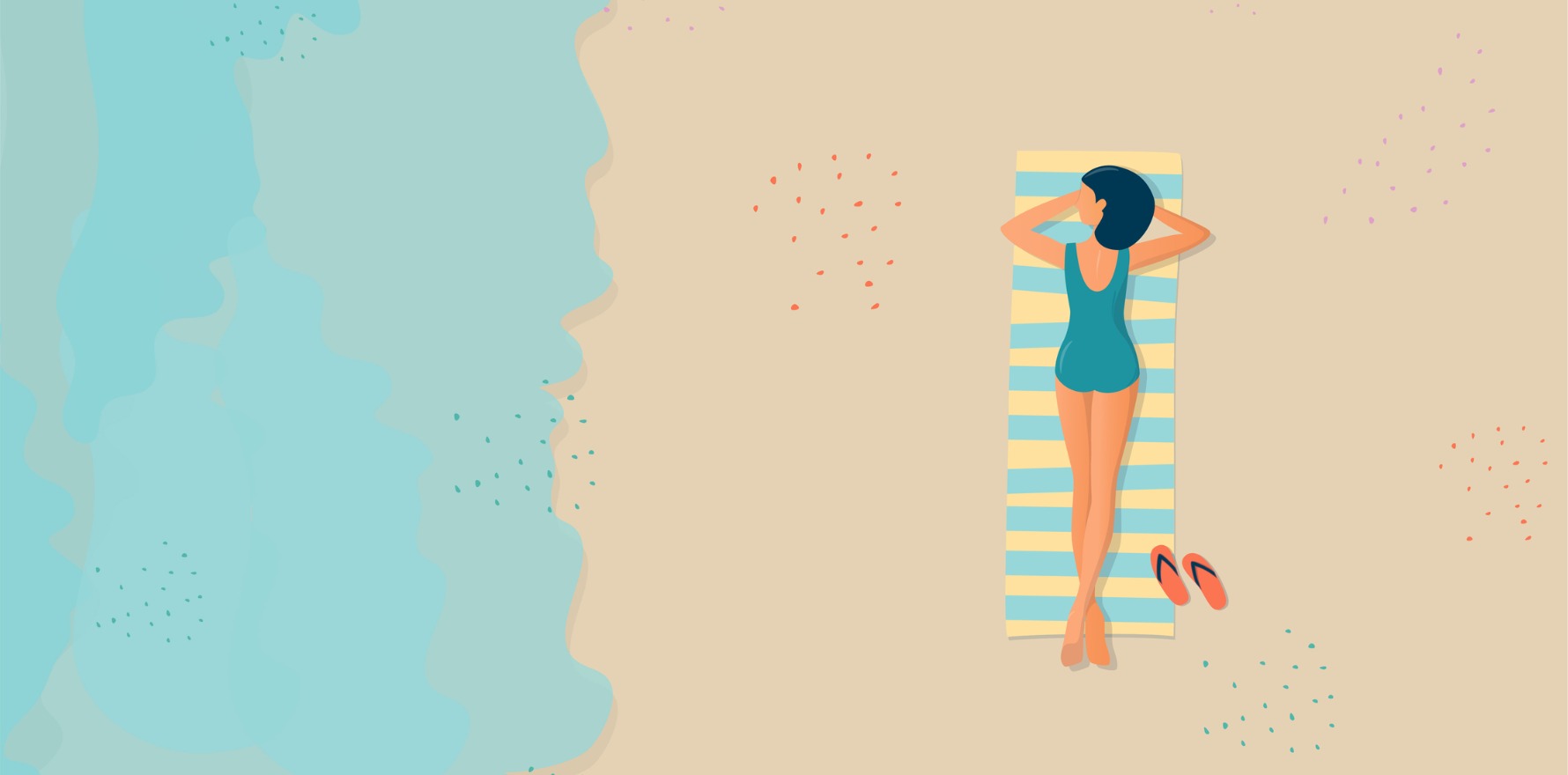 Most patients won't feel a difference between the medication and a sugar pill.
---
Prescribing muscle relaxants to patients with low back pain is unlikely to make a clinically meaningful difference on pain or disability, according to Australian-led research.
The systematic review and analysis published in BMJ also showed the drugs increased the risk of adverse events, which commonly included dizziness, drowsiness, headache and nausea.
While muscle relaxants were the third most prescribed drug for low back pain, evidence to date was conflicting – as were recommendations around the world, the authors noted.
For example in Australia, a 2020 article listed NSAIDs and muscle relaxants "when appropriate" as treatment options for non-radicular low back pain, even though Choosing Wisely explicitly warned against benzodiazepines for low back pain in 2018.
The trials included in the analyses captured data on more than 6,500 adults with non-specific low back pain who were followed for up to 13 weeks.
The most prescribed relaxant was nonbenzodiazepine antispasmodics.
"We found very low certainty evidence that nonbenzodiazepine antispasmodic drugs might reduce pain intensity at two weeks or less for patients with acute low back pain," the authors wrote in the BMJ.
"This effect is small—less than 8 points on a 0–100-point scale—and does not meet common thresholds to be clinically meaningful."
However, they noted the modest overall effect was reported at group level, "which could still mean that some, but not all, individuals gain a worthwhile benefit".
Study author and director of NeuRA's Centre for Pain IMPACT Professor James McAuley said in a press release that while muscle relaxants might reduce pain in the short term the average effect was likely too small to be important.
"Most patients wouldn't be able to feel any difference in their pain compared to talking a placebo, or sugar pill. There is also an increased risk of side effects," said Professor McAuley, who is also a member of the scientific advisory committee for the Australian and New Zealand Musculoskeletal Clinical Trials Network.
The team was surprised by the finding, he added.
"Earlier research suggested that muscle relaxants did reduce pain intensity. But when we included all of the most up-to-date research, the results became much less certain."
Their findings were not grounds to make any concrete recommendations and large, placebo-controlled trials on safety and efficacy were urgently needed – including on the effects of long-term use, he said.
In the meantime, the authors encouraged clinicians to discuss the lack of clear evidence for muscle relaxants with patients.
"We encourage clinicians to discuss the uncertainty in the efficacy and safety of muscle relaxants with patients, including the possible reduction in pain, but also increased risk of experiencing a non-serious adverse event, to allow them to make informed treatment decisions," Professor McAuley said.