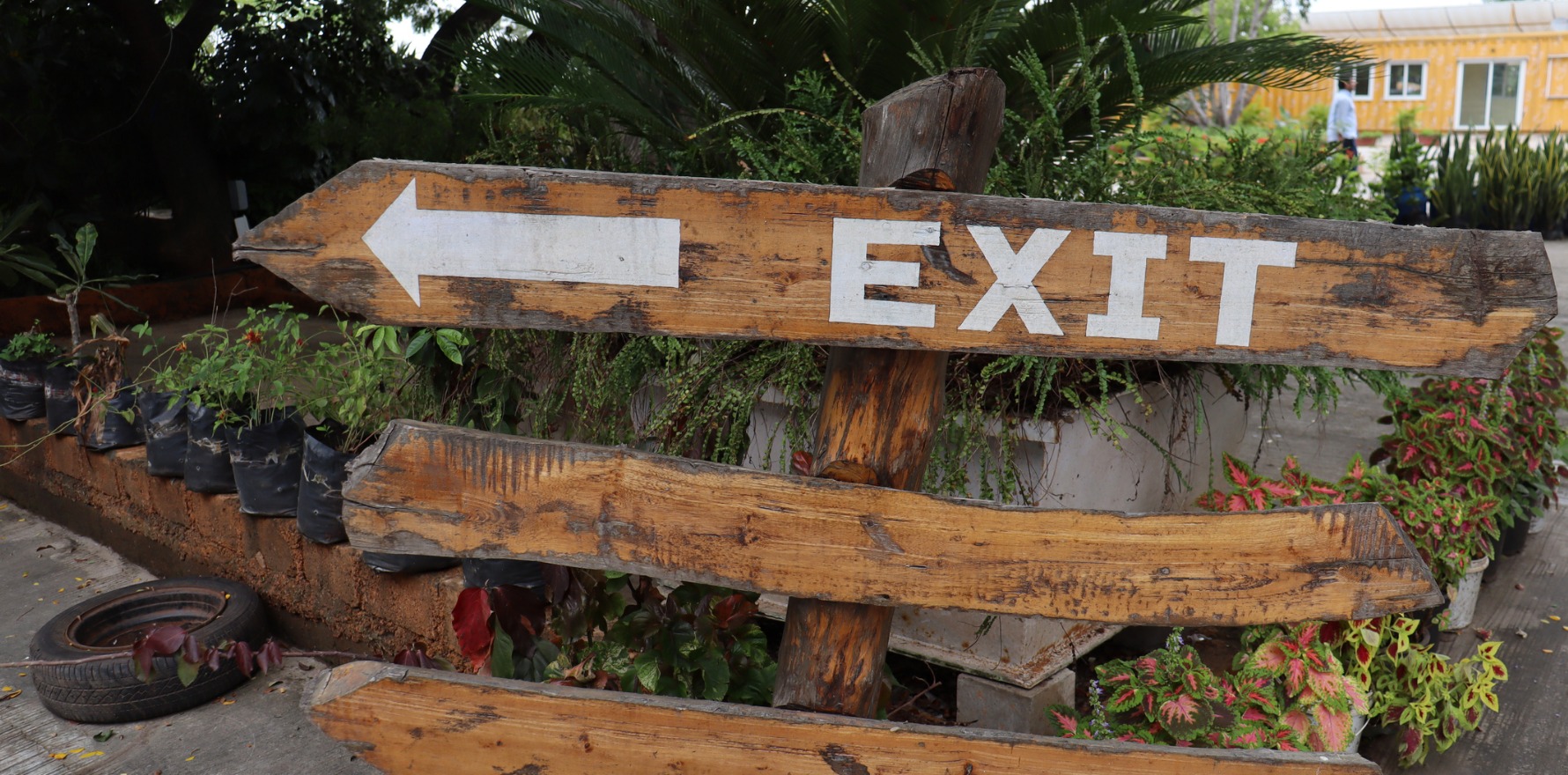 A large majority of GPs want a provider that offers continuing professional development at a lower price than the RACGP, according to an online survey conducted by Healthed/Pulse this week.
The 290 GPs who responded were asked what action they were likely to take, given that it would soon not be essential to be a member of the RACGP/ACRRM for the purpose of CPD.
Eighty-three percent said yes to "Using a cheaper organisation to manage my CPD, if one is available".
Only 15% said outright they wouldn't renew their RACGP membership.
In a similar poll in August last year, only 58% said they were "very likely" (36%) or "somewhat likely" (22%) to use a cheaper alternative for the ongoing administration and allocation of their CPD points.
Changes to legislation last year cut out the administrative monopoly the RACGP and ACRRM held in certifying to Services Australia that every GP has met their CPD requirements.
It's an important change, with CPD being a mandatory requirement for GPs' patients to receive a higher Medicare rebate rate.
But quite separately, putting these legislative changes into practice will fall under the Medical Board's proposed changes to CPD, as part of its broader Professional Performance Framework.

And before any of these changes take effect, they must be approved by the Australian Health Workforce Ministerial Council.
It's been suggested this decision could come in the next few months, but the regulator has remained tight-lipped on the details of the changes.
Until such a time, the current CPD standard remains, requiring doctors to meet the educational requirements of their relevant specialist college.
So is the RACGP, being the larger of the two GP colleges, concerned that the CPD changes could lead to a number of college exits?
The RACGP has never admitted as much publicly. TMR asked the CEO Dr Matthew Miles in August whether he had a gauge on what might happen if companies started setting up CPD homes in competition with the college.
"Of course, we're cognisant of the need to look at [CPD changes] and I think the most important thing for the college is that there continues to be an enhanced number of offerings to our members," Dr Miles told TMR at the time.
"This means not just revolving simply around CPD, but a whole product base … It's in nobody's best interest to have something that revolves around one member product, as opposed to multiple."
But an RACGP staff workplace issues and employment survey, published by the National Tertiary Education Union in September, revealed the organisation would be "concerned" for its financial future if 20% of members left the college.
This exposes the centrality of CPD requirements to the college's perceived hold on its membership.
The Acting CEO of the RACGP Nick Williamson revealed to college staff in 2020 that a proposal to remove their agreed 3% pay increase was not simply about a temporary decrease in revenue due to COVID-19 – the finances were in greater jeopardy thanks to the CPD changes.
The bid to break from the enterprise bargaining agreement, which ultimately failed, was estimated to save the organisation about $787,000.
"It was acknowledged that this proposal was intended to save the College money in response to legislative changes regarding CPD which, it was claimed, 'just wasn't on the horizon'," the NTEU report stated.
"These changes may lead to members not renewing with the College – it was stated that if 20% did not renew, 'the numbers start to get really concerning'."