5 May 2021
More vaccine doses for GP clinics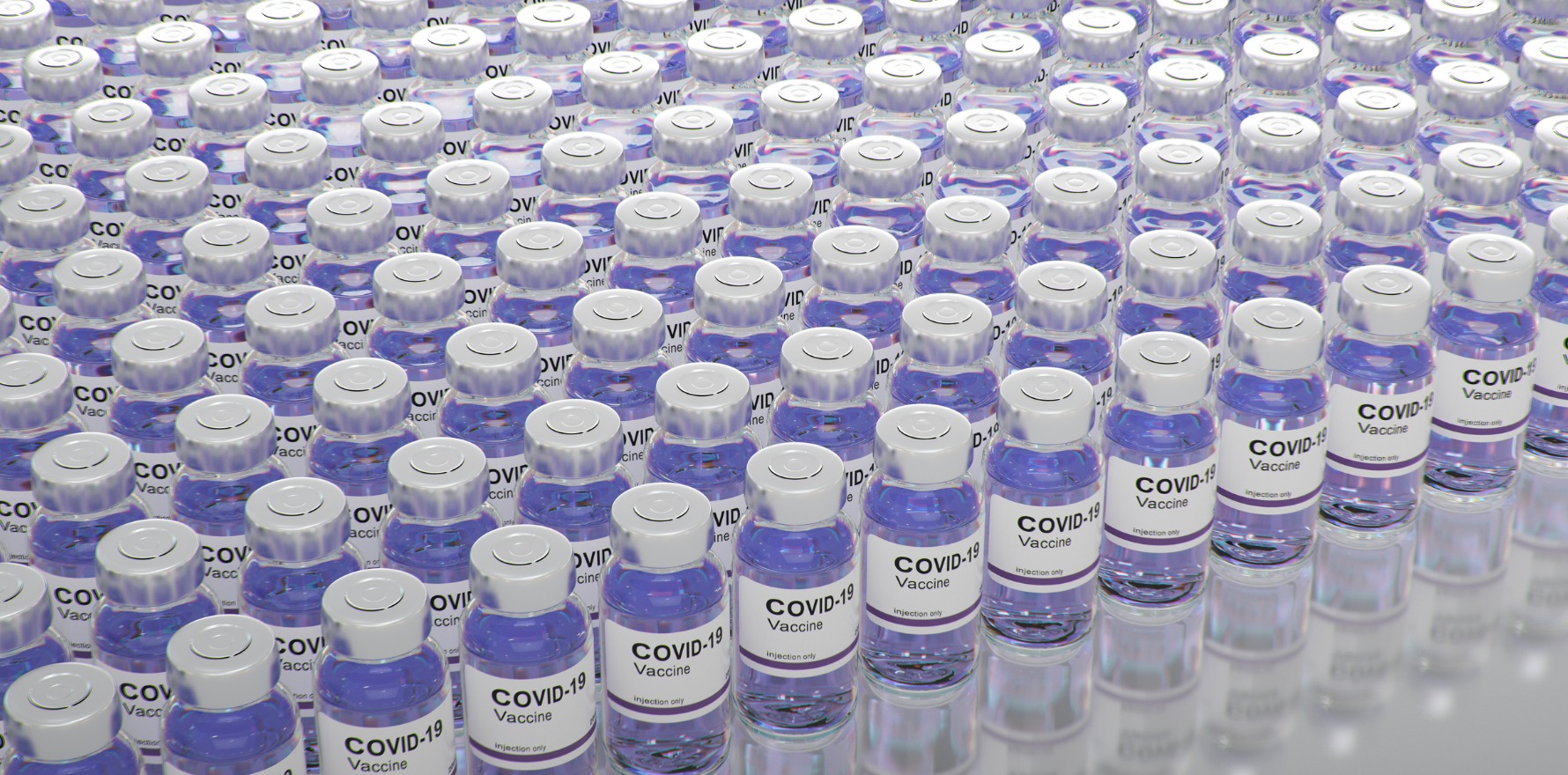 GPs begging for more AstraZeneca vaccines have been given their wish, with practices now able to order double or triple their previous allocation.
From today, practices originally allocated 50 doses a week will now be able to triple their order, to up to 150 doses a week. And practices receiving 100 doses per week will be able to double their order, receiving 200 a week.
Of course the increased dose allocations will not be mandatory, and only be made available to the practices that nominate to receive more vaccines.
Health Minister Greg Hunt announced the dose allocation increase at a press conference on Wednesday.
"We've worked with GPs and the suppliers and we are confident in the supply in [that] we can now do this," he said.
The move was welcomed by both the AMA and the RACGP, which acknowledged the decision came just in time for GPs to begin vaccinating patients 50 and over by mid-May.
"This increase means about 4000 general practices currently getting between 50 and 100 doses per week will be eligible to receive an extra 100 doses each week, which will help improve access for patients," said AMA president Dr Omar Khorshid.
"Supply constraints have meant that most general practices have only been able to offer a small number of doses each week to patients, and many have long waiting lists.
"GPs have delivered more than 1.2 million COVID-19 vaccinations and have helped to significantly increase vaccination rates since being progressively brought into the vaccine rollout from late March."
RACGP president Dr Karen Price said in a media statement that GPs across the country were ready and able to meet the demand but they needed the right kind of support to do so – including more doses.
"This increased dose allocation means that those practices with the capacity to do so can ramp up their rollout operations and get more jabs in arms with less delay," she said.
"Today's announcement is not a perfect panacea and the RACGP will continue to advocate for general practices that have faced significant challenges during the vaccine rollout, as well as the patients they treat.
"We have a long way to go, and general practice will remain front and centre. There is still an enormous amount of work to do, including counselling for our vaccine-hesitant patients."