2 August 2021
More STI screening needed as complications rise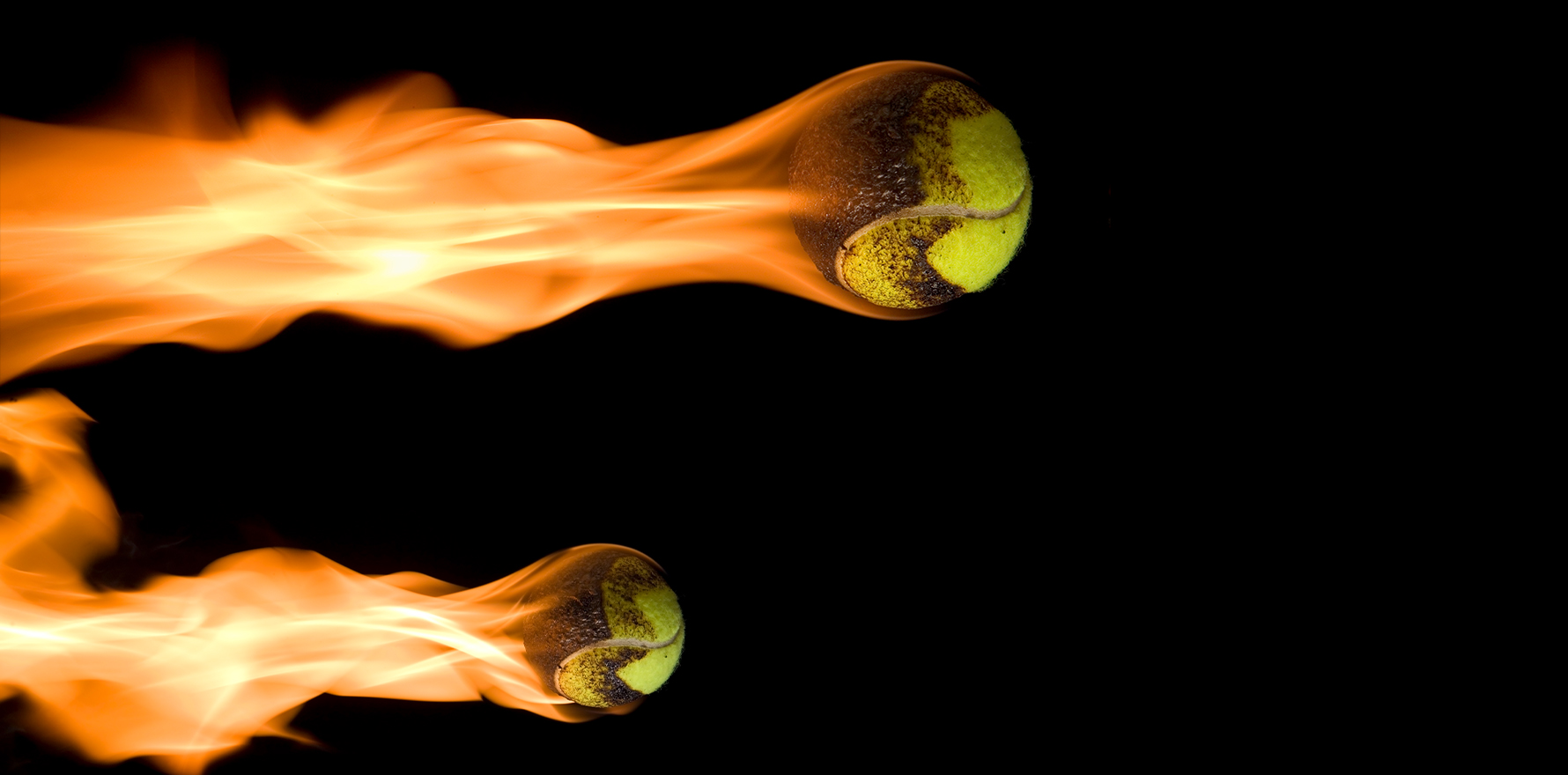 Preventable complications from common sexually transmitted infections are sending increasing numbers of men to the ED.
This is despite levels of chlamydia and gonorrhoea trending upward.
Researchers surmise many cases are going undiagnosed and untreated so the only way to buck the trend is with increased testing.
Both STIs – but more often chlamydia – can cause epididymitis, most often in men under 35.
Epididymitis can also be caused by urinary tract pathogens, more commonly in older men.
Australian research, published online in Sexually Transmitted Infections tracked yearly hospital admissions and ED presentations of epididymitis between 2009 and 2014.
Data was drawn from hospital records of patients in Victoria, NSW and Queensland.
Researchers found a 40% rise in ED attendances for epididymitis over the study period.
Men aged 15 to 24 living in non-metro areas were the most likely cohort to present with epididymitis and 75% of cases were managed in ED without admission.
Since 2014, notification rates of chlamydia amongst Australian men have continued to rise year-on-year, with the latest data released by the Kirby Institute indicating that notifications increased by 30% in the five years to 2019.
"You can probably extrapolate from [that] trajectory, that the rates [of epididymitis] would be increasing too," Dr Amy Moten, Chair of the RACGP's sexual health medicine specific interest group, told The Medical Republic.
Dr Moten also said that to lower rates of epididymitis, earlier identification of STIs was important but conceded opportunities for intervention were greater among young women than young men.
"Women are coming in for the contraceptive pill or they're coming to their cervical screening test and the doctor may say 'since we're talking about contraception, let's talk about sex,'" she said.
"Whereas maybe younger men are not getting offered STI screening as regularly in general practice or have to selectively present to get one.
"I just think we need to keep it a bit more at the forefront of our mind for every gender."
According to Kirby Institute sexual health researcher and co-author of the study, Professor Basil Donovan, the fact that these complications are occurring at all speaks to a wider problem in managing sexual health.
"We've never really had a clue what we're doing when we advocate for chlamydia control and we've never really known whether we're controlling it or not," he told TMR.
"The best we would hope for is that we are controlling the complications, and this paper suggests we're not doing too good at that."
Epididymitis cases were also more concentrated in non-metro areas, a factor which Professor Donovan linked to the ongoing rural health workforce shortage.
"Rural men are more likely to go to emergency departments because they have less access to GPs, and they're probably a bit more stoic and put they put up with milder symptoms for longer than their urban counterparts," he said.
Professor Donovan also reiterated the importance of testing asymptomatic men.
"Unfortunately, when men get chlamydia, they may get urethritis – discomfort when they pee or discharge," he said.
"They're not the ones who get epididymitis – the men who get epididymitis are the ones who don't get urethritis, because if they did, they would go to their GP, get tested and get treated."
Although Professor Donovan considered increased testing to be the best path forward, he also acknowledged that further action is needed.
"Every high-income country in the world has exactly the same problem, and we're all trying to get GPs to test more often and to test more people, but it's hard in general practice land to do remember to do that," he said.
"Frankly, in the long run we actually need better strategies."
Sexually Transmitted Infections 2021, 19 July