5 July 2021
More people feel anxious, yet diagnoses decline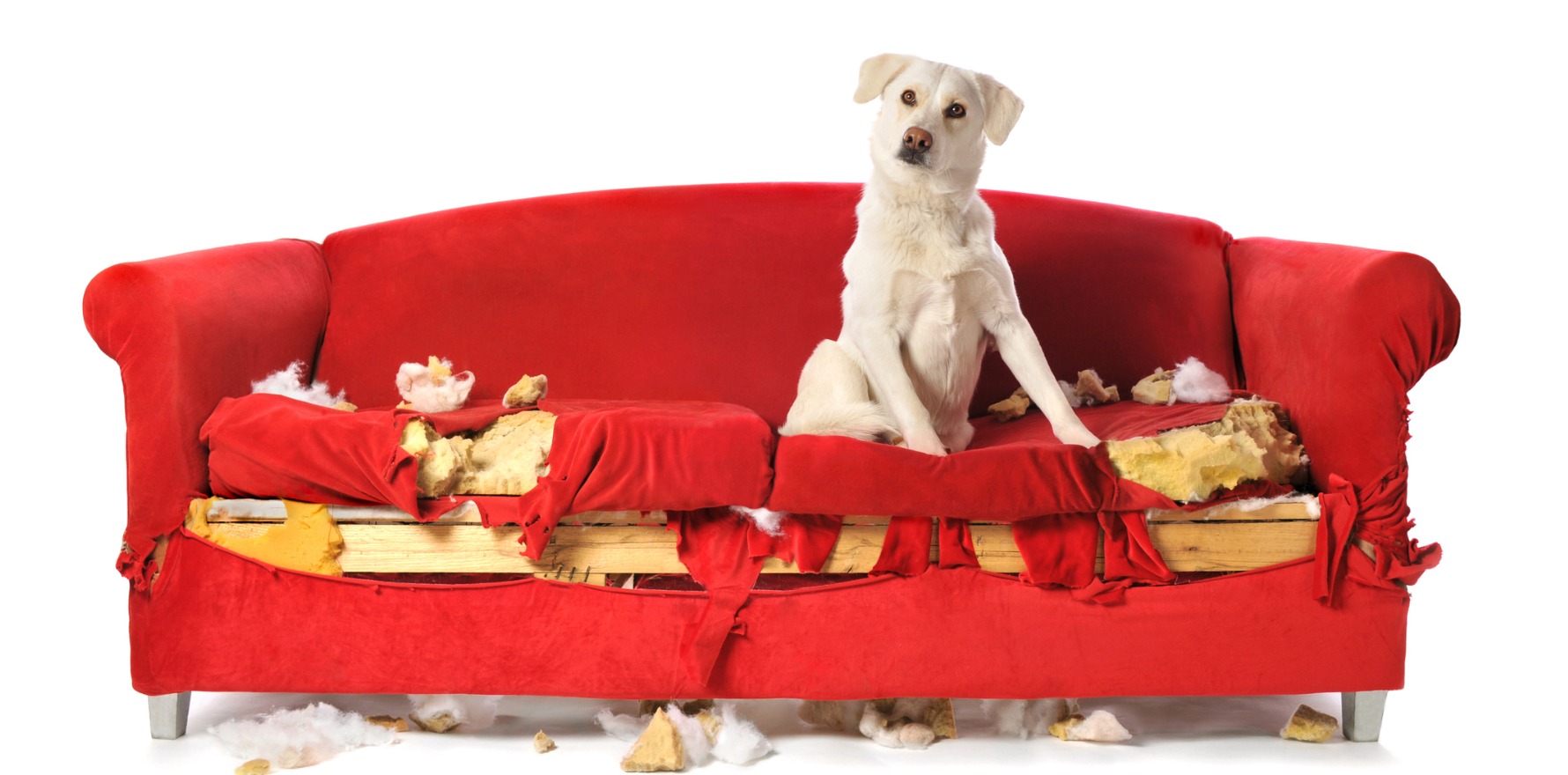 GPs may be reluctant to diagnose patients with anxiety, citing the stigma of the label and a lack of time and resources.
Instead, UK research suggests they prefer to manage and treat the symptoms.
Melbourne GP Dr Cathy Andronis, chair of the RACGP Specific Interest Psychological Medicine group, said the findings were likely to be similar in Australia – for good reason.
"GPs are increasingly avoiding labelling people, and are concentrating on symptoms because that is simpler and easier," she said.
It also reflected what GPs were actually doing, which was treating symptoms, she added.
"In order to do a formal diagnosis, you technically need to be using tools designed for that purpose," said Dr Andronis, referring to the official criterion found in the DSM-V and ICD-10.
Despite this, the small survey of UK primary care patients suggested patients valued the diagnosis as they felt more engaged in treatment and it helped them to understand their experiences.
In the UK, the number of GPs recording symptoms of anxiety had jumped from almost 4 to 6 per 1000 person-years in the decade after 1998. Yet the number of anxiety disorders dropped from almost 8 to 5 per 1000 person-years.
The in-depth interviews of 15 GPs and 20 patients with chronic anxiety in the Bristol area highlighted the mixed feelings of clinicians and people with anxiety.
Several GPs believed the label itself would have little impact, because it did not practically change the treatment pathway, citing barriers and long waiting times for therapies. Others wanted to avoid patients taking on a 'sick role'.
"Some people [say] it makes it easier for them to assume the sick role and think they're not getting better…but then they lose self-confidence about returning to work, which then exacerbates the anxiety, and they carry the mantle around with them that they suffer with anxiety," said one GP.
Clinicians also described their reluctance to medicalise normal emotional reactions.
"Anxiety is a normal response in some situations …So you have to be very careful not to medicalise what is a normal response in a stressful situation," another participant said.
"In addition to having mixed views about the value of making a diagnosis, they talked about anxiety as a potentially learned behaviour, of chasing the 'perfect life' and related to the rise of social media, rather than an illness that should be diagnosed by a medical practitioner," the authors wrote.
"They also said they did not have the time, resources or expertise to make a diagnosis, and described how they used words like 'anxious' or 'on edge' rather than 'anxiety' when talking to patients, as the latter could imply they were making a diagnosis."
Dr Andronis said that she believed it was better to avoid labels, where possible, unless patients had a formal diagnosis.
"It's not helpful to give people a stigmatising diagnosis, which we know can also be harmful for a lot of people," she said. "Lots of studies have shown that people who have been given a diagnosis have started to then live out that diagnosis – and we don't even know if that was what they really had in the first place."
Nevertheless, Dr Andronis acknowledged that some patients clearly did want a diagnosis.
"We commonly hear patients who say, 'I know this might sound strange to you, but I wish you'd said there was something wrong with me'."
In the UK interviews, patients said it helped them to accept the situation, understand themselves better and encouraged them to try harder at helping themselves.
"I remember looking at that diagnosis and tears coming down my face. It helped me to have a title and go ''this is what I'm working with and here's what I'm going to do to try and get better'," one respondent said.
Patients also reported difficulties bringing up this topic with new doctors, with one saying she was viewed as a "hysterical woman".
Many said they believed their symptoms were normal, or shared by others.
One common thread between both GPs and patients was that fears of the patient's employers or insurance companies finding out about the diagnosis dissuaded them from discussing or diagnosing it.
Overall, Dr Andronis said, the "vast majority" of patients in her centre did not want to be labelled with having a mental health disorder, per se.
Despite this, PBS rules and GP software required clinicians to include a label when prescribing medication for such conditions.
Dr Andronis said that a good way to determine which patients would find a label helpful and which wouldn't was to have a conversation and be transparent about it.
For example, when writing a script or making a mental health care plan, Dr Andronis said, she might tell a patient something such as: "Look, this prescription requires me to say that you have condition X, or this mental health plan requires me to label you with a condition. How do you feel about that? What's your thought about a label?"