8 March 2021
More medical graduates won't fix rural shortages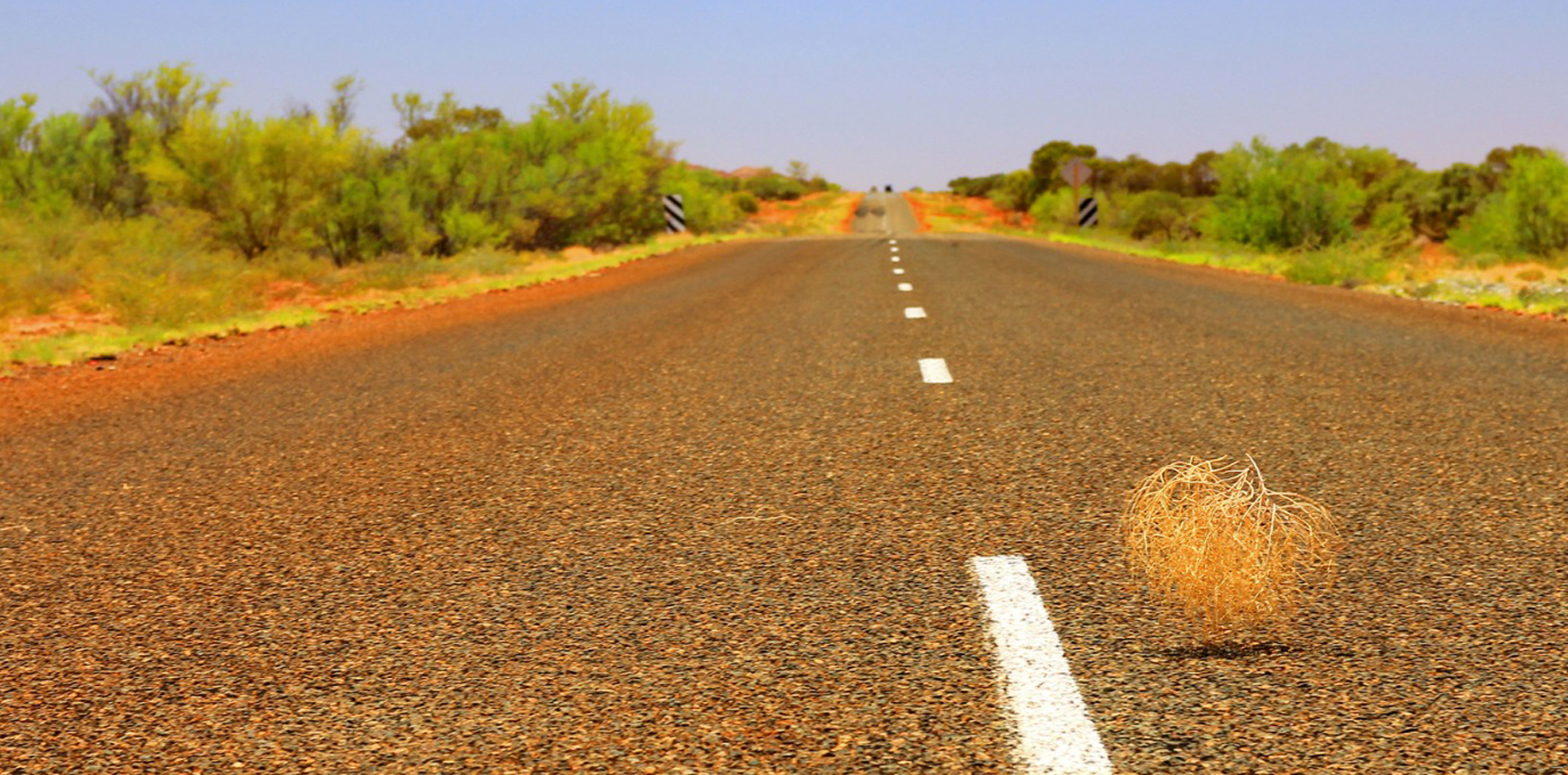 Interventions to solve medical workforce shortages are futile, unless the government is gathering data on doctors experience of the training pipeline, says an Australian research team.
According to a perspective published this week in the Medical Journal of Australia, the government often makes decisions for the future of the medical workforce based on AHPRA registration and Medicare data – both of which provide only superficial insights into the challenges facing doctors.
"Achieving an evidence-based approach to workforce policy requires more high quality longitudinal and linkable data that is both broad across different doctor groups and rich in doctor characteristics, compared with what is currently available," the authors said.
"Institutional bias, fragmentation, inconsistent definitions and restricted access provide substantial barriers to our ability to use those data for the social good."
The authors also noted that the availability of workforce data to researchers is at an all?time low following a funding reduction to the Medical Schools Outcomes Database in 2015 and the withdrawal of funding for the Australian Institute of Health and Welfare to produce health workforce statistics.
And general practice has been particularly neglected, with the Bettering the Evaluation and Care of Health (BEACH) study being discontinued in 2016, despite offering the only data on the clinical activities of general practitioners.
Professor Anthony Scott, co-author and economist at the University of Melbourne, said it was only through rich research and data that the system could be improved to ensure Australians have access to care.
"We need to know what doctors do, where they go and how they do it because we want to improve the system," he told TMR.
Government's solutions to workforce shortages have included the building of new medical schools to flood the market with graduates.
But Professor Scott said this strategy was not addressing the persistent rural shortages, with insufficient numbers of doctors willing to navigate a career in the bush.
Instead, graduating more people in medicine each year was leading to an oversupply in some specialties including emergency medicine and cardiothoracic surgery, while general practice was continuing to struggle to fill its training positions.
"Anecdotally a lot of junior doctors are already thinking about careers outside of medicine because they'd rather do that, than go to rural areas," he said.
The solution, in part, could rely on greater cooperation between medical colleges to collect data from their members, Professor Scott said.
"The colleges run their own surveys on workforce, their separate training programs and the experience of junior doctors, but none of this this stuff is linked to one another so they all just look at a small part of the picture," he said.
"We need something that cuts across sectors, professions and geographies and compares city to rural and non-GP specialists to GPs."
This greater insight into doctors' career and clinical decisions might come from an annual cross-college survey, for example.
But the study authors concluded that despite the large gap between supply and community need, the scope of available data does not support evidence-informed decision making when it comes to ensuring the future of the medical workforce.
"We believe that the Australian community deserves better insights into how different medical workforce policies and programs are promoting access to equitable, high quality care," they wrote.