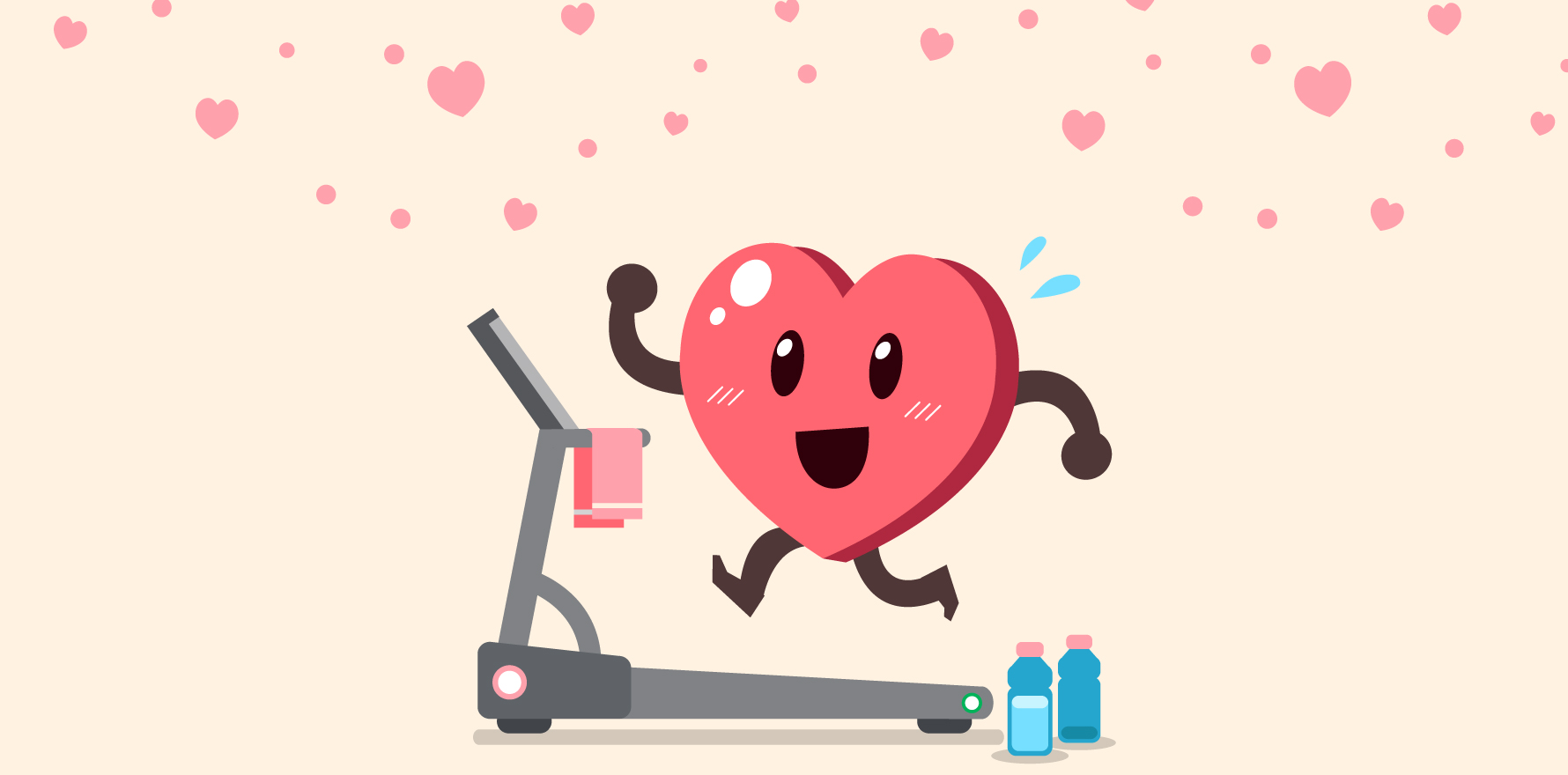 There is no upper limit to the benefits, according to a large population-based study.
---
Doctors can tell their patients with heart disease that "more is better" when it comes to physical activity, according to the authors of a large population-based study.
"We found no evidence of an upper physical activity limit above which there is no further benefit in those with CVD, suggesting that more physical activity is better," they said.
The researchers tracked more than 140,000 individuals from the Dutch Lifelines Cohort Study and found that the benefits of moderate-to-vigorous activity didn't plateau in patients with cardiovascular disease.
After accounting for possible cofounders, they found that the risk of major adverse cardiovascular events (MACE) over the seven-year follow-up was 2% in healthy individuals, 8% in those with cardiovascular risk factors and 41% in those with cardiovascular disease.
The study, which tracked participants' exercise levels, heart-health status and all-cause mortality between 2006 and 2018, found that all participants benefited from exercise.
Compared with inactive participants, healthy individuals experienced around a 20-30% reduction in the risk of a MACE over the follow-up period, but no additional benefits for those doing the most.
While the benefits plateaued for these healthy individuals and those with cardiovascular risk factors, the benefits for those with poor heart health continued in a dose-response relationship.
Those who exercised the most experienced a 30% reduction in MACE, compared with their inactive peers.
The study found that the type of activity also influenced how much benefit was gained, regardless of heart-health status.
Physical activity during leisure time reaped the highest benefits in reducing the risk of a MACE or mortality, while physical activity during work apparently conferred no benefit at all.
Participants received a physical examination and completed questionnaires, including a self-assessment of their typical weekly activities over the preceding three months.
The study compared the association between the amount and type of physical activity undertaken by a person and their cardiovascular health status. A multitude of lifestyle and health factors were adjusted for, including age, sex, education, alcohol consumption, smoking, osteoarthritis and rheumatoid arthritis.
Nine in ten Australian adults currently have at least one modifiable cardiovascular disease risk factor, and about 25% have three or more risk factors. The authors said that the study was useful to personalise physical activity prescriptions so that every individual, irrespective of cardiovascular health status, can get optimal benefit from a physically active lifestyle.