28 May 2021
More GPs invited to join Club Vax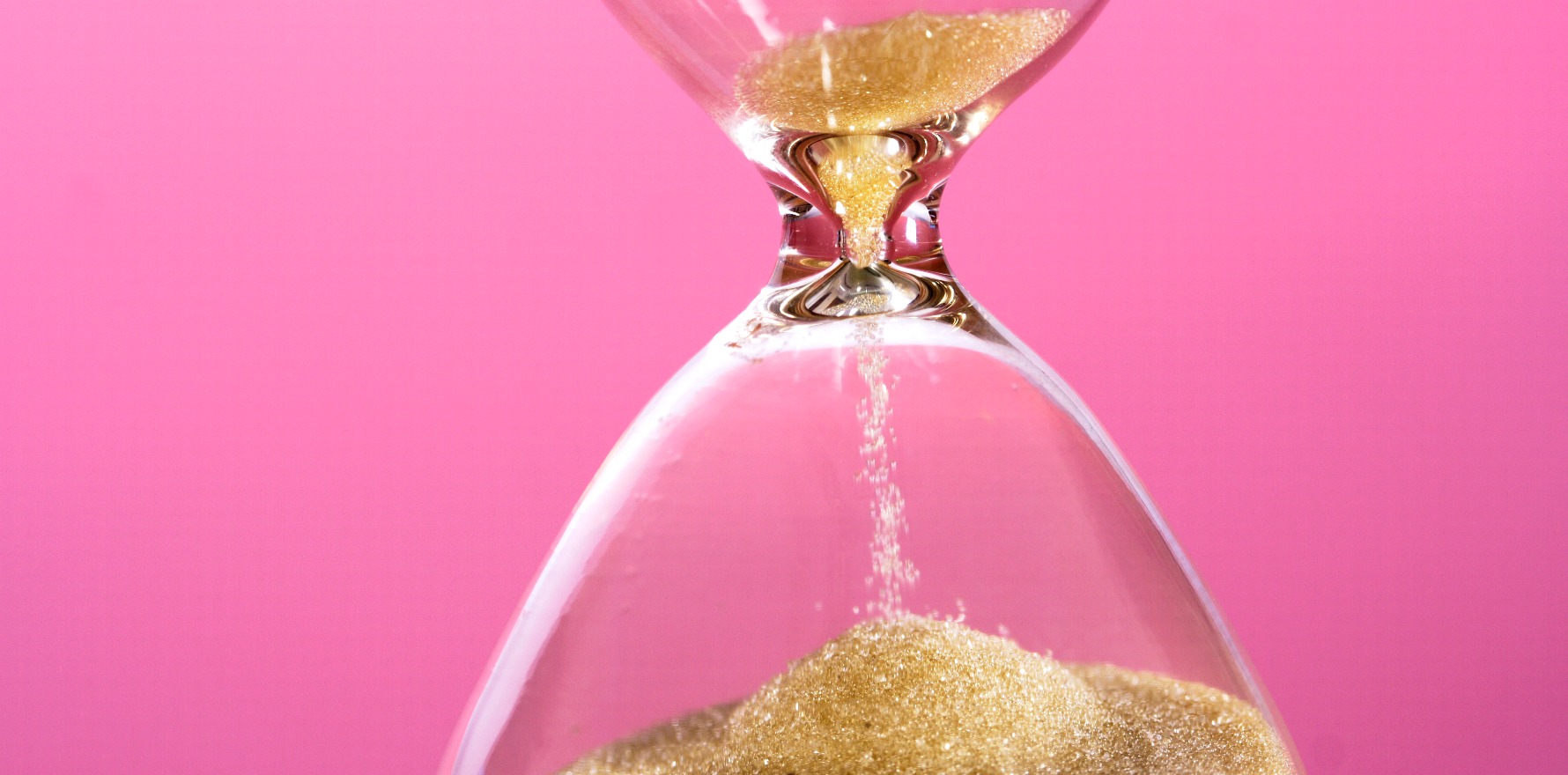 GP practices can now apply to join the vaccine rollout without requiring accreditation, and could be offering their patients AstraZeneca jabs by as early as next week.
On Thursday, Primary Health Networks contacted their local GP clinics by email, informing them that a second EOI process had opened for any clinics participating in the National Immunisation Program.
The EOI also invites general practices who were unsuccessful in the initial application process.
But practices have very little time to decide if they want to join the vaccine efforts, with the latest EOI set to close at 10am on Monday, 31 May.
The successful practices will be able to place their first AstraZeneca order by the end of next week, with the first doses set to be administered from mid-June.
"Practices selected through this EOI process will receive the AstraZeneca vaccine only (at this point), and will not be considered for further expansion to other COVID-19 vaccines until the last quarter of 2021," the South Eastern Melbourne PHN told its practices this week.
And the EOI selection will also prioritise practices in regions that have been identified as having limited access to covid vaccines.
But even if practices aren't immediately successful in this latest EOI, the results may be used to bring additional practices on board as the rollout progresses, the PHN said.
The Department of Health told TMR that they were unable to provide a state-by-state breakdown of which PHNs were facing shortages of GP vaccination hubs, nor could they estimate how many EOIs they would receive in the second round of applications.
"The new practices will complement existing vaccination sites, including state and territory run hubs and clinics, Commonwealth Vaccination Clinics, and Aboriginal and Torres Strait Islander Community Controlled Health Services to ensure comprehensive coverage and equitable access to COVID-19 vaccines across Australia," the DoH said.
The latest EOI is no doubt welcomed by some of the 1000 general practices who were initially overlooked as potential covid vaccination clinics in February because they weren't AGPAL-accredited.
That decision was criticised by the AMA, which argued that even unaccredited general practices who were part of the NIP should be considered as qualified to administer covid vaccines.
The AMA also pointed to what initially appeared to be a double-standard approach by the DoH, with the pharmacy sector having been invited to administer the AstraZeneca vaccine, with no additional medical supervision required.
But some practices still won't be applying for the vaccination rollout, even with the relaxation of requirements.
Dr Andrew Baird, a Victorian GP at Elwood Family Clinic, said his practice had already made the decision not to participate in the vaccine rollout. While Elwood Family Clinic is accredited with the Victorian Department of Health for the NIP, it is not an AGPAL-accredited GP practice.
He told TMR the main reason was that the practice was not well set up for covid vaccination as it didn't have enough rooms or space and no practice nurses.
"Also we were discouraged by the problems with the rollout, the problems with logistics, the problems with supplies, and the low remuneration – we would not be able to run a high-volume clinic which would make the remuneration acceptable," Dr Baird said.
Simultaneously, the Commonwealth is trying to ramp up the vaccination rollout this week, especially in Victoria which has encountered a surge in community transmission.
This week 84,000 doses of AstraZeneca vaccine are being distributed to GP clinics across Victoria and 70,000 doses of Pfizer vaccine have been allocated to state vaccination hubs. In addition Health Minister Greg Hunt announced on Wednesday that an additional 130,000 doses of AstraZeneca would be delivered to the Victorian State hubs.
At a press conference yesterday Chief Medical Officer Professor Paul Kelly and Commodore Eric Young said a clinic in Melbourne's Altona was being transitioned over to the Pfizer vaccine as part of a trial.
"And as we start to increase the stocks of Pfizer in the country, we expect that rollout to further increase to other GPs," Commodore Young said. 
You can submit an EOI (until 10am Monday) here.