9 December 2020
Mixed trends in two decades of Indigenous health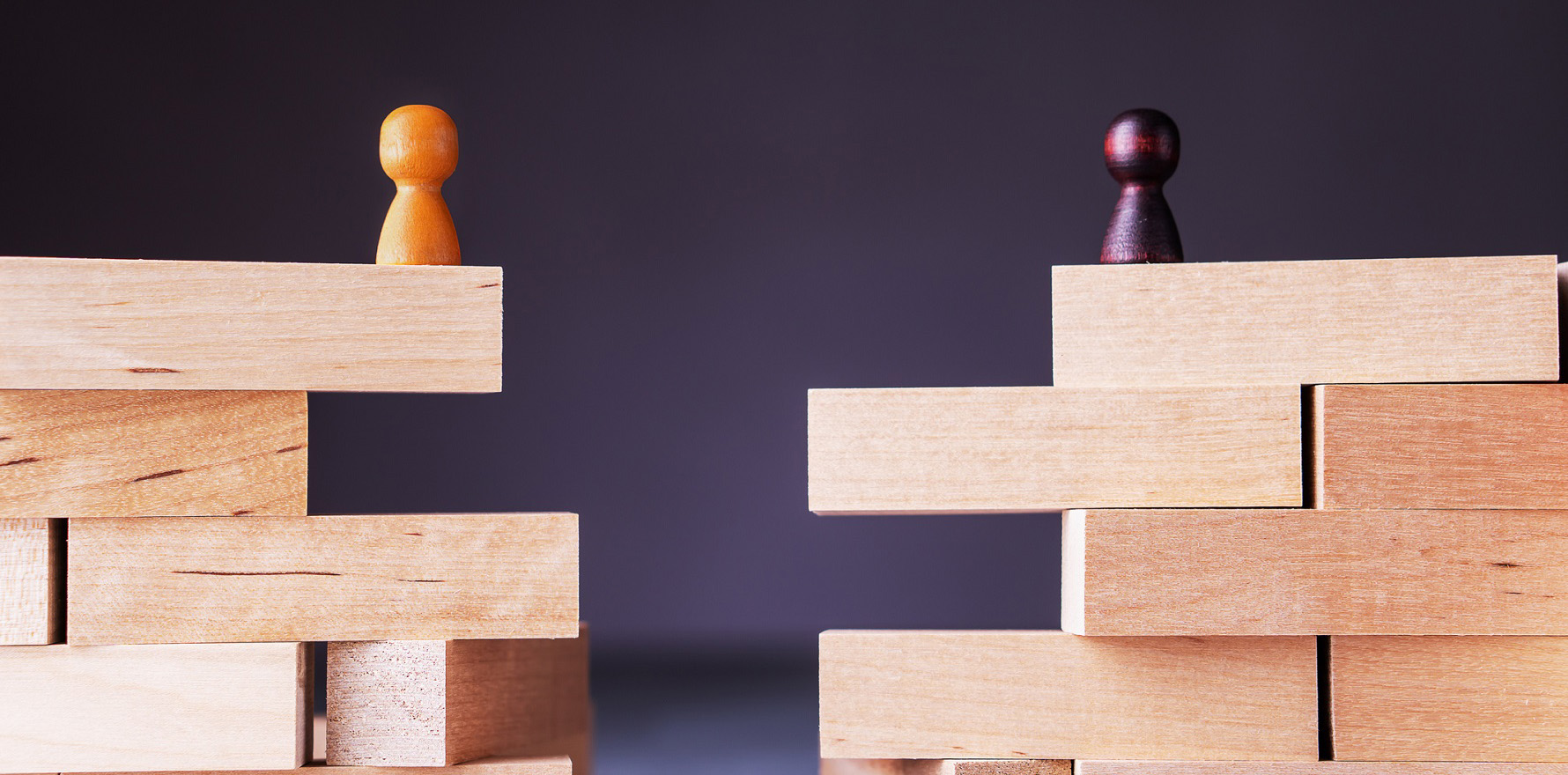 Cardiovascular deaths and smoking have decreased, but the news on suicide and self-harm isn't so good.
---
Rates of cardiovascular disease and avoidable deaths have plummeted among Aboriginal and Torres Strait Islanders, according to a major report.
But the Australian Institute of Health and Welfare's Health Performance Framework report isn't all good news.
The report on the health of Aboriginal and Torres Strait Islander people covers almost 70 measures involving life expectancy, leading causes of illness and death, mental health, social and emotional wellbeing, and community functioning.
Health outcomes in any population are primarily driven by environmental and socioeconomic conditions, said AIHW spokeswoman Dr Fadwa Al-Yaman.
"For Indigenous Australians to have considerably better health outcomes, improvements in determinants beyond the health sector are also required," she said in a statement.
The drop in cardiovascular disease and avoidable deaths have gone hand-in-hand with lower rates of smoking and more people opting for heart-related procedures.
"In good news for Indigenous young people, 85% aged 15-17 reported that they had never smoked, compared to 72% in 2008," said Dr Al-Yaman. The proportion of Indigenous Australians smoking daily fell from 45% to 37%.
Avoidable deaths dropped from a rate of 374 to 303 per 100,000 deaths, and deaths due to cardiovascular disease also dropped from 323 to 229.
There are now twice the number of primary care organisations dedicated to Indigenous health than there were at the turn of the millennium. Since 2000, episodes of care have almost tripled to 3.6 million.
Nevertheless, some measures of health have not budged much in the last decade, since the 2008 figures were analysed.
Three in 10 Indigenous people who needed health care in 2018-19 did not obtain it, the same proportion as in 2012-13, with barriers including cost, accessibility and waiting times.
"Despite improvements, significant differences in outcomes exist between Aboriginal and Torres Strait Islander people and non-Indigenous Australians across a range of measures," said Dr Al-Yaman.
Infant and child deaths, perinatal deaths and deaths from respiratory diseases remain unchanged.
So does the employment rate, with only about half of Indigenous Australians employed.
And the picture is worse for suicide. More Indigenous Australians took their lives in 2018 than in 2006, rising from 18 to 24 per 100,000. Around twice as many were hospitalised for self-harm.
Almost a third of Indigenous adults reported high or very high levels of psychological distress.
Also troubling was the finding that more children are now cared for out of home (from 35 to 54 per 1,000), and more Aboriginal and Torres Strait Islander Australians are locked up in jail (from 1,337 to 2,088 per 100,000 between 2006 to 2019).
Rates of avoidable deaths were also three times higher than in the rest of the population.
Almost all Indigenous mothers received at least one antenatal visit, and immunisation rates were also high, with the majority of kids getting their age 1, 2 and 5 year shots.
The proportion of Indigenous Australians completing high school has also swelled, from a little under half in 2008 to two in three by 2018.
"The design of the [Framework] recognises that the health system and factors beyond the health sector contribute to health outcomes, and that achieving better health outcomes requires a whole-of-government approach, working in partnership with Aboriginal and Torres Strait Islander people," said Dr Al-Yaman.
To read more on this year's Aboriginal and Torres Strait Islander Health Performance Framework, visit the AIHW page here.