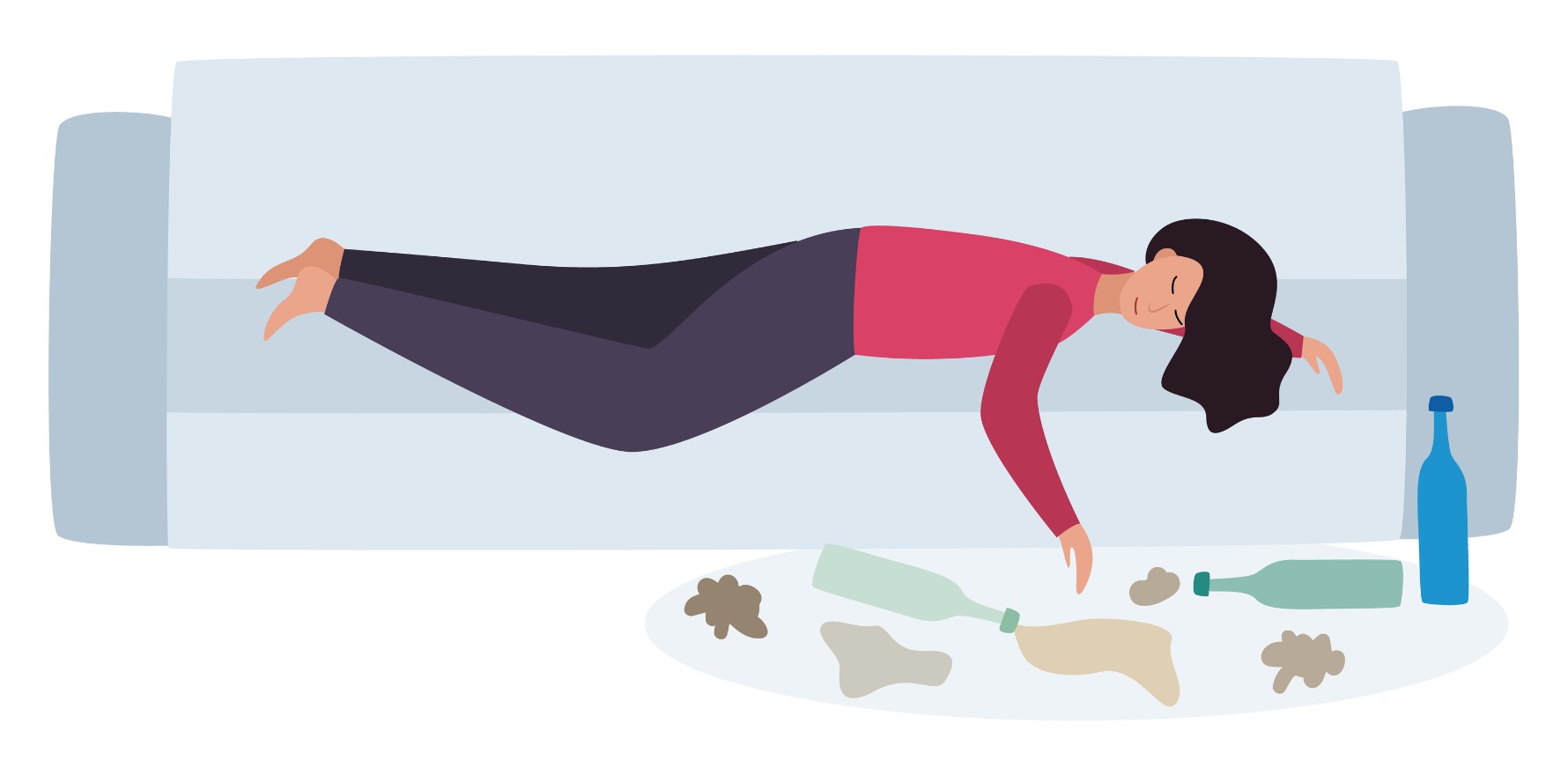 People are more likely to ditch drinks when they hear about both risks and strategies.
---
Amid a pandemic-led shift in drinking habits, promising evidence has emerged in support of using combined "how to reduce" and "why to reduce" messaging to lower alcohol consumption.
Although both approaches were commonly used in public health campaigns, Australian researchers found that people exhibited a significant reduction in alcohol consumption only when exposed to both forms of messaging.
A "why" approach, such as educating consumers on the carcinogenic properties of alcohol, had long been considered superior to a "how" approach, such as coaching consumers to resist peer pressure.
The UNSW research team, whose randomised control trial was published in Addictive Behaviours, said their findings provided unique insight into which combination of messaging strategies most effectively reduced alcohol consumption and held implications for future public health campaigns.
Data for the UNSW paper was collected via an online survey that was completed by more than 2,500 Australian adults (an even mixture of both men and women).
Participants were divided into eight groups. One was a control group, one group watched a television ad, three groups were taught different methods on how to reduce alcohol consumption and the remaining three groups were assigned to both the television ad and a 'how to reduce consumption' method.
The television ad – first broadcast in Western Australia in 2010 and titled Spread – acted as a 'why' communication, while the different alcohol consumption reduction methods were 'how' communications.
Spread graphically demonstrated the risks of alcohol-related cancers. This ad was found to be extremely effective at increasing motive to reduce alcohol intake, with previous research ranking it the most persuasive out of 83 public health campaigns from across the world. 
Participants who watched the ad in combination with learning to use drink-counting as a simple intervention were the only group who exhibited a significant reduction in alcohol consumption, drinking 0.87 standard drinks less per person per week.
"Consistent with behavioural theories that note the importance of beliefs as precursors to behaviours, this outcome is likely to at least partly reflect the lack of exposure to the 'why to reduce' message," the authors wrote in Addictive Behaviour. 
"This highlights the critical importance of ensuring drinkers are adequately motivated to adopt recommended behaviours by effectively disseminating information about the harms associated with alcohol consumption."
The combined approach was found to be equally effective in both heavier and lighter drinkers, suggesting that it could be applied more broadly across the Australian drinking population.
Although the study primarily focussed on how to better direct funding for public health campaigns, the findings appeared to be relevant on a primary-care level in that they revealed the importance of a two-pronged approach in treating harmful alcohol use. 

The covid crisis may make it more difficult to craft effective public health messaging around alcohol consumption and cancer risks.
A separate qualitative study by a group of researchers at The University of Adelaide, published in Frontiers in Public Health this year, examined the experience of 40 middle-aged South Australian women before and during covid-19, exploring their changing perception of alcohol consumption risks through a series of interviews.
"We show how COVID-19 has increased the perceived value of consuming alcohol among women, particularly when weighed up against the social and emotional 'costs' of reducing consumption," the authors said.
The authors found that during covid-19, women developed a reduced 'headspace' for long-term risks from alcohol consumption such as cancer.
"For the South Australian women we interviewed, pandemic responses required focusing on surviving the "crisis" in the immediate future, a sense of doing whatever is required to get by, and the short-term gains of alcohol consumption in this context overshadow any longer-term health risks," the authors wrote.
Both this study and the study from the George Institute suggest that alcohol reduction campaigns must be just as much about making risk important to consumers as being able to recommend interventions which fit with their lifestyle.
Addictive Behaviours 2021, June 3
Frontiers in Public Health 2021, April 26