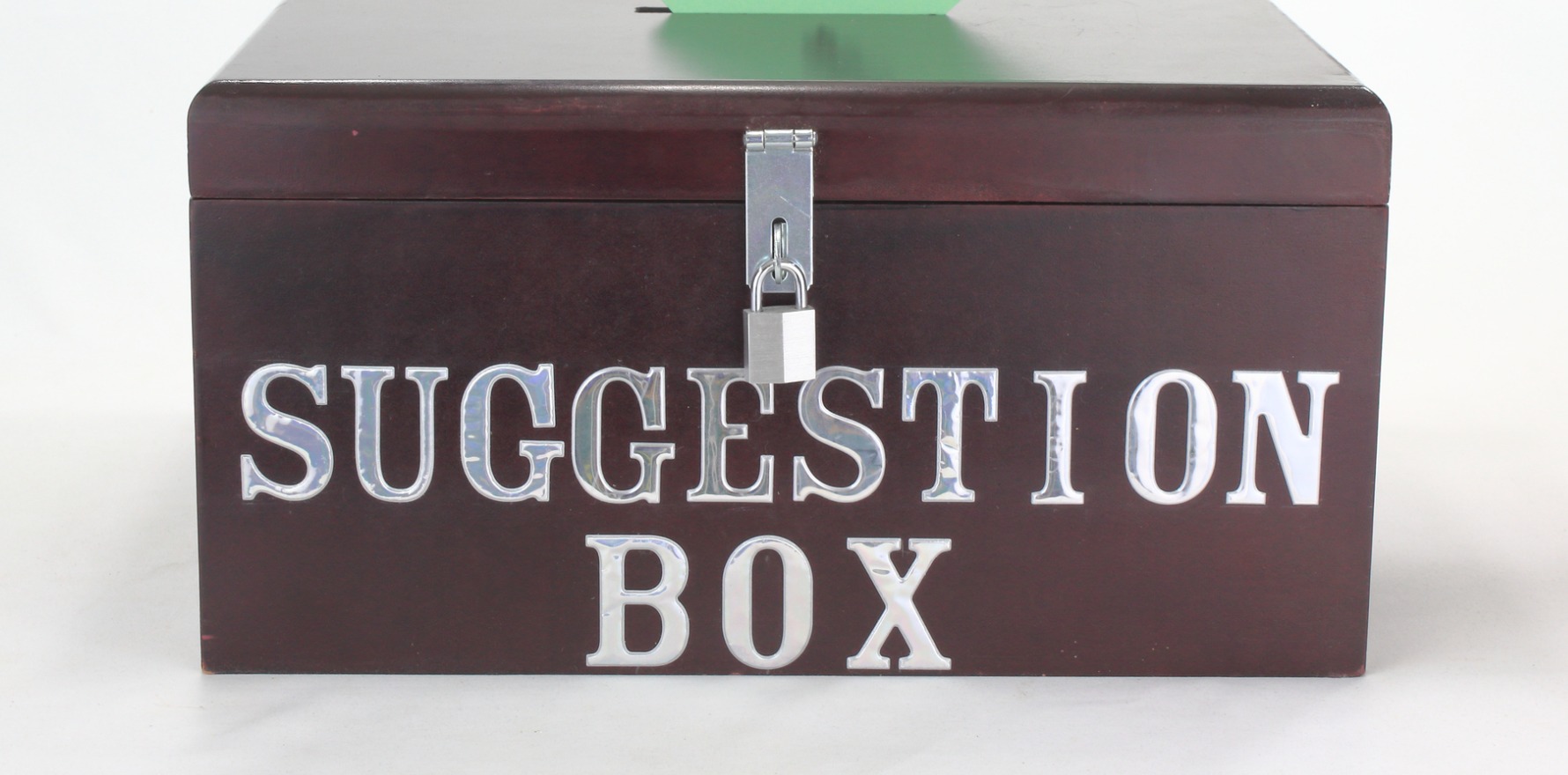 Show us the money.
The government's draft plan for the next decade of primary health has drawn a slightly sceptical response from medical professional representative bodies with its lack of detail on how it will address the "fundamental imbalance" in MBS consultation items.
The final iteration of the Primary Health Care 10-year Plan will set the agenda for primary health reform up until 2032.
The draft itself was released October and lays out three reform streams.
Stream one, "future-focussed health care", looks at the future of telehealth.
Stream two is by far the biggest, and most relevant for GPs: it proposes a voluntary patient enrolment or registration scheme, which would set up a shift from 90% fee-for-service funding towards more quality incentives and outcomes payments.
Stream three looks at "local solutions" and "cross-sectoral leadership".
With consultations on the paper now closed, the AMA, RACGP and ACRRM have all published feedback on the plan.
Although the three organisations varied in which initiatives they supported and the level of support they offered, all took aim at the elephant in the surgery: MBS rebates.
Of the three, the RACGP gave the most neutral response, supporting eight of the 12 action items in principle only.
Generally, the college called for a clearer commitment on funding before it would lend full support to particular proposals, and made this particularly clear in its response on voluntary registration.
"The RACGP is cautiously supportive of the introduction of blended payment models on top of fee-for-service to address this issue," the submission reads.
"However, the RACGP does not support any attempts to redirect fee-for-service funding into block payments and re-badge this as 'new funding'.
"Nor does the RACGP support any funding model that is primarily based on block or capitation payments linked solely to quality and outcome measures."
It also called for higher rebates for Level C and D consults and the introduction of a Level E consult.
The RACGP did not support recommendations to implement a Rural Area Community Controlled Health Organisation model or cross-sectoral leadership, saying this risked fragmenting and duplicating care, and arguing for a focus on upskilling and strengthening general practice.
In all, the college only put full support behind two of the proposals: a commitment to working with Aboriginal Community Controlled Health Organisations and a commitment to preventative health.
The latter includes specific mention of the RACGP Guidelines for preventative activities in general practice.
ACRRM took note of this fact, commenting in its own submission that the recommendation "should be amended to reference both colleges".
The college for rural and remote practitioners, like the RACGP, took issue with the recommendation looking at rural health reform.
While it supported Rural Area Community Controlled Health Organisations, it felt that the draft plan did not go far enough in other areas.
"There is need for a fundamental system reset to improve the value proposition for rural practice including for general practitioners and rural generalists especially where this involves being permanently based in rural and remote communities," the ACRRM response reads.
"Consideration needs to be given to reducing administrative burdens on general practitioners and rural generalists, channelling their efforts to care provision."
Although it also supported the voluntary patient registration scheme in that it would "provide an additional set of policy levers", ACRRM warned that there was a risk of urban-based low-value corporate clinics undermining small rural businesses.
"Currently, the Medical Benefits Scheme (MBS) fees structure for management of complex and chronic disease management is underpaid and clearly undervalued compared with fees for rapid throughput," the college added.
The AMA made a similar point in its response to the draft plan.
"The current item structure incentivises and rewards shorter consultations and high-volume throughput," the AMA said.
"Quality care takes time and the current structure of consultation items does not support GPs when they need to spend more time with the patient on preventive health matters as well as on chronic and complex conditions."
Compared to the colleges, the AMA was generally more welcoming of the recommendations in the draft plan, but called for more detail on funding prior to any action.
"The AMA is cautious when it comes to proposals for bundled payments as their effectiveness is highly dependent on appropriate resourcing and subject to unintended consequences such as 'cherry picking' patients to reduce the financial risk of atypical care requirements," it said.
It is unclear when the next phase of the Primary Health Care 10-year Plan will begin, but it is expected that an Implementation Oversight Group will be established early next year.