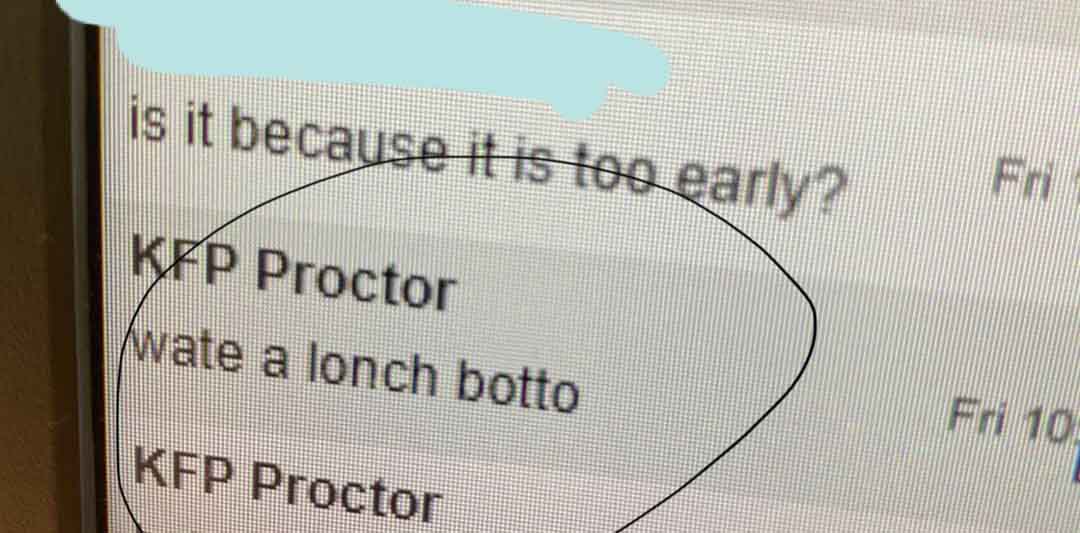 Registrars say their high RACGP exam fees should warrant a more professional and seamless experience.
---
The exam saga continues to deepen for the RACGP as registrars take their grievances to social media and question the college's diligence in choosing a provider.
More than 1400 GP trainees set to sit their Key Feature Problem exam and Applied Knowledge Test last week were disrupted by a technical failure, causing delays and uncertainty as to when, or even whether, the test would resume.
Both examinations were subsequently cancelled by the RACGP, and they are yet to confirm the rescheduled dates for both assessments.
The RACGP put the onus on Genix Ventures Pty Ltd, the external provider they contracted to deliver the exam, attributing the fault to a failed server.
But registrars have pointed to their high RACGP exam fees – $4,660 for both the AKT and KFP or $2,330 for those enrolled only to sit only one – as warranting a more professional and seamless experience.
Instead, they were disappointed to find out the college had contracted the task of delivering such a high-stakes exam to a company that used overseas-based servers and proctors.
This week, the RACGP committed to refund candidates the exam fees – a potential total of over $6 million, given the 1400 registrars affected.
But it remains unclear how much money the RACGP had contracted to the private provider to deliver the exam services.
TMR put a series of questions to Genix this week, but the company told us it was contractually prevented from making any comment and had referred our request back to the RACGP.
TMR has since put the same questions to the RACGP, including what proportion of the exam fees were used to pay the private provider and whether Genix will be refunding its fee in full or in part.
We also asked how the provider ensured confidentiality, given the requirement on trainees to show full personal ID over webcam.
RACGP acting president Associate Professor Ayman Shenouda told TMR: "I have been very clear from the outset – the RACGP is the representative body responsible for administering these exams and the buck stops with me.
"I take full responsibility for what happened and once again apologise to all candidates for what must have been an incredibly frustrating experience." 
But the RACGP could not tell TMR anything about fees paid to the contractor or where the company's servers were located.
For more on registrars' experiences, and transcripts of live chats with proctors, see the gallery below: