16 June 2021
Mice deserve to make headlines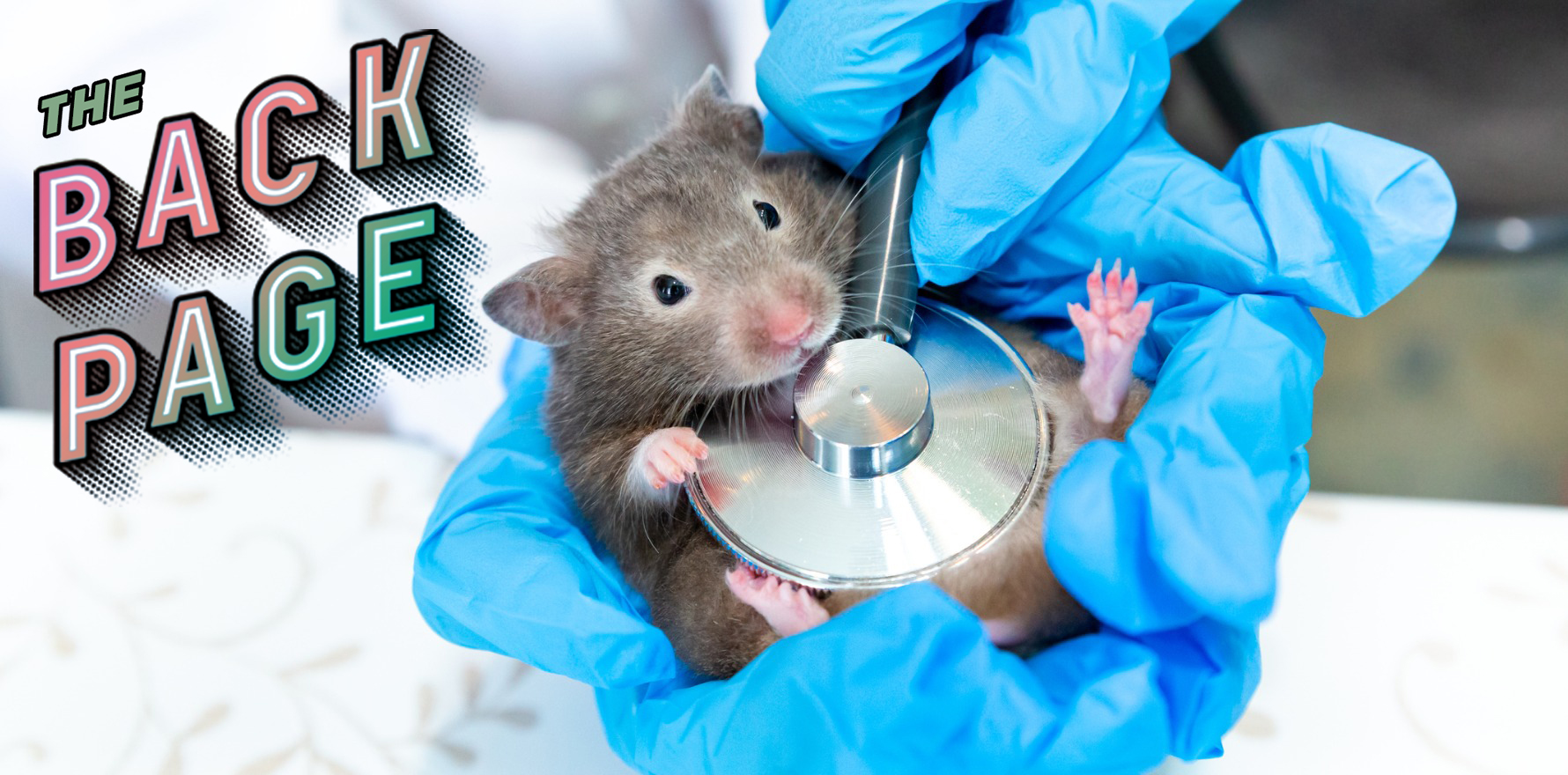 When mice are mistaken for human test subjects, it's time we gave them their due.
---
Personally, I'm sick of mice.
Between the plague currently turning New South Wales' farm belt into swiss cheese and the omnipresent figurehead of a global entertainment juggernaut, I feel mouse representation in media is perfectly sufficient.
But according to a recent study, mice haven't received the attention they deserve.
Drawing on a survey of published Alzheimer disease studies using mice as test subjects, it was found that 34.9% neglected to disclose this in their study titles. And those studies, it turns out, generated far more press attention than those that did.
The journalists who reported on those studies largely followed the original authors' example by also omitting any mention of mice from their headlines. This, the study argues, creates a false impression among readers that these studies yielded their results from human test subjects.
When those headlines imply that a successful therapy or "cure" for a human disease has been discovered, things start to smell a bit like a – well, you know.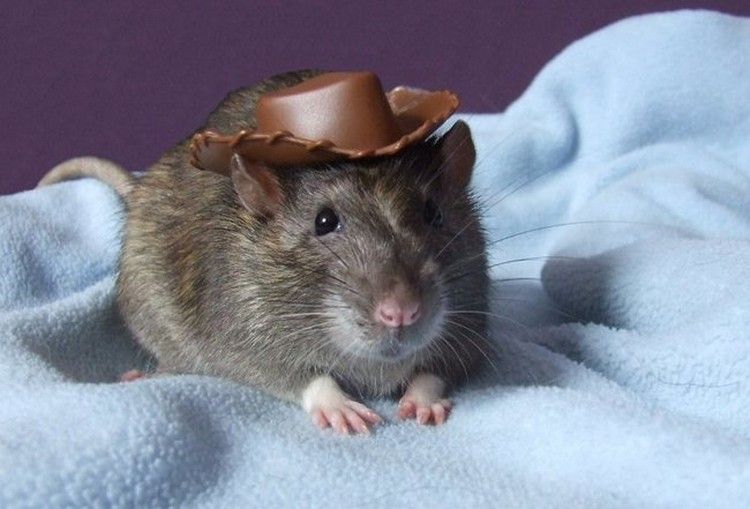 Cipher Skin CSO and Twitter user @jamesheathers has been calling this phenomenon out for some time at @justsaysinmice.
IN MICEhttps://t.co/49neQnPCpP

— justsaysinmice (@justsaysinmice) February 6, 2021
IN MICE https://t.co/k0DolVxbNA

— justsaysinmice (@justsaysinmice) January 29, 2021
Of course, I would blame lazy readers who can't be bothered to read beyond the headline. But that's just me.
If you see something squeaky, squeak something to felicity@medicalrepublic.com.au