23 April 2018
Could it be #metoo time for medicine?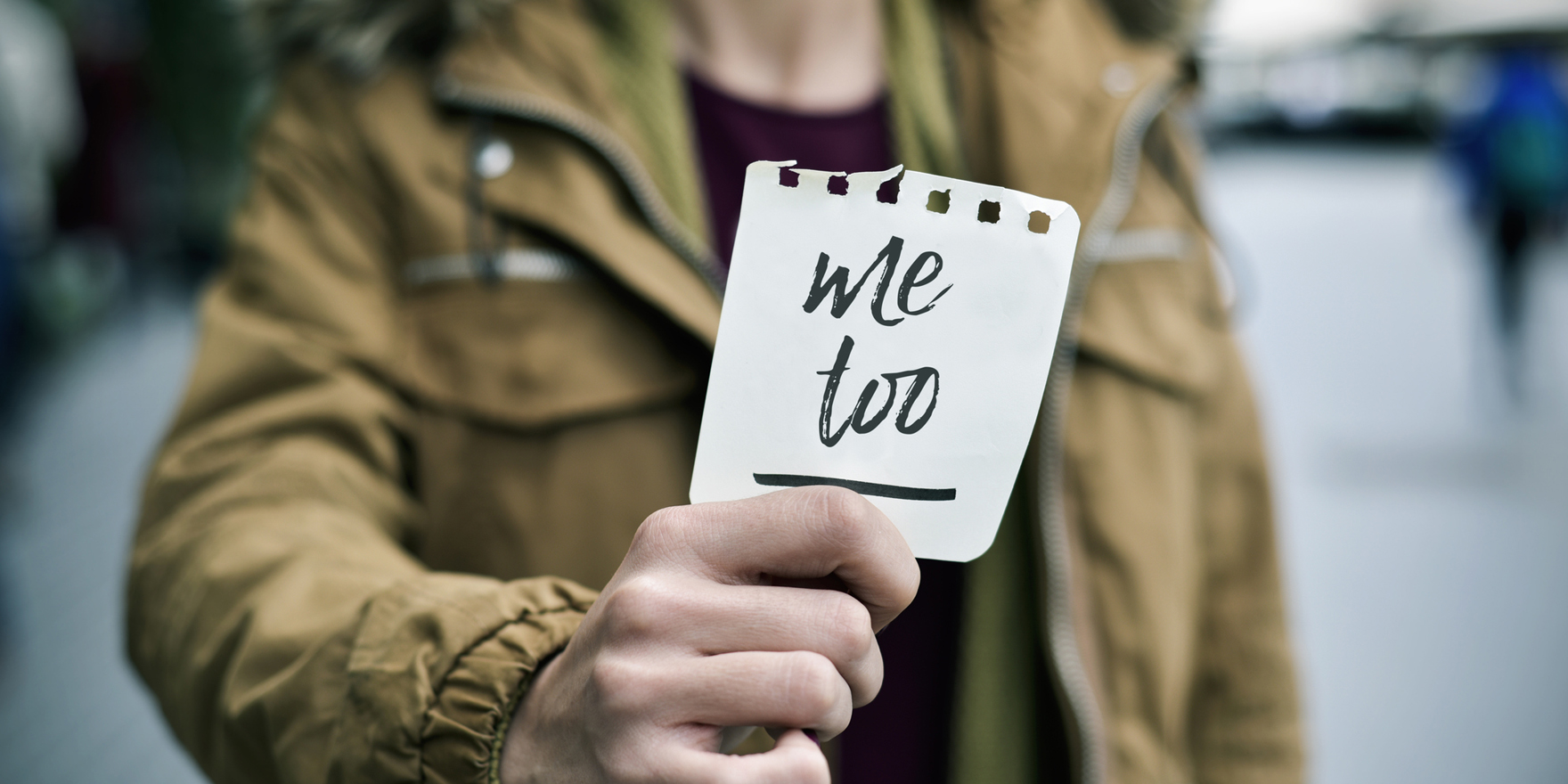 When bullying and harassment are systematic problems in medicine, expecting change to come from the bottom may not only be ineffectual, but also unethical. 
A study of junior Australian doctors has found that more than half disclosed being bullied – one in six said it happened at least monthly – and one in four women said they had been sexually harassed.  
But when it came to reporting the problem to higher authorities, the rates were low and the effect discouraging. Only 60% of those who had experienced bullying or harassment told anyone, and when they did, their concerns were most often met with inaction, dismissal or blame. 
While medical professional colleges, such as the surgeons' college, did some soul-searching and introduced training in an effort to move on from the controversies that rocked 2015, many efforts have focused on medical students and younger doctors, such as building resilience. 
Not only would this approach likely be ineffectual but could also be seen as unethical "if not implemented as part of a broader systemic suite of interventions", the investigators said. 
AMSA President Alex Farrell said this tactic was borne from a "wider myth of how cultural change happens".
"[The prevalent idea is] that change will come from the bottom," she said.
"But that's not how change occurs. We need leadership from the top. We need people who are in positions of power, not vulnerable medical students and vulnerable junior doctors, standing up for systematic change.
"Because when you're trapped within a system, if that system doesn't change neither does the issue," Ms Farrell said. 
The NSW and ACT doctors who were surveyed for the study, which was published in the Australian Health Review, were so disillusioned with the system that many vowed to never report these experiences again. 
Bullying was defined as abuse or intimidation by use of threats, coercion or dominance, and sexual harassment as someone making an unwanted sexual advance or obscene remarks. In most cases the perpetrator was a senior medical staff member. 
One of the junior doctors recalled being told they were being "too sensitive", and another, who had a senior staff member inappropriately touching them, said that "I did not escalate it because, honestly, no-one would care".
"Medicine doesn't have a reporting culture," Ms Farrell said. "We hear from students that they're taught from first year that whistleblowing is career suicide." 
Ms Farrell said the study finding that many were unsure about what pathway to take to report bad behaviour was something they commonly heard among medical students. 
Given the deeply hierarchical nature of medicine, there was even more need to have transparency around the reporting processes as a way of offsetting the power dynamic, she said. 
"The lack of trust [in the system] really hasn't changed," she said.
"And I think that's because we still haven't seen a genuine shift to facilitate reporting, and negative consequences if negative behaviour has been found to have occurred."