28 September 2020
Metformin may lower dementia risk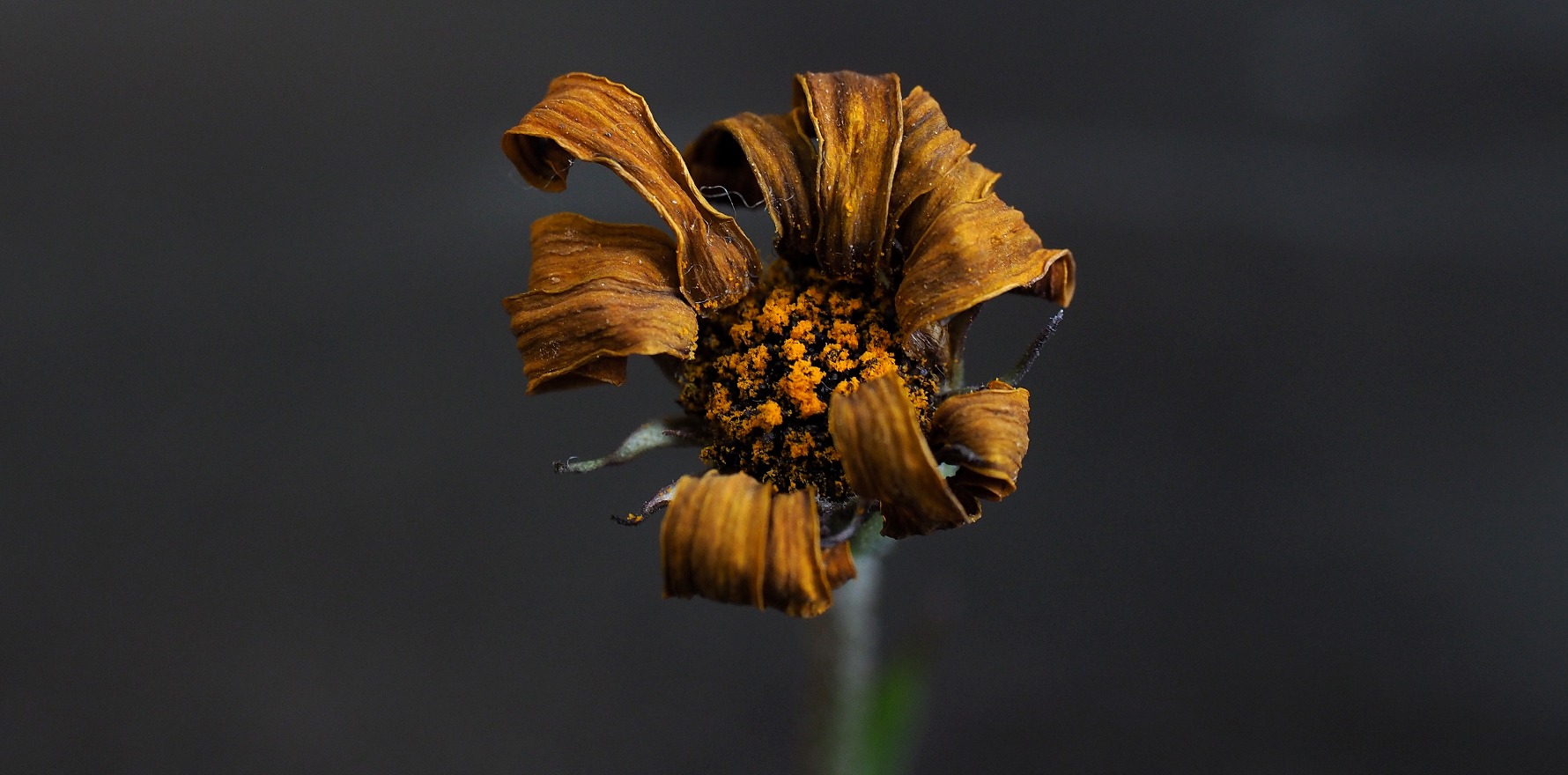 The common drug may lower diabetics' excess risk of learning and memory deficits, keeping their minds as healthy as those without the condition.
---
An Australian study suggests that people with diabetes who use metformin have slower cognitive decline and lower dementia rates.
The finding, published in Diabetes Care, will be welcome news for people taking one of the most commonly used drugs worldwide. One in 20 Australian adults have dementia, with the figure expected to double in the next five years. 
"As they age, people living with type 2 diabetes have a staggering 60% risk of developing dementia, a devastating condition that impacts thinking, behaviour, the ability to perform everyday tasks and the ability to maintain independence," study author and endocrinologist Professor Katherine Samaras, of the Garvan Institute and St Vincent's Hospital, said in a statement.
However, the link between the glucose-lowering medication and brain health has been contentious, with some studies even suggesting the risk of dementia may be higher among those taking the drug. 
To test this, Professor Samaras and her colleagues followed more than 1000 individuals aged 70 to 90 for six years and ran them through a battery of tests to measure cognitive function. These two-yearly tests examined their memory, executive function, attention and speed and language ability. 
The study, published in Diabetes Care, showed that of the 123 participants with diabetes, the 67 who were taking metformin had a significantly slower cognitive decline and lower likelihood of developing dementia than the unmedicated. 
Cognitive function was the same at baseline across groups, but declined significantly across the study period for all groups. Patients with diabetes had significantly higher rates of heart disease, stroke and hypertension compared to their peers. 
By the end of the study period, 8% of the participants without diabetes had dementia, compared to 14.5% of participants with diabetes who did not take metformin and 6% participants with diabetes who did take metformin. 
The metformin group had a 81% lower chance of developing the condition over the six years compared to peers with diabetes who didn't take the drug, accounting for demographic, lifestyle and genetic factors, the authors said. 
"We've revealed the promising new potential for a safe and widely used medication, which could be life-changing for patients at risk of dementia and their families," said Professor Samaras. "For those with type 2 diabetes, metformin may add something extra to standard glucose lowering in diabetes care: a benefit for cognitive health."
These findings support previous epidemiological studies linking the drug to better cognitive health in old age. One such study of over-65s with newly diagnosed diabetes found that those taking metformin had a 35% lower chance of dementia than those taking sulfonylureas. 
Diabetes is thought to impair the pathways in the brain and nerves.
"These pathways also occur in others at risk of dementia and it is possible insulin resistance may be the mediator," said Professor Samaras.
Metformin has been touted as an anti-ageing medication in recent years, with animal studies suggesting the drug boosts longevity and human studies showing it is protective against a range of age-related conditions. 
The cheap and accessible drug helps regulate the amount of glucose the liver releases into the bloodstream and improves cellular functioning. Studies have linked it to better outcomes across a host of conditions, including PCOS, cancer, thyroid disease, cardiovascular disease and weight reduction. 
Professor Samaras said the study raised "intriguing" possibilities about metformin being used as a neuro-protector for people with healthy blood glucose. 
"While an observational study does not provide conclusive 'proof' that metformin is protective against dementia, it does encourage us to study this and other anti-diabetic treatments for dementia prevention."
The team is now planning a large, three-year, randomised controlled trial to determine whether this drug could be used in the general population to help defend against cognitive decline in older adults.