23 March 2022
Mental health money for floods misses the point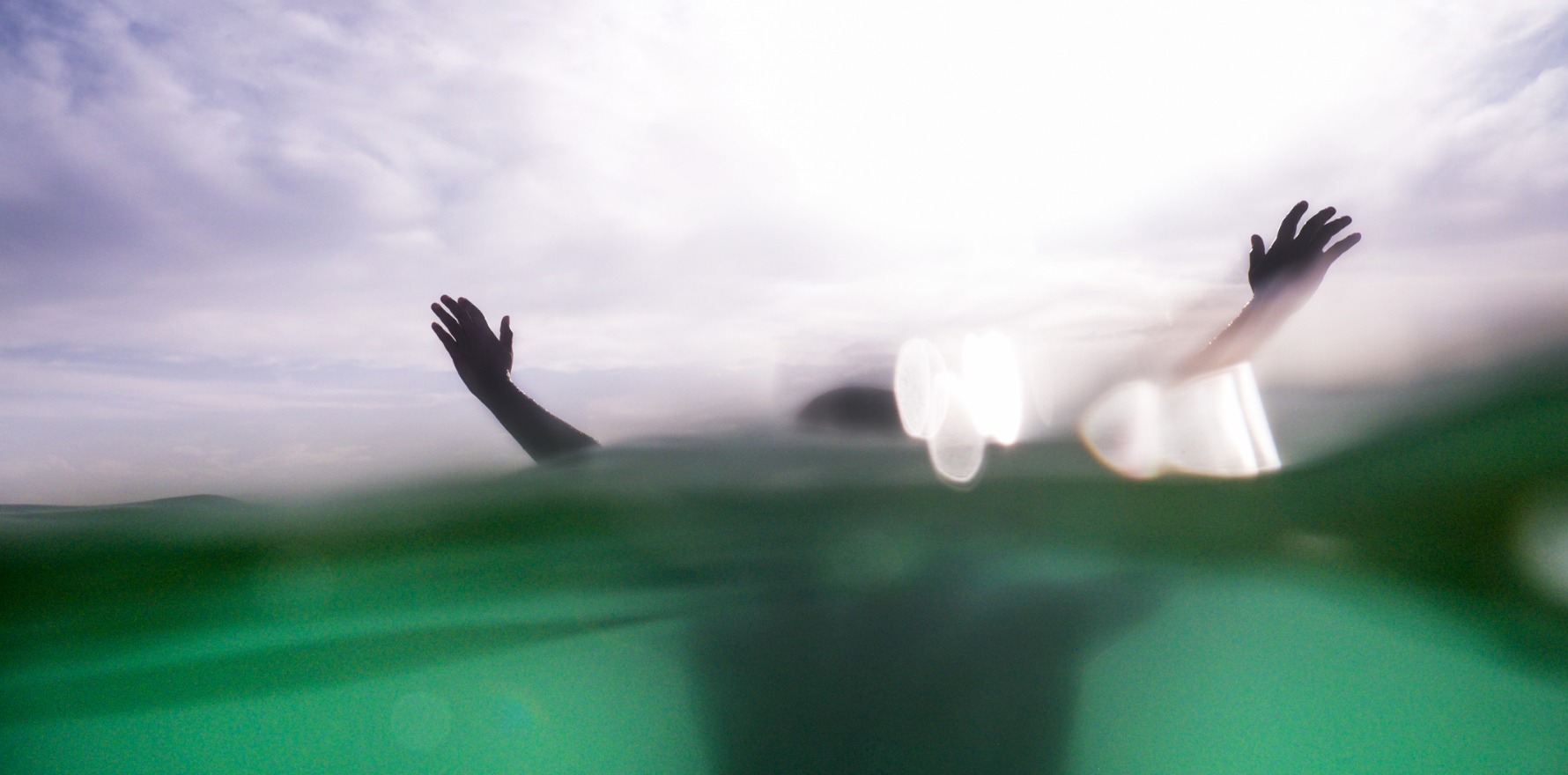 Pathologising disaster victims' distress won't help when they lack every social determinant of good health. Their fears are rational.
---
Watching the footage of residents affected by regional flooding has brought up a multitude of emotions for so many.
From anger, sadness and helplessness to exhaustion, we have all had to come to terms with another environmental catastrophe.
I watched from a regional town, down the surging river from Lismore where the worst of the destruction occurred. Posted here to prop up yet another regional city that cannot recruit or retain regular psychiatry staff, my experience was one of overwhelming anxiety.
I'm Victorian, but I had stayed in NSW during the horrific bushfires of 2019 and without any reprieve I continued working through a pandemic. I've responded to the challenges in my clinical work, including marked increases in drug and alcohol abuse, family violence and deterioration in the patients I travel to care for. I've worked under horrendous conditions, as all we healthcare workers have.
But it's not about me.
As an expert in human behaviour and suffering, I should have felt boosted by the announcement from Health Minister Greg Hunt to provide funding for the flood-ridden areas of the NSW North Coast. I know how much suffering could be happening in this region.
But in all honesty, I was completely numb. Perhaps cynical as a result of pandemic fatigue, perhaps sick of money being thrown at problems in society that money alone can't fix. But mainly numb.
It is utterly heartbreaking to know that funding can always be found when community pressure is dialled up, and completely absent in the day-to-day decimated public health system. At least this time, the targets for funding were victims experiencing post-traumatic stress disorder (PTSD), with some attempt made at a basic understanding of mental health cause and effect: floods are bad, people experience trauma, they might need help with that, let's fund programs for PTSD.
Well meaning, perhaps more so than other announcements, but for someone in the game this was still very simplistic, lacking substance and bereft of a strategy apart from deploying psychologists to provide "counselling".
Fundamentally, more and more in mental health we see the social determinants of health as the hardest things to fix.
We can settle down psychosis, we can eliminate the distress of depression. But we cannot find housing or employment for almost all of our patients who live in regional areas. And it's near impossible in major cities.
We cannot guarantee access to fresh food and preventative healthcare for the overwhelming majority of those who visit a psychiatric ward in times of relapse or crisis. We do very little for so many with crippling substance use disorders. Rehabilitation centres simply don't exist – it seems harder to get a bed in a long-term supported living space than in Buckingham Palace. 
So, perhaps numb is the best I can feel as I cannot comprehend how regional areas in and around Lismore, already with ill health socially determined, can recover. Through some of the most adverse times Australians have experienced, community, belonging, primary care, education and family have all been swept away with the floods.
To arrange an appointment to see a mental health professional, or to invest funds in rebuilding a headspace facility that by rights should have been insured, is completely missing the point.
Teenagers can't be with their peers at school to catch up on learning after lockdowns, can't come together for sport, have lost their belongings. They may no longer have access to fresh food or have lost their money earnt from part-time jobs.
Making an appointment with a mental health professional almost invalidates their experience. This is not anxiety; this is not pathological. Managing anxiety is about challenging irrational fears. But right now, hypervigilance is necessary to ensure basic safety is attended to.
As a distraction from thinking about the individuals left clinging to a piece of their roof, or living in a car with children and pets, I have tried to think big-picture. But unfortunately, this makes things much worse.
Over and over, we have acknowledged that these weather events are a result of climate change. Finally, we are having informed discussions about the effects of climate change on mental health. It is far too simplistic to label all of this as anxiety.
There is simply no value in citizens of Australia having greater access to mental health professionals to talk in circles about their fears of climate change. The best preventative measure our leaders could take is to ensure – and reassure us – that they are doing everything they can to reduce its catastrophic effects. Funding resilience projects when people still have nowhere to live makes no sense.
As somebody who lives with the trauma of the 2019 bushfires, and a psychiatrist with many years of experience of treating PTSD, I can quite confidently say many of those affected by the recent floods will go on to develop symptoms, just like I did – just like those who survived Cyclone Tracy in 1974, or any other event that is incompatible with life and longevity.
Trauma is indeed a normal response to an abnormal situation, and because of this, it will play out differently in everybody who has been affected. Our best use of resources right now is towards safety and security.
Leadership is best placed to listen to the experts – such as those who have responded to similar events around the globe – and offer compassion and practical assistance, not to throw "counselling" at the rightly traumatised.
Dr Helen Schultz is a consultant psychiatrist specialising in doctor mental health