29 September 2020
Mental health crises on the rise amid pandemic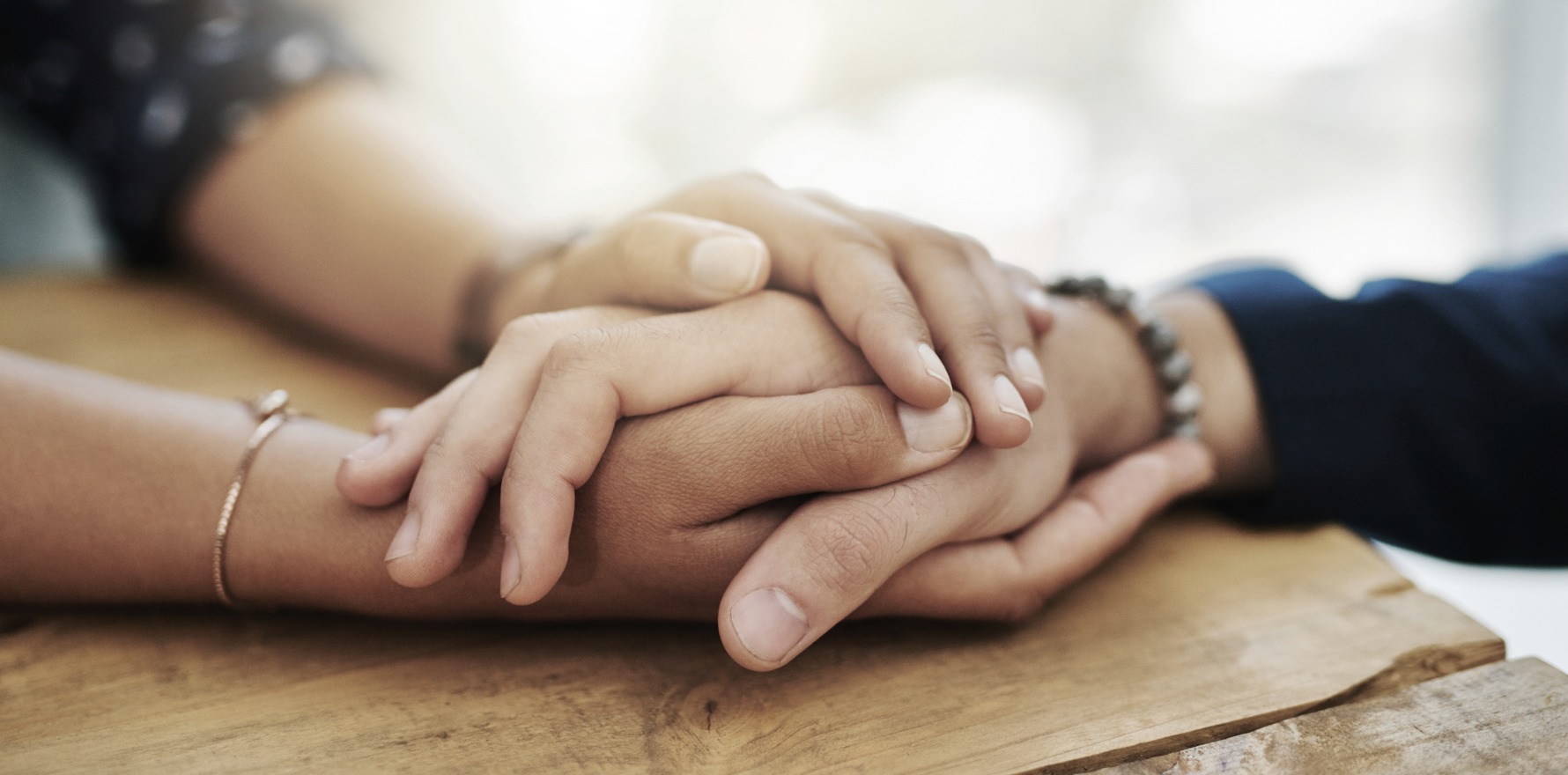 The number of Australians seeking help for their mental health has jumped significantly since the start of the pandemic, according to new detailed data from the Australian Institute of Health and Welfare.
On Tuesday, Australia's national statistics agency and the National Mental Health Commission (NMHC) launched a real-time portal, the National Suicide and Self-harm Monitoring Project, to collate data from across the country into one integrated and interactive spot – one of the first in the world.
"We have seen, during the pandemic, a big take-up of the use of crisis lines, we've also seen rises in the level of psychological distress, particularly among young people," NMHC CEO Christine Morgan told journalists at the launch.
"Longer term, we have seen this greater take-up of mental health services overall. So more people are, particularly this year, reaching out to get help when they need it."
The data shows that calls to Lifeline were 15.3% higher in the month leading up to 6 September this year, compared to the same period last year.
Similarly, people contacted Beyond Blue 38.5% more, and the Kids helpline 24.5% more, in the same period compared to last year.
"It is not clear to what extent this rise in contacts is driven by rises in psychological distress rather than a higher proportion of people seeking assistance for other reasons such as loneliness and concern about contracting COVID-19," noted the authors of the AIHW report on the data.
"Given that a range of survey data indicate that there have been rises in the level of psychological distress in 2020, increased contact with the crisis lines is almost certainly indicative of a rise in the need for assistance as a result of the pandemic."
Victorians appear to be most affected, with NSW following the southern state in the growth of calls to crisis lines compared to last year.
More Victorians are also seeking out mental health care plans, with a 20% increase during this period, compared to a national average increase of 12.5%.
Reassuringly, rates of suicide and self-harm do not appear to have been affected by the global pandemic.
Mathew James, deputy CEO of AIHW, told journalists that he hoped the service would help governments, services and communities better respond to the problem, which currently sees 3000 Australians take their life, and 65,000 attempts, each year.
The organisation aims to establish suicide registers in NSW, South Australia, Australian Capital Territory and Northern Territory, to augment the registers already running in other states.
Experts have previously criticised long delays, up to 18 months, for suicide data to become available.
For Ms Morgan, this "is one of the seismic, paradigm-shifting projects in Australia at the moment to help us work towards that goal: towards zero suicides".
Speaking to journalists, Ms Morgan said this was the second project of this kind in the world, after New Zealand's.
To find out more, you can visit the website here.