28 January 2021
Mental health and heart health go together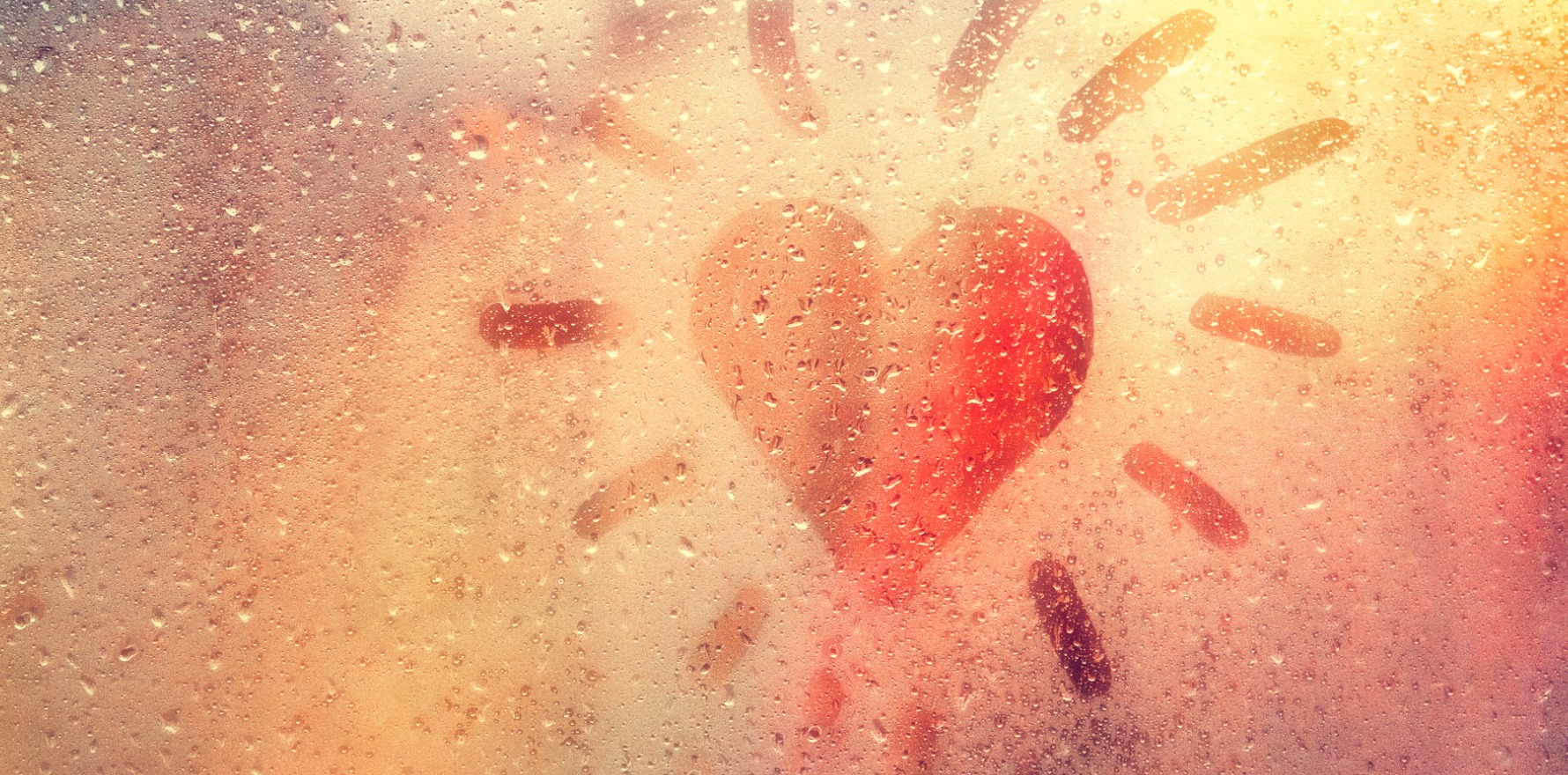 Patients with heart problems, or who are even at risk of them, should be screened for mental health problems, say experts.
The American Heart Association just released a scientific statement highlighting the role psychological health plays in heart health.
The paper, published in Circulation, goes beyond the established link between negative mental health and poor heart health, and emphasised the importance of positive psychological traits on lower risks of cardiovascular disease and death.
Negative mental health, including factors such as stress, anger, depression, pessimism and trauma, have been linked to higher blood pressure, more coronary heart disease, cardiovascular events and early death.
Conversely, optimism, a sense of purpose, happiness, mindfulness and general psychological wellbeing appear to protect against early death, cardiovascular disease and a range of risk factors such as high blood pressure, inflammation, cholesterol, smoking and poor glucose control.
Moreover, evidence now hints the link may be causal, said the authors.
As a result, they recommended screening patients for mental health conditions such as depression and anxiety, and discussing the ways in which better mental health can help their physical health.