4 June 2020
Meningococcal B shots free for Indigenous kids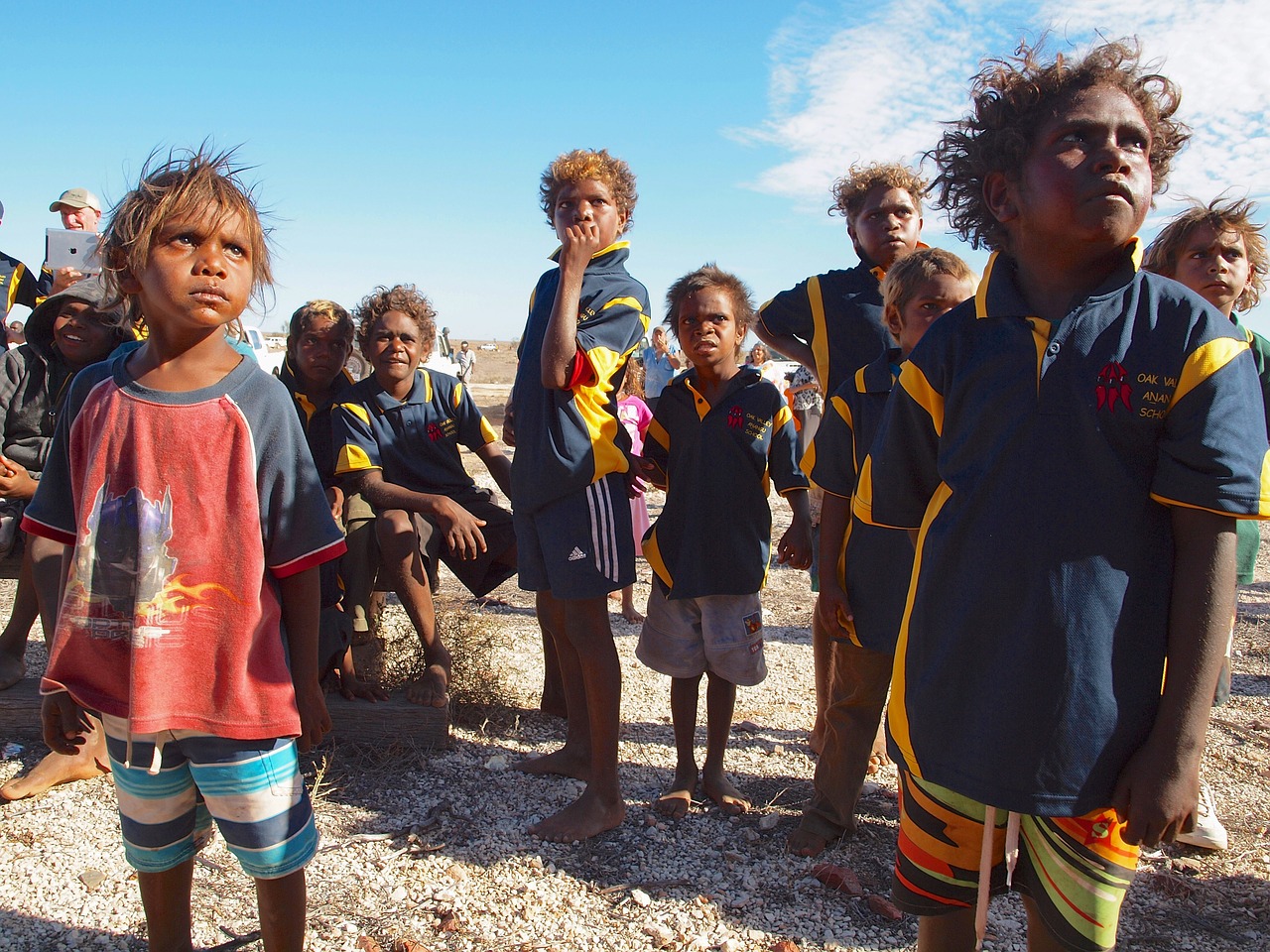 The meningococcal B vaccine will be funded under the National Immunisation Program for the first time next month, for people at highest risk from infection.
From July 1, the recombinant multicomponent meningococcal serogroup B vaccine (MenB-MC, sold as Bexsero) will be funded for Aboriginal and Torres Strait Islander children under two, and for people of any age with any of three immunological risk conditions: defects or deficiency in complement components; treatment with the monoclonal antibody eculizumab; or asplenia.
People with those risk conditions are also eligible for the combination ACWY meningococcal vaccine under the NIP, as well as pneumococcal and Haemophilus influenzae type B vaccines.
Invasive meningococcal disease is rare, and occurs mostly in children under two and teenagers 15 to 19. It can cause septicaemia and meningitis and is fatal in 5 to 10% of cases.
It is four times as prevalent in Indigenous children, mainly because of social factors such as overcrowded housing.
Problems with complement, a part of the innate immune system that is essential for resisting meningococcus, is more likely to arise congenitally in families where there has been marriage between close relatives, such as first cousins.
The B serogroup of meningococcal bacteria (Neisseria meningitidis) accounts for more infections than any other, followed by W, Y, C and A. The combination ACWY vaccine is available through the NIP for one-year-olds and adolescents, but the newer three-dose B vaccine has been available only privately until now, costing more than $100 per shot.
After recommendations from the Australian Technical Advisory Group on Immunisation and others, Indigenous children with no other risk factors will receive three free doses at two, four and 12 months, while those with any of the above conditions will receive an extra dose at six months. Catch-up doses will be available for three years.
The Pharmaceutical Benefits Advisory Committee has several times declined to subsidise population-wide use of the MenB-MC vaccine because of its cost.
Infectious diseases paediatrician Professor Robert Booy said it was great news that the vaccine was becoming more accessible to Indigenous children.
"Let's hope that we can look to a wider expansion in due course," he told The Medical Republic.
"It's 20 years ago that we first recommended another meningitis vaccine for Indigenous Australian kids – against pneumococcus – and that was a great move.
"What this means is that other children who aren't at as high risk but can still get the disease might come into the frame now, in the next year or two. That's what happened with pneumococcus.
"I would hope that we would now give fresh consideration to protecting all children – but I'm very much in favour of this new change."
The Bexsero vaccine is made by GSK. Professor Booy said once there was more than one manufacturer, the price would come down and it would become more cost-effective to subsidise it for every child.
Another option would be to implement a five-year program of vaccinating every child until the infection became so rare that routine vaccinations were no longer needed.