15 June 2017
Members vote to reject new governance model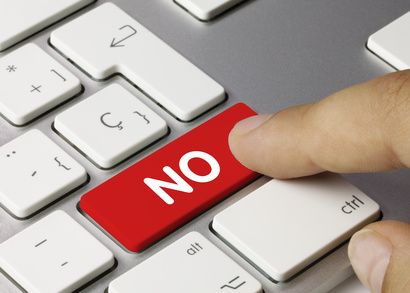 It's final – a majority of members of the Royal Australian College of General Practitioners (RACGP) voted against the proposed modernisation of their 16-year old governance structure.
As the saying goes, in the end we only regret the chances we didn't take – I sincerely hope this will not be one of them.
At yesterday's RACGP member meeting 45.87% voted for, and 54.13% voted against the resolution. As a result the College will continue with its 13-member representative Council model.
The modernisation proposal was the result of a member-initiated governance review process that started three years ago. The proposed model would have introduced skills-based board positions and a representative council that would have better reflected the membership.
The two GP-led governance structures were set up to hold each other accountable. The model was designed to create a greater diversity of voices and thinking within the College.
But it wasn't to be. Some of the arguments against the proposal were that the board of seven members was too small, would contain non-GPs, and that the Board-Council model was wrong.
In the end RACGP members have decided and that needs to be respected. It looks like College records have been broken with regards to voter turnout which is always a good thing – and possibly the result of the technology which allowed members to participate in the online member meeting and vote from their digital devices anywhere in Australia.
I thought it was great to see so many GPs participating in the various discussions about governance and I'd like to thank everyone for their input.
The current model has served us well. It has allowed the RACGP to grow successfully over the past years – even though it has its flaws. At some stage the College engine will need replacement, but for now we'll continue to drive with the old one. Time for reflection.
This post appears on Dr Kruy's doctorsbag.net blog and is reproduced with his permission