25 July 2022
Melatonin warning after two children die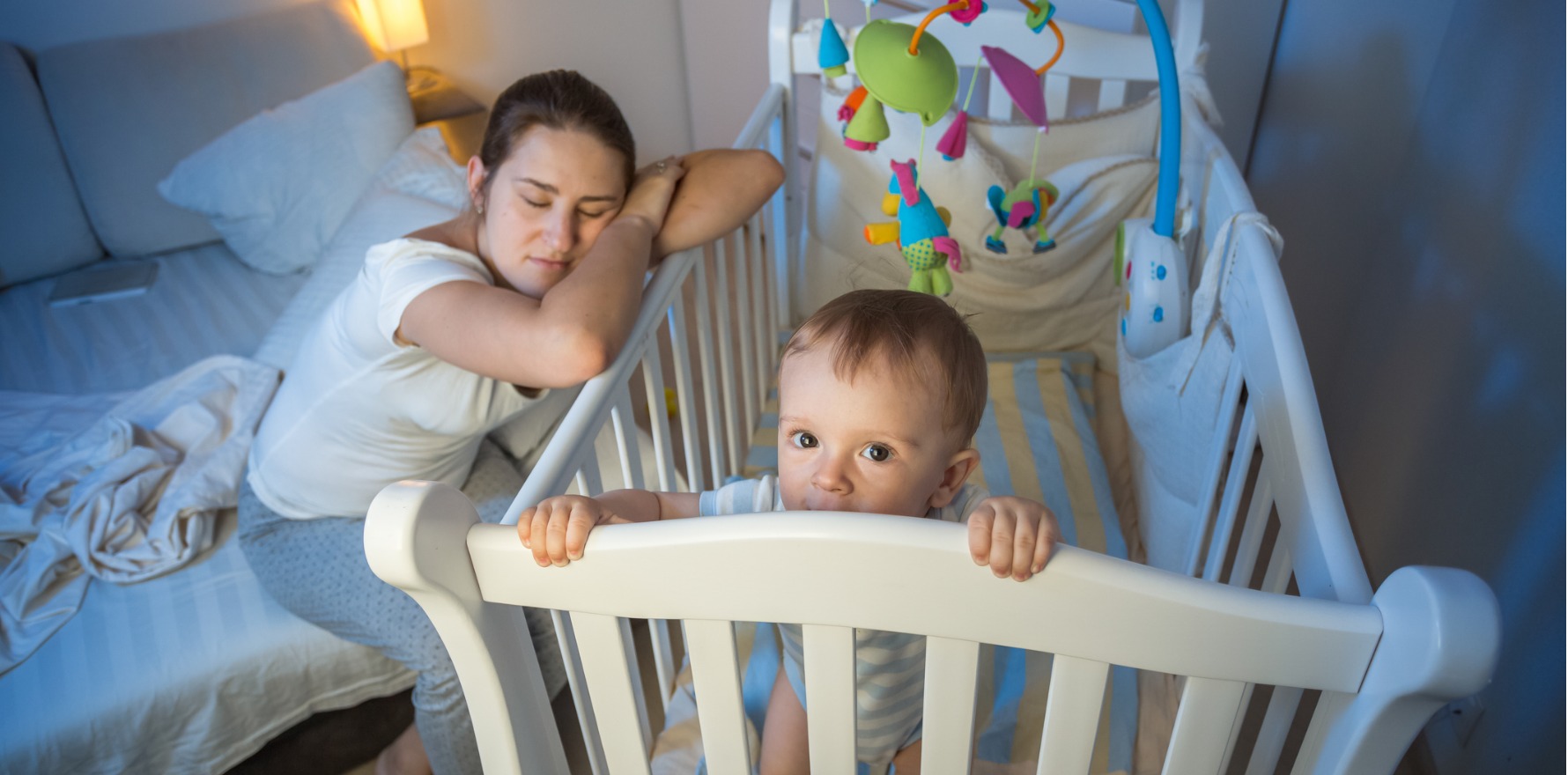 The CDC urges caution around use of the popular sleep aid.
---
The popularity of melatonin has soared in the past decade, but parents have been warned to store the sleep aid away from children after two deaths in the US.
The Centers for Disease Control in the US urged doctors to remind parents of the potential risks of melatonin use in children after two children under two died amid a dramatic increase in unintentional ingestions.
A quarter of a million paediatric ingestions of melatonin were reported to poison control centres around the country in the past 10 years, most of them unintentional.
Of those, 4500 had serious outcomes. Two children under two – aged three months and 13 months – died at home. Five children needed mechanical ventilation.
The CDC report said the biggest jump in calls to poison centres happened during the covid pandemic, when sleep problems increased and melatonin was more accessible in homes.
"Most of them were unintentional (94%), involved boys under five, happened in the home (99%) and were managed on-site (88%)," the report said.
The popular sleep aid is available over the counter in the US and is available as tablets, capsules, liquid formulations and gummies.
Melatonin use has increased by five times in the US over the past decade, and by 40% between 2019 and 2020.
By 2020, melatonin was the most commonly ingested substance among children reported to poison control centres in the US.
The US CDC report found that 25% of melatonin products contained serotonin – a breakdown product of melatonin – at significant levels, which can cause serotonin toxicity in children.
Serotonin could drive cardiovascular changes in children such as tachycardia, said Ric Day, professor of clinical pharmacology at Sydney's St Vincent's Hospital and the University of NSW.
Melatonin content can vary between products by as much as 465% between different lots of the same product, the CDC report said. The biggest variation was found in chewable products.
The US report found that most children (84%) who ingested melatonin were asymptomatic, but other children had symptoms of the gastrointestinal, cardiovascular or central nervous systems.
Among the roughly 28,000 children who were treated at a health care facility, 4097 were hospitalised and 287 needed intensive care.
"Increasing use of OTC melatonin in various formulations, lack of robust manufacturing regulations, and varied dosing recommendations can place children at risk for potential adverse events," the authors wrote.
They called for a consideration of child-resistant packaging and warnings to parents about the potential toxicity of melatonin exposure.
While melatonin can be bought over the counter in the US and is registered as a dietary supplement, in Australia melatonin has been more restricted.
Nevertheless, the number of calls to the NSW Poisons Information Centre about melatonin has increased dramatically since 2014, according to a TGA report.
There were 200 calls regarding melatonin poisoning in 2014, 888 calls in 2020 and 1236 in 2021, figures from the NSW centre show.
In June 2021, scheduling changes allowed melatonin to be purchased without a prescription in Australia.
The rise in adverse events may also reflect disturbed sleeping patterns during covid, Professor Day said.
"It's important for parents and grandparents to be careful about where melatonin is stored," Professor Day said.
"There's a perception that melatonin is fairly benign medicine because it's over–the-counter, so it's perhaps less carefully stored than other medicines people might have."
Professor Day said the manufacture of over-the-counter and complementary therapies was less tightly regulated in the US.
In Australia, manufacturers are required to register products with the TGA, list ingredients that need to be from the TGA-approved list, warrant safe manufacture and have evidence of efficacy that must be provided upon request, he said.
"How compelling that evidence is for many 'over-the-counter' and 'complementary medicines' is a contentious issue in Australia."
However, melatonin gummies were especially risky if they were easily accessible by children, he said.
"Our experience in Australia is a bit different, but there are still risks of kids eating the chewable form as well as other forms of melatonin."