6 September 2019
Melanoma: If in doubt cut it all out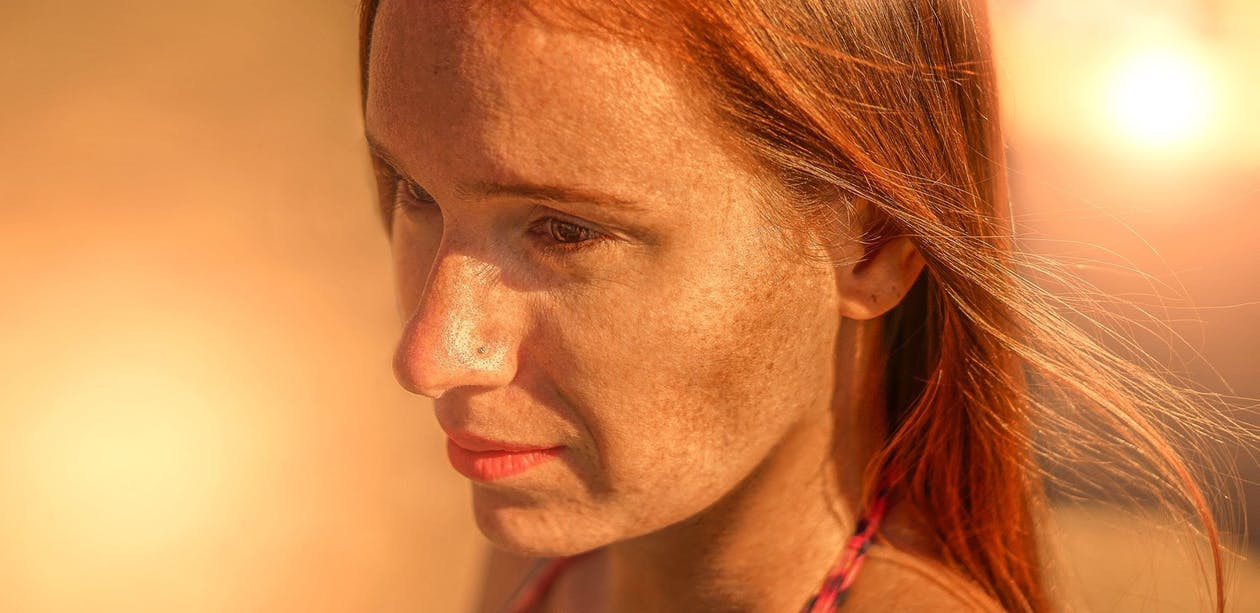 A rise in the number of melanomas diagnosed on punch or shave biopsy, has experts concerned that patients might be at risk from inaccurate staging of their cancer.
Australian guidelines recommend full excision of a suspected melanoma as diagnostic and prognostic accuracy relies on knowing the full thickness of the lesion, researchers say.
Punch and shave biopsies were found to be gaining popularity, with their proportion increasing from 9% of all biopsies in 2005, to 20% in 2015, according to a study recently published in the Medical Journal of Australia.
Researchers analysed data from 400 patients diagnosed invasive melanoma from the Victorian Cancer Registry during 2005 and compared them with 400 similar cases diagnosed in 2010 and 2015 respectively.
"[We] identified a marked increase in the use of shave biopsy in Victoria between 2005 and 2015, associated with a substantial rate of tumour base transection and underestimation of tumour thickness," the study authors said.
In the study, 54% of all shave biopsies transected the tumour base.
Associate Professor Victoria Mar, co-author and the director of the Victorian Melanoma Service at The Alfred hospital said: "If the tumour is transected [by a shave biopsy] and it's a thin tumour around 0.6mm to 0.7mm, it makes it really difficult to know if they would have qualified for a sentinel node biopsy (which is recommended for any patient with a melanoma >1mm thick)."
"Some [clinics] as a default will offer a sentinel node biopsy to those patients, and they may not have necessarily needed it."
And it's not a simple solution of taking a full excisional biopsy after a partial biopsy to determine the tumour thickness.
Inflammation from the healing process might have already disturbed residual tumour at the base of the lesion, making it hard to determine an accurate measurement after the fact, Professor Mar said.
"Obviously, there are times where complete excision is not achievable, if the lesion is quite large or in a cosmetically sensitive area like the face or neck," Professor Mar said.
"But if there is clinical evidence of invasive melanoma and an excision biopsy is achievable then that is what should be done," she said.
"We need to help our pathologists by giving them the whole lesion, and the best chance of making the correct diagnosis."
MJA 2019, 2 September (Online)