3 August 2022
Meet the RACGP candidates: Dr Nicole Higgins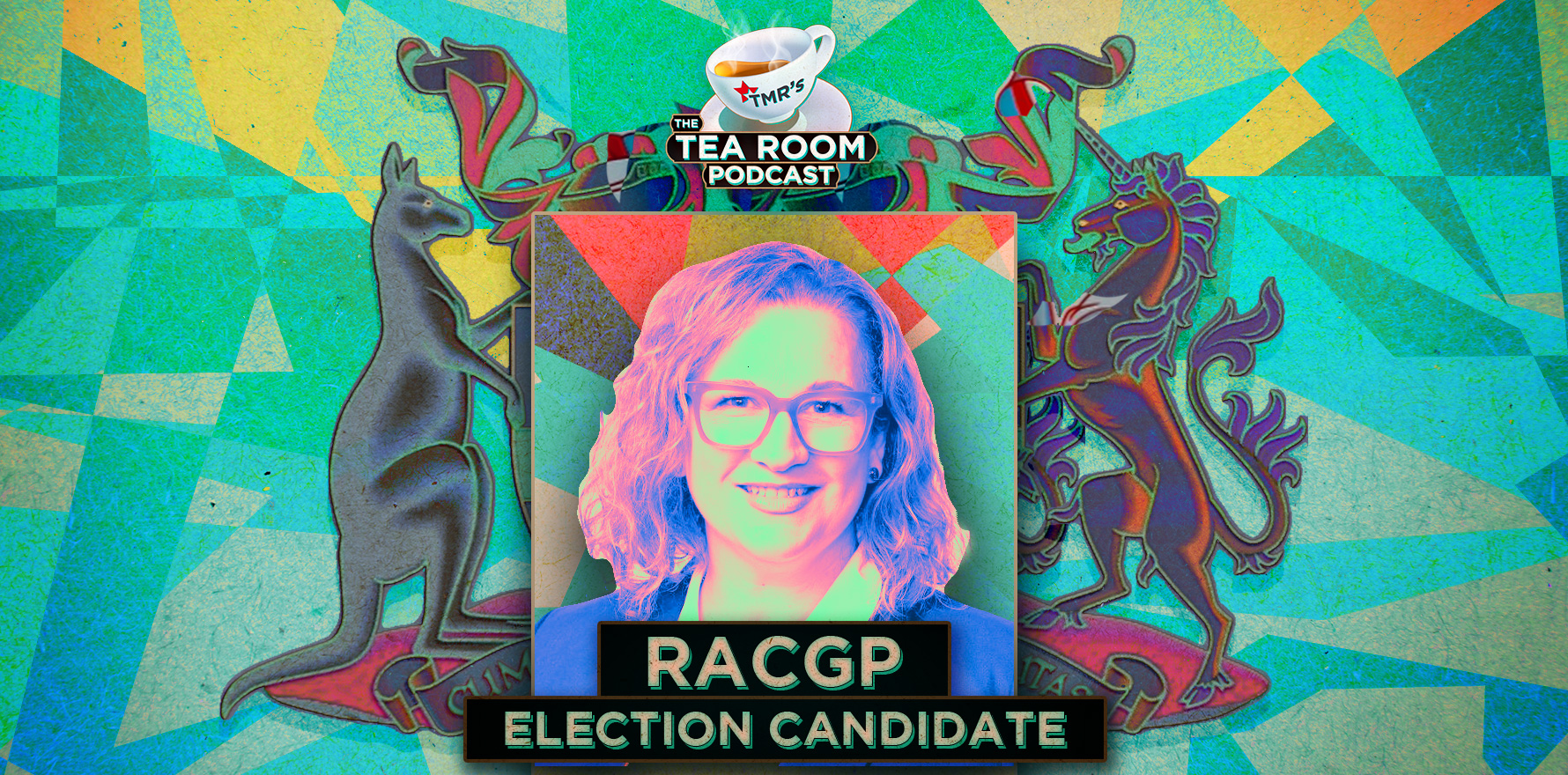 This candidate for the presidency is experienced in when to work quietly and when to get loud.
---
Dr Nicole Higgins' commitment to GPs' wellbeing stems from how she runs her own practice in Mackay, Queensland, as well as from her experience as chair of GPSA.
"One of the things I was able to do at GPSA was build the organisation and secure its future – and I want to do the same for RACGP on behalf of its members," says the country Victorian-born practitioner, who moved to Queensland 20 years ago.
Her own practice provides a "slow medicine" service.
"We base our practice culture around quality, making sure we look after both the GPs and the patients," she says. "Our standard appointment is 20 minutes and that enables us to practise the medicine that that we choose to practise.
"Eight of our 10 GPs are women, and we recognise that women and our patient cohort, who are quite complex, require different care.
"We are a mixed-billing practice and I've shown that it's financially viable to run one, but it requires a different philosophy. It's not a churn-and-burn practice."
But being RACGP president also requires canny negotiation skills.
"The trick with dealing with government is knowing when to work quietly and negotiate in the background, and when to push back loudly, and I've shown the capacity to do both," she says. "I'm not afraid to speak out when we need to."
She also believes there's an important role for IMGs in the depleted GP workforce and that it's important to promote diversity within the RACGP.
"I think we need to have our policy informed by the doctors who are the members," she says. "One of the things I would like to have is an advisory council of culturally and linguistically diverse clinicians to actually inform RACGP about what's important."
You can listen and subscribe to the show by searching for "The Tea Room Medical Republic" in your favourite podcast player.