6 July 2022
Meet the RACGP candidates: Dr Chris Irwin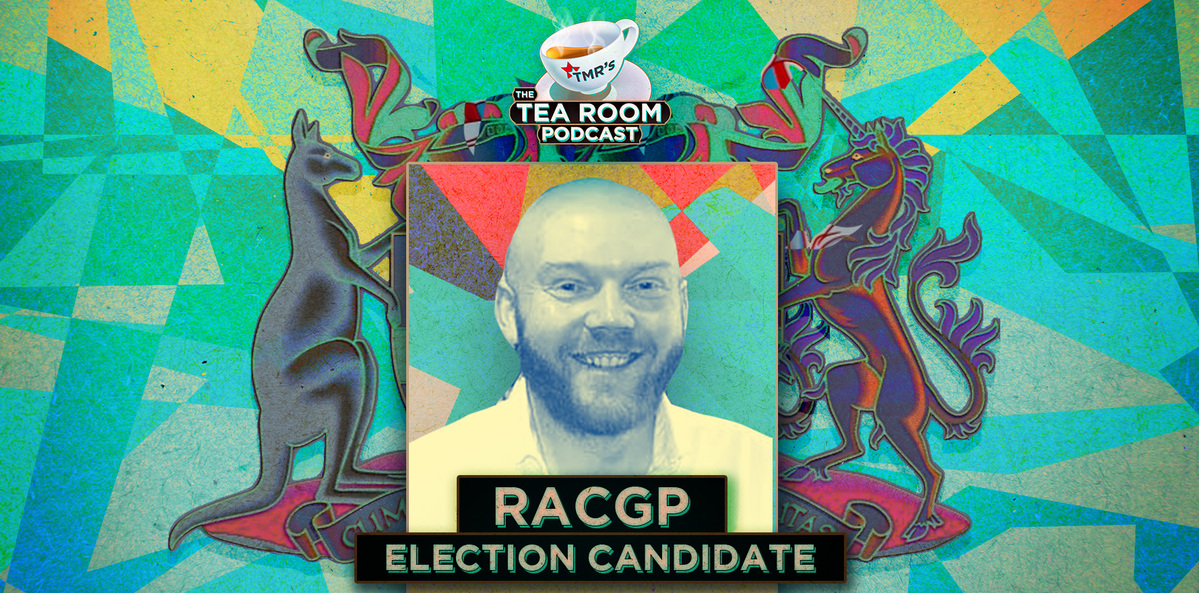 Nominations are open for college president, but what can the winner do to pull the profession out of its crisis?
---
Dr Chris Irwin, a skin cancer specialist and president of the Australian Society of General Practice, describes himself as "a coalface GP".
"I'm someone who wants nothing more than to sit in his consult room, spend time with his patients and just do good for them," he tells The Tea Room.
But he has also set his sights on becoming the next president of the RACGP.
General practice has reached crisis point, and Dr Irwin believes something positive needs to happen to avoid a slow, inevitable decline, with disastrous consequences both for patients and the profession.
Strong leadership of the college could be a part of that positive change.
"My vision is for a positive college that is willing to embrace change, a college that realises there's an existential threat to the future of general practice, and a college that stands up for GPs," he said.
When it comes to dealing with government, he says both carrots and sticks are needed.
"The carrots need to be optimising budget issues for government, because that's their primary concern," he said, "and the sticks need to be that politicians understand negative press will hurt them when they pursue policies that harm patients and GPs."
So, what does Dr Irwin bring to the table, and why is building bridges so important for a leader?
Next week, we talk to another candidate for the RACGP presidency – join us in The Tea Room then.
You can listen and subscribe to the show by searching for "The Tea Room Medical Republic" in your favourite podcast player.?