13 July 2022
Meet the RACGP candidates: Dr Brad Murphy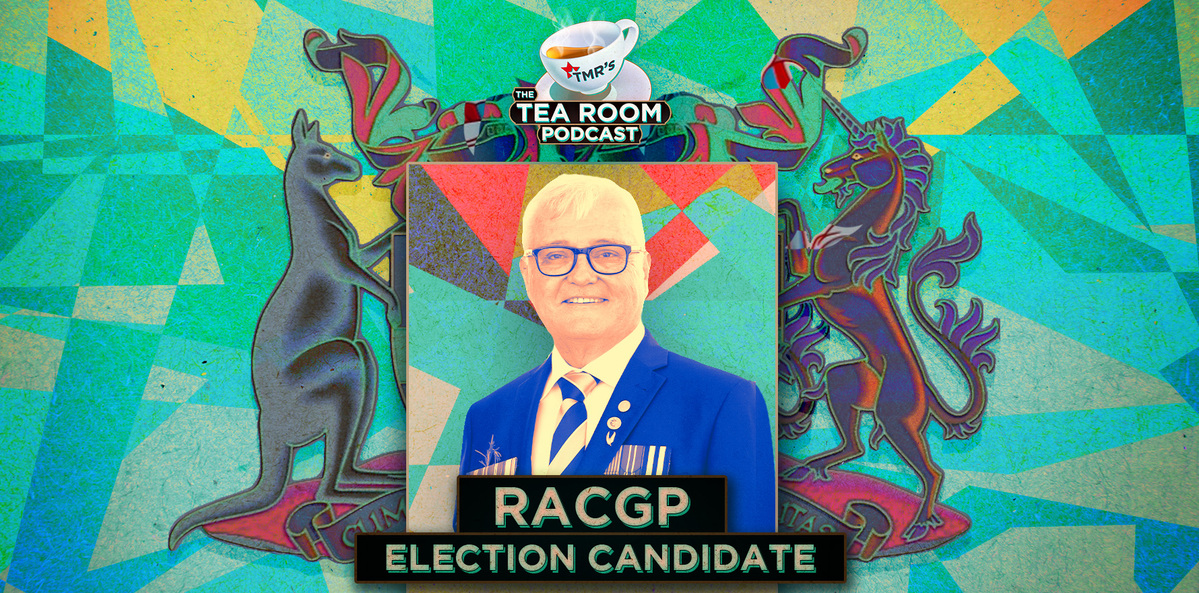 How will this candidate for the college presidency put the fire back in GPs' bellies?
---
Dr Brad Murphy OAM, a Kamilaroi man and Bundaberg GP, will be the first Aboriginal president of any Australian medical college if he is elected in September.
He brings a full and varied CV of personal experience to his candidacy as well as a big bag of optimism.
"If we resource First Nations Health well, if we do this really well," he tells The Tea Room, "'closing the gap' means we actually drive the healthcare of a whole nation."
Dr Murphy's professional and personal journey has taken him from medic in the navy to starting his own practice to becoming first chair of the RACGP's National Standing Committee on Aboriginal Health.
"We need to make sure we're growing our future generation of GPs," he says. "We need to make this an exciting opportunity for them to consider, we need to sell it to them when they're in med school.
"And we've got to do something to reignite the passion in our belly to make sure that our communities continue to get the very best care."
Dr Murphy tells us what would he do to achieve it and how it stems from his own personal journey.
You can listen and subscribe to the show by searching for "The Tea Room Medical Republic" in your favourite podcast player.?