3 August 2020
Meet the RACGP candidates: Associate Professor Charlotte Hespe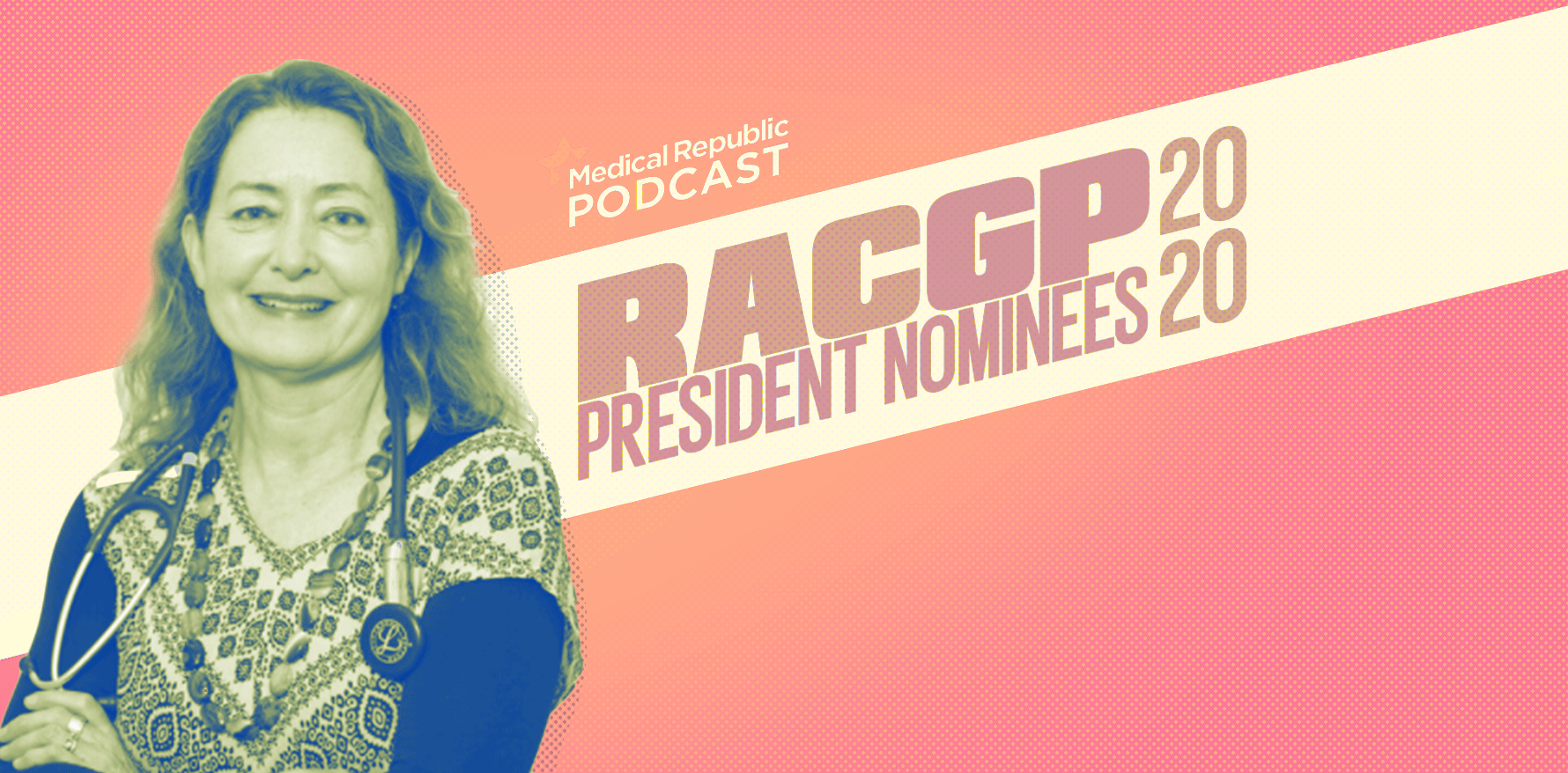 There are six RACGP candidates, but only one can be your next president.
We are inviting all candidates onto the podcast to answer questions about telehealth, GP advocacy and what needs to change for the college to keep its members now, and into the future.
This episode features Associate Professor Charlotte Hespe, a Sydney-based GP, practice owner, and chair of the NSW and ACT RACGP faculties.
Listen here:
And you can read more about Professor Hespe's campaign here, or listen to the other candidates podcast interviews here. 
You can subscribe to The Medical Republic on Spotify, the Apple podcasting app, or wherever you listen to your favourite shows.