13 May 2021
Meds not giving insomniacs enough shut-eye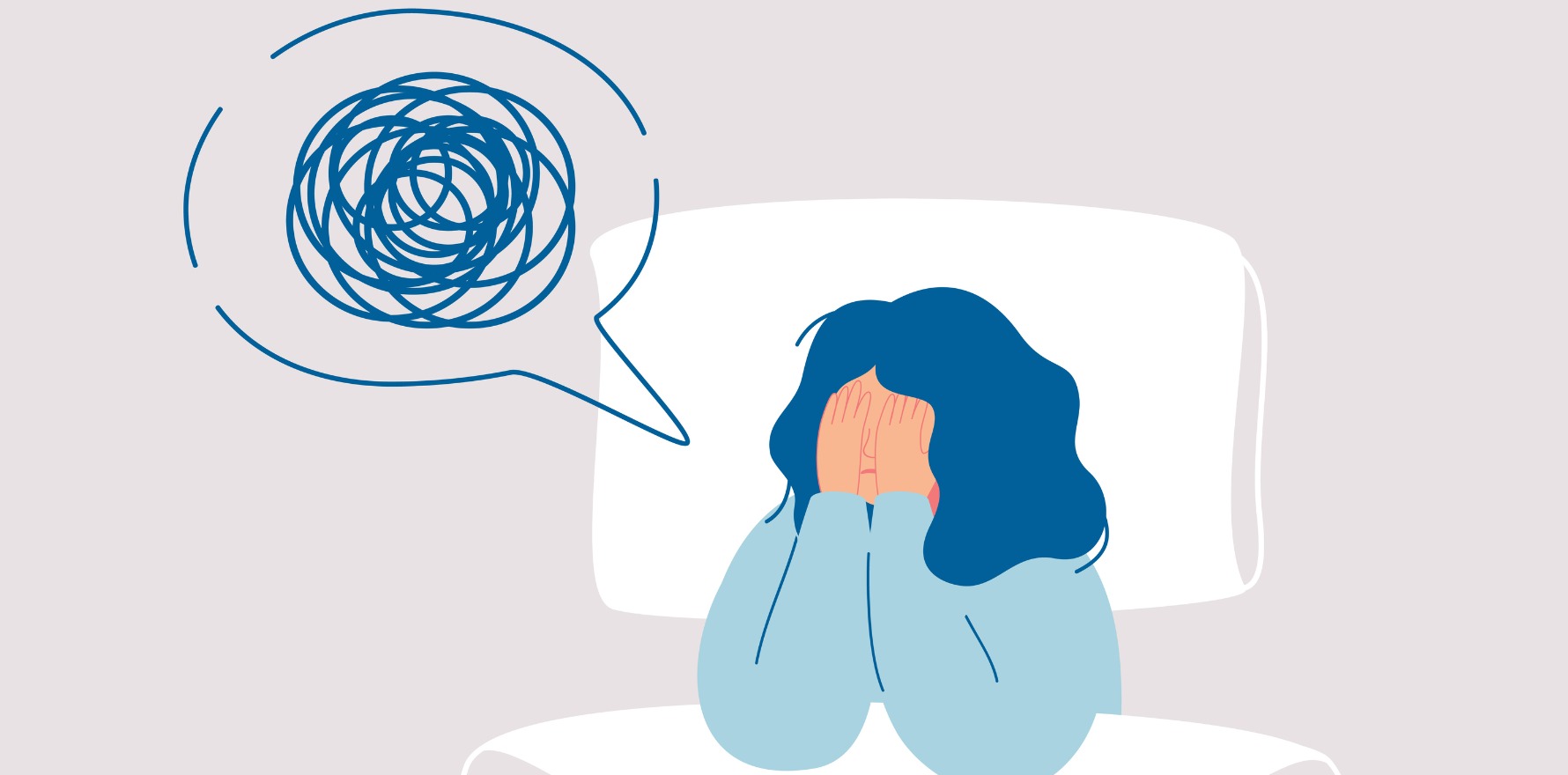 Women who receive medication for sleep disturbances report just as much disruption in the long term.
---
Medicating for insomnia becomes ineffective with long-term use, new research has found.
The discrepancy between previous evidence of effectiveness and this study's finding could possibly be explained by the fact that most data on sleep medication efficacy is derived from short-term studies, the US-based authors of the BMJ Open article proposed.
"Restless nights" are far more commonly reported by women, with a 2018 report finding sleep difficulties were a "common and serious health risk" among middle-aged Australian females.
Insomnia and sleep disorders are associated with chronic health conditions such as diabetes, hypertension, heart failure and early onset dementia.
Common medications for insomnia include benzodiazepines and BZD receptor agonists.
According to PBS statistics, Australians filled roughly 1.2 million temazepam scripts over the 2019-20 financial year, making it one of the top 50 highest-subsidised medications on the scheme.
Despite guidelines suggesting that sleeping tablets should only be prescribed for short-term use, it is accepted that chronic use often occurs.
The evidence base for the efficacy of these medications comes largely from short-term randomised control trials, typically lasting 12 weeks or less.
To study the long-term effects of sleep medications on middle-aged women, a research team from Harvard collated data from a long-running nationwide survey of women's health, comparing sleep disturbances among women who did and didn't take prescription medication.
At baseline, both groups reported difficulty falling asleep one night in every three, waking frequently on two nights in every three and waking up early on one in every three nights.
The women were reviewed at one and two years.
Ultimately, both groups had statistically similar self-reported results at both reviews, leading the researchers to conclude that sleep medication was unlikely to reduce sleep disturbances in the long term.
"While there are good data from RCTs that these medications improve sleep disturbances in the short term, the results we present here represent some of the only data on these medications' long-term impact on sleep," the authors wrote in BMJ Open.
"The lack of benefit observed in the current study suggests that when physicians begin prescribing these medicines they should discuss with patients that many patients continue them long-term, and that there is scant evidence demonstrating benefit to using these medicines beyond several months."
"A broader issue raised by this example is how clinicians should consider prescribing medications when their expected use differs substantially from the RCT evidence," they wrote.