26 November 2020
Mediterranean diet slashes diabetes risk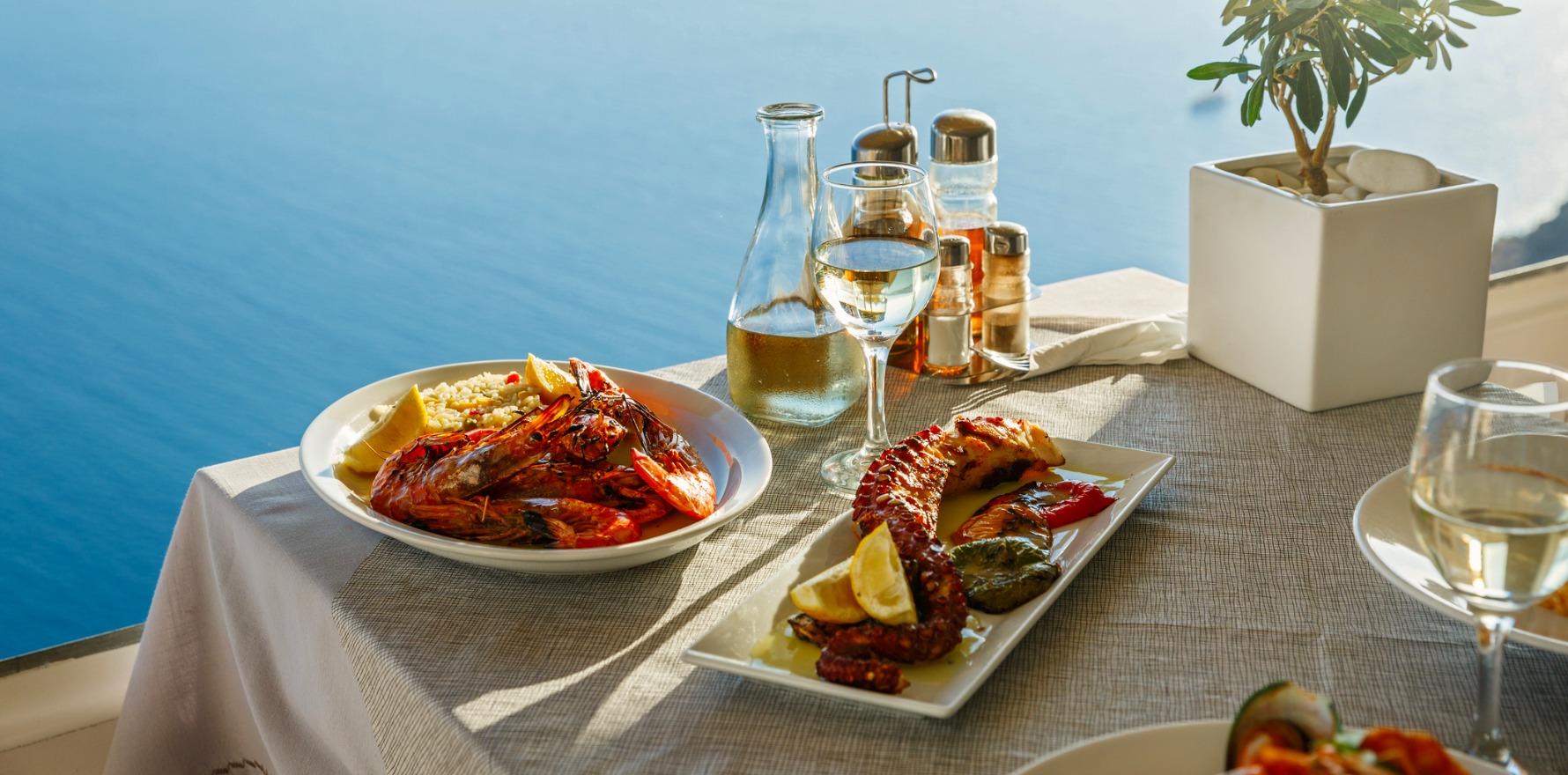 If there was a pill available that could reduce a person's risk of developing type 2 diabetes by at least 30% and had no side-effects, GPs would be inundated with requests, wouldn't they?
And can you imagine the advertising, television coverage and social media campaigns?
Well there is a therapy that has evidence that it could be just that effective at reducing the relative risk of type 2 diabetes. It's – once again – the Mediterranean diet.
Yes, according to a prospective cohort study conducted in over 25,000 women over 20 years, having an intake that largely consistent with the components of a Mediterranean diet results in  a 30% reduction in the future risk of diabetes.
"The Mediterranean diet (MED) uses olive oil as the predominant oil; is rich in fruits, vegetables, legumes, nuts, and seeds; includes moderate amounts of fish and dairy products; and is limited in red and processed meats and sweets," the study authors explained in JAMA Network Open.
Of course, it comes as no surprise that the Mediterranean diet is good for health. There have been many studies showing its benefit in particular for cardiovascular health. There have also been trials, largely European, showing its benefit in diabetes prevention. However this study was conducted in the US (the cohort were participants in the Women's Health Study) and in all the previous research with regard the Mediterranean diet and diabetes, "the underlying biological mechanisms regarding this association [have been] unclear".
This most recent study involved the collection of significant amount of data from the participants at baseline. These, generally healthy, women, with an average age of 53 at the start of the study, gave detailed dietary intake and lifestyle information as well as having a wide range of physical , demographic and serum biomarkers documented.
Over the course of the 20-year study just over 2,300 women developed diabetes which translates to an incidence 0.46% per 100 years.
While it was obvious there was an inverse relation between the Mediterranean diet and diabetes, the researchers were able to marry this association with various biomarkers which enabled them to work out, theoretically at least, the mechanism behind the link.
What they found was "biomarkers of insulin resistance made the largest contribution, followed by BMI, HDL measures, and inflammation".
"Our current findings support that insulin resistance, adiposity, lipoprotein metabolism, and inflammation are the most relevant contributors to the inverse [Mediterranean diet]-diabetes risk association", they said.
It appears that the effect was largely through metabolic effects rather than through direct effects on glucose metabolism as measures of glycaemia, specifically HbA1c, did not appear to contribute to the inverse association. Also all these findings only held true for women with a BMI of at least 25.
Once again, it seems the Mediterranean diet is the way to go. Even though this is an observational study which means the findings come with multiple caveats, the magnitude of the benefit and the safety and accessibility of the dietary intervention would make it an easy recommendation for patients at risk of developing diabetes.
The findings certainly suggest GPs can advocate a plant-based diet with relatively high consumption of extra virgin olive oil and less consumption of red meat and sweets as a means of avoiding diabetes. Why wouldn't they?
This piece was originally published at Healthed.com.au.