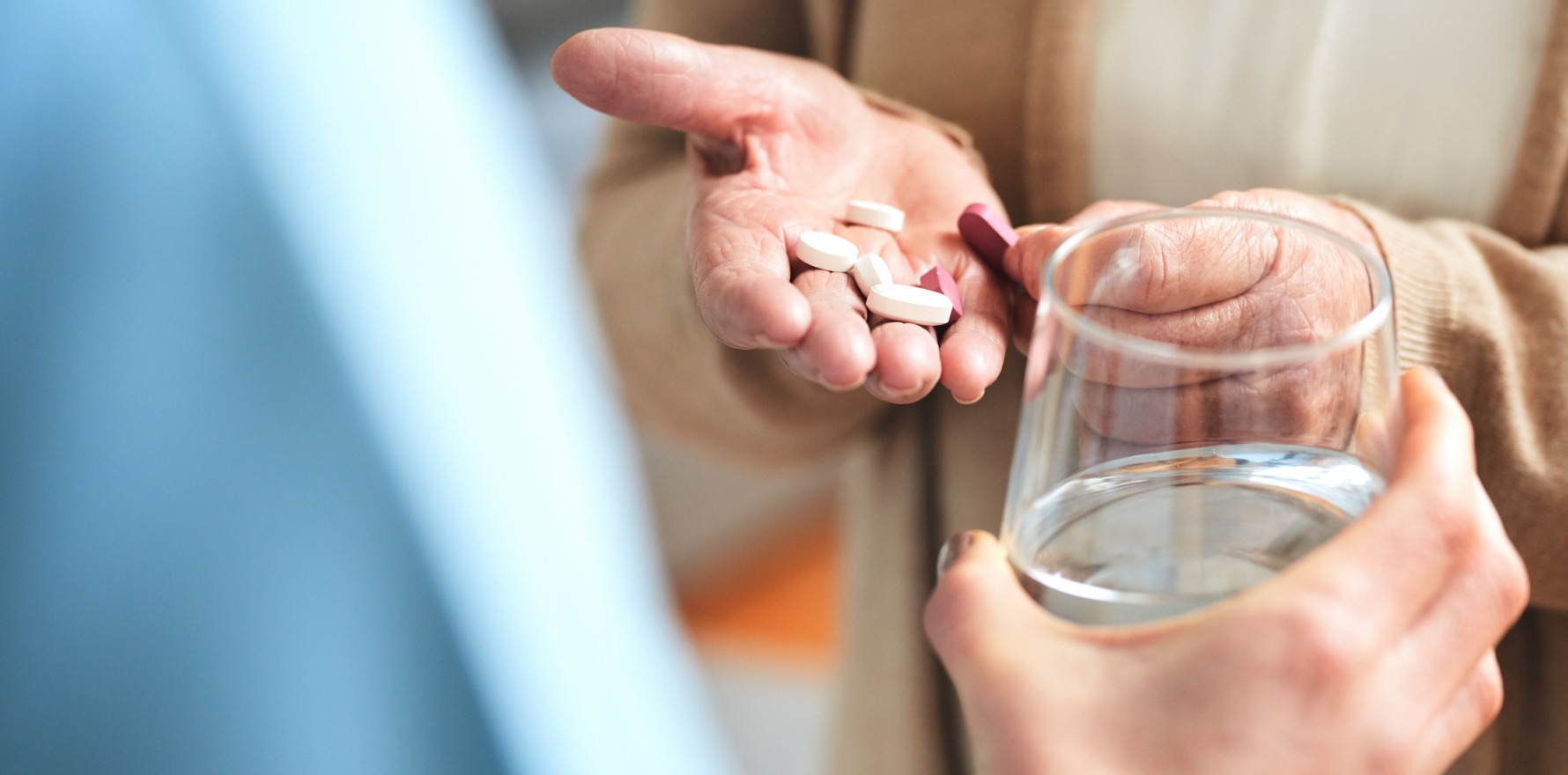 Just one in five aged care residents receives a Residential Medication Management Review (RMMR) within three months of entering a facility, according to new research published by the Medical Journal of Australia.
The Australian research team looked at data from the Registry of Senior Australians covering roughly 180,000 individuals in residential aged care facilities.
At baseline, half of the residents had dementia and, in the year before being admitted to a RACF, participants were prescribed an average of 11 unique medications.
The study also found that, two years after residents entered care, less than half had received a medication review, and a quarter had died without receiving a review.
"The high burden of medication use at the time of RACF entry suggests that most residents could have benefited from RMMRs, but MBS claims for RMMRs were lodged for fewer than one in five residents within three months of RACF entry, and fewer than one in two within two years," the study authors said.
Although no strict guidelines exist, information from the Department of Health suggests an RMMR should be completed for each new resident "as soon as possible after admission".
These reviews are initiated by a GP referral and involve collaboration between a GP and a pharmacist to review the patient's medication needs.
As previous research has shown, GPs, on average, identify three to four medication errors per review.
Aged care researcher Dr Janet Sluggett (PhD) said RMMRs are an "important mechanism" to resolve medication-related issues.
Dr Sluggett, who led the study into RMMR provision, said the severity of these issues can vary widely.
"It could be that the person is taking a medicine that is no longer providing benefit, or is no longer necessary, or taking a medicine [for which] the risks are outweighing the benefits," she said.
With multiple parties involved, residential aged care medication management is a particularly complex area to navigate.
"Good medicines management is very much a shared responsibility," Dr Sluggett said.
The reasons behind low GP referral rates for RMMR is somewhat unclear, but Dr Sluggett said geographical barriers, especially in rural areas, present a significant challenge.
Differences in how care is managed across various RACFs also make it challenging to coordinate care for residents.
"It's important for pharmacists, GPs and senior nursing staff to have face-to-face discussions and identify barriers, preferences and expectations for medication management and reviews," said Dr Sluggett.