6 December 2019
MBS fees made easy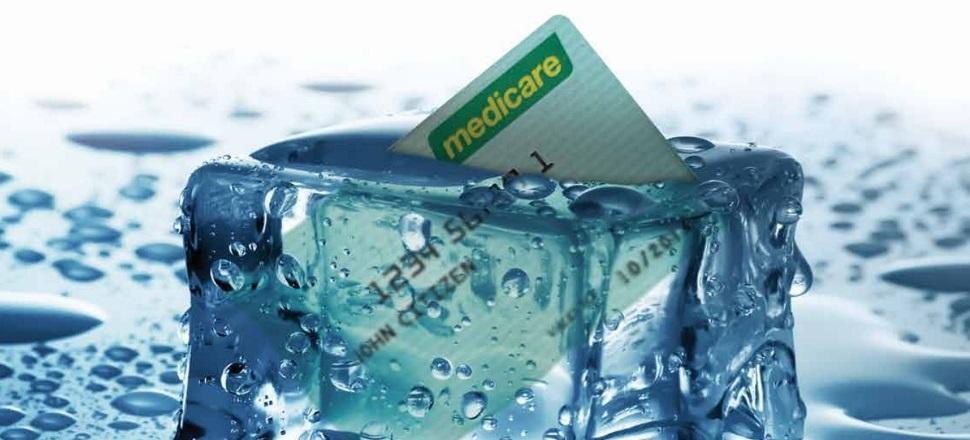 The RACGP has published its annual summary of Medicare Benefits Schedule fees for GPs.
Prepared by the college's Funding and Health System Reform team and expert committee on Funding and Health System Reform, it updates the rebates claimed by GPs for consultations and procedures, which rose for the first time this year following a five-year freeze.
Grouping relevant item numbers by theme, the guide includes new items such as heart health checks; spirometry; telehealth for rural and remote patients; telehealth for patients in drought areas with mental health issues; and focused psychological strategies by those GPs with extra qualifications in mental health.
The college has also published a two-page summary of the most used GP items.
Both guides leave columns for practitioners to fill in with their own clinic's actual charged fee and the patient's out-of-pocket costs, and also lists the 85% and 75% values where those partial rebates may apply.
Links and other resources to help with Medicare compliance are provided.
The guide also points out "that MBS rebates alone are not indicative of the value or cost of providing general practice services. GPs should therefore not feel obliged to set their fees solely according to the value of MBS rebates. GPs are not required to bulk bill any service."