26 May 2021
MBS changes aim to increase video consults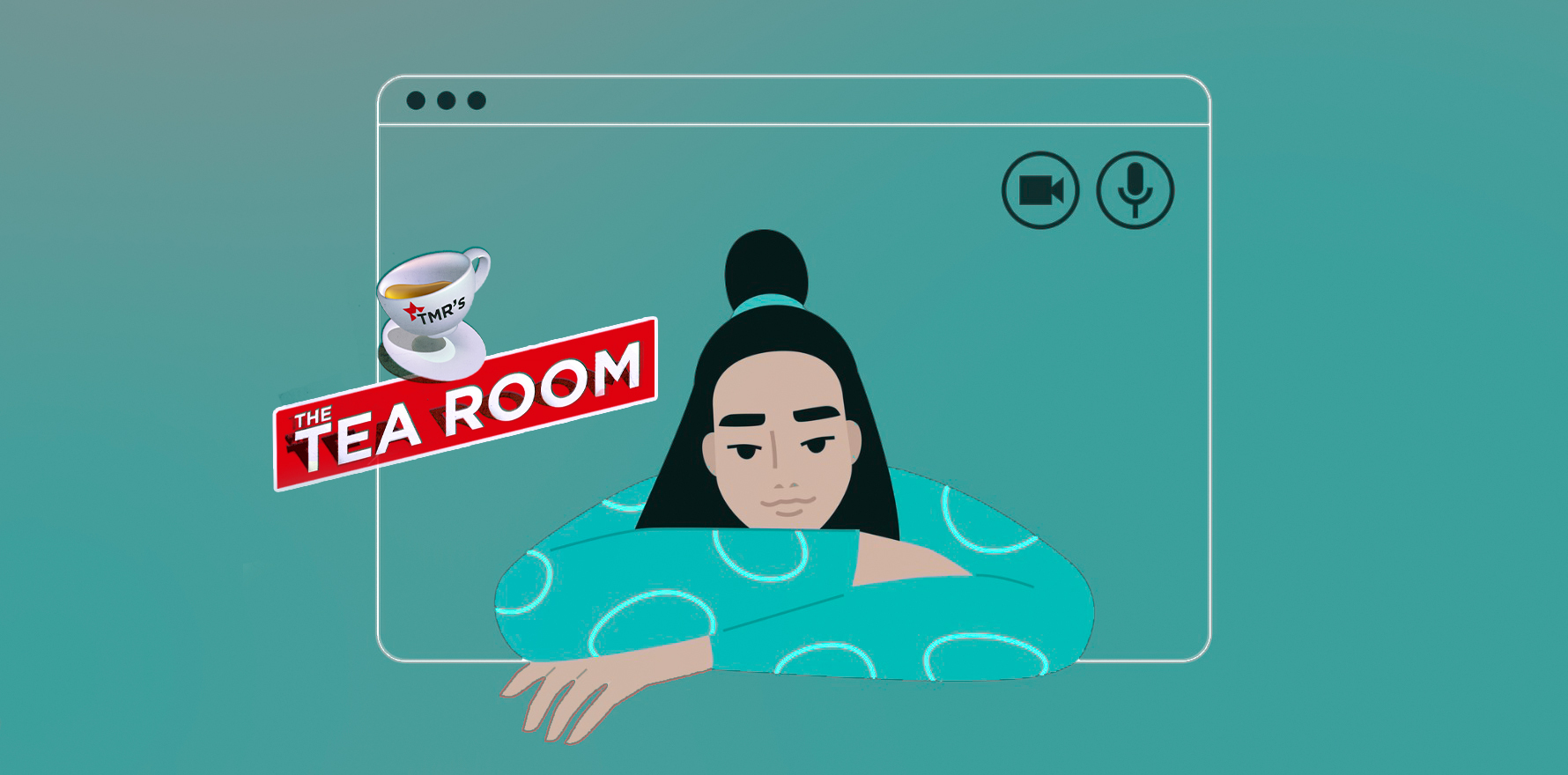 Visual encounters make for better virtual consults than phone alone.
---
A shift in the temporary telehealth items are forcing doctors to consider opting for more video, rather than telephone consults with their patients.
From July 1, patients will only be able to receive a Medicare rebate for level A and B telephone consults. However video consults will continue to attract the same rebates.
And while phone calls are convenient for patients, they may not always be the safest and most appropriate format for healthcare.
This episode we are joined by Dr Andrew Baird, a Victorian GP, and Gillian Alexis, a telehealth workflow designer for healthcare professionals and the CEO of Phenix Health.
You can listen and subscribe to the show by searching for "The Tea Room Medical Republic" in your favourite podcast player.