4 August 2022
Massive boost for Aussie MPX vax stockpile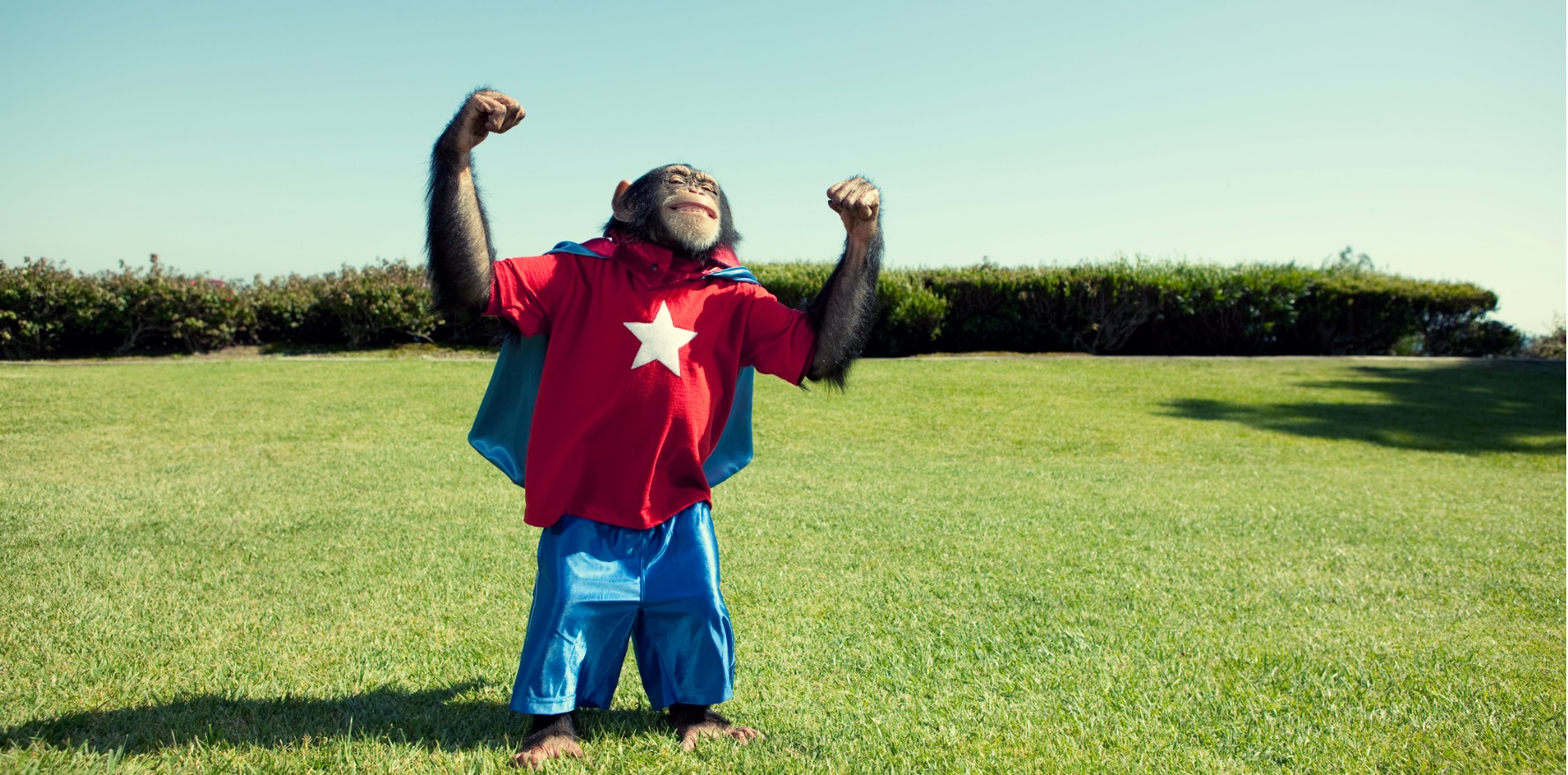 The federal government has secured 450,000 doses of the third generation vaccine, with rollout due as early as Monday.
---
The first 22,000 doses of third generation monkeypox vaccine are expected to arrive in Australia by the end of the week, with at-risk patients expected to receive their first dose as early as Monday.
The vaccines are expected to be initially rolled out through designated sexual health clinics around Australia, although there is still some confusion around eligibility and access.
Sydney GP Dr Brad McKay told The Medical Republic his clinic was expecting to receive stock in the next few days, but this hadn't been confirmed. It was also unclear how GPs outside the designated clinics would access the vaccine for their patients.
"It's fantastic that we've been able to even get a small supply of vaccines at this stage of the outbreak," he said.
"There's still a bit of confusion regarding how many vaccinations we're going to get, when we're going to get them and which patient groups we're going to prioritise."
There was also a question mark over whether the vaccine would require a booster, or whether the priority would be to offer as many people as possible a first dose.
"We've already had a large number of people ask for vaccines from us, but we've only got a limited amount coming," Dr McKay said.
"It's very early days. It's just great the vaccine is coming, and things will become clearer."
Federal health minister Mark Butler announced yesterday the government had secured 450,000 doses of the monkeypox vaccine Jynneos, made by Bavarian Nordic. The stock will arrive in stages this year and in 2023.
It was believed the vaccine would be available for free, as with covid vaccines.
Dr Nick Medland, co-chair of the government's national monkeypox taskforce, welcomed the announcement.
"We expect the outbreak will begin to slow after 75,000 members of our community have had one dose of the vaccine and may not be eliminated until 250,000 doses have been administered to those who need them most," said the sexual health specialist and researcher at the Kirby Institute.
Most of the 53 confirmed monkeypox cases in Australia are among gay and bisexual men, and they have been identified as the group most at risk of the disease.
However the Department of Health and Aged care says infants, young children, pregnant women and people who are immunocompromised are also at risk of developing severe disease.
ATAGI has recommended key groups to be vaccinated. They include:
Anyone categorised by public health authorities as a high risk monkeypox contact in the past 14 days.
Gay, bisexual and other men who have sex with men who are at the highest risk of monkeypox infection due to having a high number of sexual contacts. Risk criteria for infection may include those living with HIV; a recent history of multiple sexual partners, participating in group sex or attending sex on premises venues.
Other proxy markers, such as recent sexually transmitted infection or those being advised to take HIV PrEP due to number of sexual partners. Whilst many people prescribed HIV PrEP are monogamous with a HIV positive partner, this category can also capture those with multiple partners who are at high risk; those who have received a recommendation from other service providers, such as sexual health clinics.
Sex workers, particularly those whose clients are in high-risk categories.
Anyone in the above risk categories who is planning travel to a country experiencing a significant outbreak, with vaccination recommended four to six weeks prior to departure.
Immunisation providers who are administering the second-generation ACAM2000 smallpox vaccine (which is a live virus, hence the requirement for vaccination).
"Jynneos is the preferred vaccine for both pre-exposure prophylaxis (PrEP) and post-exposure prophylaxis (PEP), due to its more favourable safety profile and comparative ease of administration," ATAGI advised.
"Supply considerations may affect availability of Jynneos. For healthy non-pregnant adults, where Jynneos is not suitable or not available, ACAM2000 has an established profile and may be considered for PrEP or PEP."
RACGP Rural Chair Dr Michael Clements said patients should be reassured that MPX was not "nearly as easy to contract as covid-19 and although it is a cousin of smallpox it is not anywhere near as deadly".
"So, there is no need for undue alarm; however, there are small but important steps we can all take to limit transmission of this virus including having those at-risk populations vaccinated as soon as possible. I encourage anyone to seek care if you are displaying symptoms, which include a fever, a distinctive rash that looks like tiny blisters, which can occur on any part of the body including the face, and swollen lymph nodes," he said.
"Those who have recently returned from overseas, or who have been in contact with a case here in Australia, and who develop any of these symptoms should be particularly alert and seek medical advice immediately."
Mr Butler said states and territories would receive monkeypox vaccine supplies from the first delivery and would manage the vaccine rollout within their jurisdictions. This includes prioritising access to the initial doses to manage the immediate outbreak, based on who was at greatest risk of exposure or severe illness and their local context.
Chief Medical Officer, Professor Paul Kelly has already declared monkeypox a Communicable Disease Incident of National Significance and the National Incident Centre has been activated to provide a national response.
Surveillance data reveals there are 30 cases in NSW, 19 in Victoria, two in the Australian Capital Territory, one in Queensland and one in South Australia. All but a small number of cases have been acquired overseas.
Latest WHO case data (from January 1 to July 21) shows Australia has the highest number of cases in the Western Pacific Region by a long shot. Comparatively, Singapore has six cases, China and New Zealand each have two, and the Republic of Korea and New Caledonia have one each.
Countries with cases in the thousands include Spain (3125), Germany (2191), the UK (2137), France (1453), and the US (2102).
News of a vaccine was welcomed by peak organisations like the Australasian Society for HIV, Viral Hepatitis and Sexual Health Medicine (ASHM) and the Australian Federation of AIDS Organisations (AFAO). They have been appointed by the government to form a national monkeypox taskforce, which will provide leadership and policy advice on community engagement, clinical management, education and prevention.
The taskforce co-chairs will be AFAO's Acting CEO, Heath Paynter, and ASHM's President, Dr Nick Medland. He said they were working closely with affected communities to ensure the health system was ready to deliver a safe and equitable vaccine rollout.
"We know from covid-19 and from HIV that our responses to infectious diseases are only effective when clinicians work hand-in-hand with the people most affected," Dr Medland said.