4 May 2021
Mandatory testing bill 'biased and unnecessary'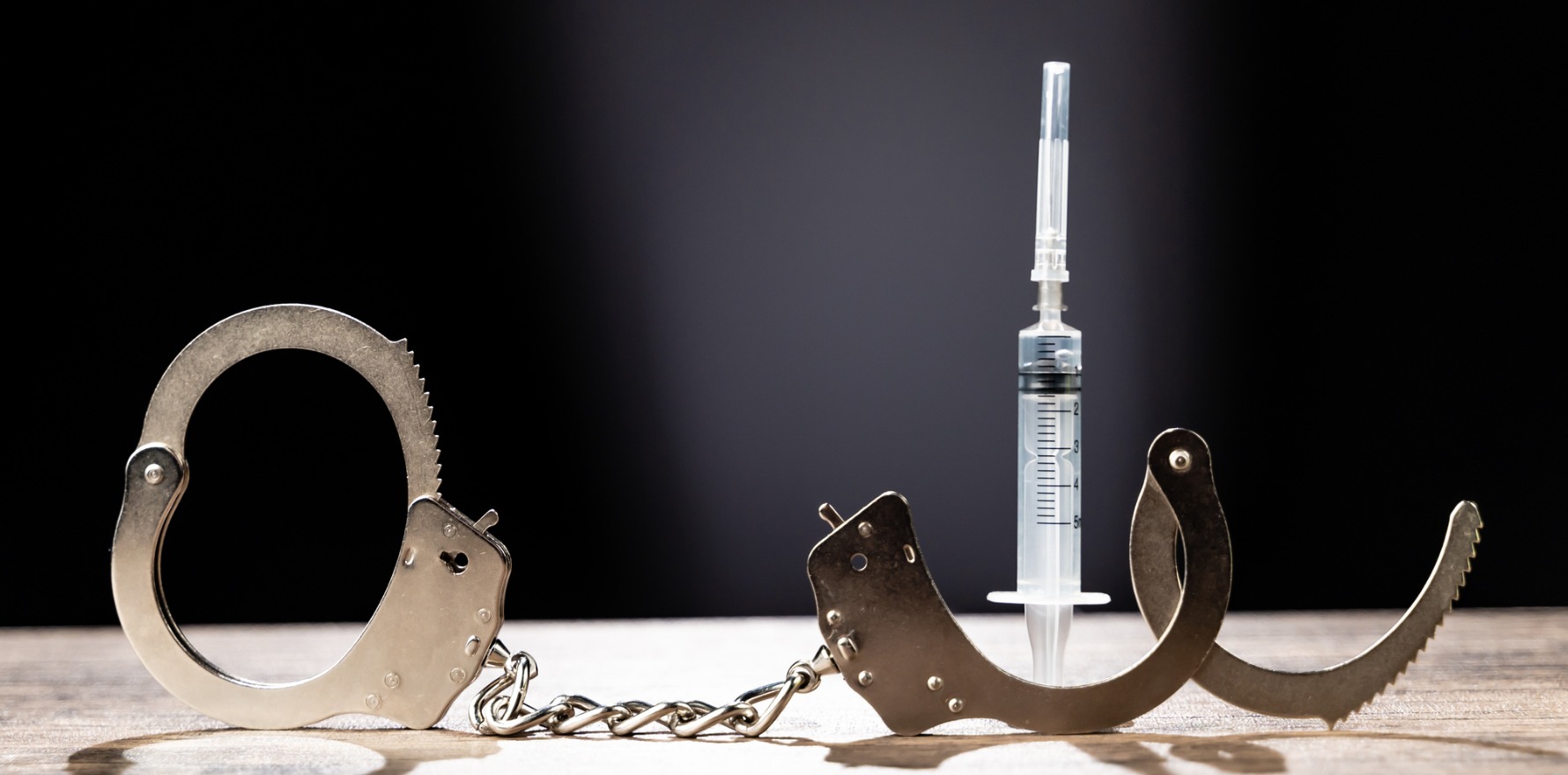 A proposed law will give police power to force NSW citizens into blood-borne-virus tests after any contact with a frontline worker involving body fluids, even saliva.
The Mandatory Disease Testing Bill has not gained the support of a single healthcare expert, and the push for the legislation has largely come from the police and justice sector.
If the bill were to pass, authorities like police and prison workers will be able to compel individuals they encounter on the job to get tested for HIV, Hep B and Hep C if any bodily fluids are exchanged.
This will include contact with urine, faeces, saliva and blood in cases where the frontline worker's skin is not broken (e.g. spitting or bleeding on an emergency worker).
To date, only one Australian has contracted HIV in an occupational setting – a Sydney prison guard who was attacked with a syringe in 1991.
Similarly, 95% of Australians living with HIV now have an undetectable viral load, meaning they cannot transmit the disease.
Given these statistics, ACON (formerly AIDS Council of NSW) associate director for policy, strategy and research Brent Mackie told The Medical Republic that the legislation was potentially rooted in bias.
"It certainly is a disproportionate measure, and something that wasn't even considered during the height of the HIV epidemic in the 1980s and 1990s," he said.
"It has never been necessary, and I'm not sure why it would be necessary now."
The NSW bill is modelled on WA legislation, which Mr Mackie said has been used in a punitive capacity.
"In Western Australia, [mandatory testing] has been used disproportionately in rural and remote areas, targeting really vulnerable populations – we know from the epidemiology around HIV, that is not where the HIV infections are," he told TMR.
"The majority of HIV infections have always been among gay men – certainly not in rural and regional Australia."
This pattern of use in regional areas particularly concerned Mr Mackie, and he raised the possibility that GPs in rural NSW may find themselves performing the blood tests.
"If you're dealing with a rural or regional town where there's not a lot of healthcare workers available, it may be the case that the town's general practitioner will be – I don't know if they can be forced – but encouraged to do these tests," he said, adding that that raised concerns over clinician safety.
"Also, if there is just one GP in the town, the capacity to maintain confidentiality of all people involved is probably very limited."
Similar legislation has also passed in Victoria, but with a stipulation that a senior medical officer must assess the risk of infection before granting approval for testing.
"Victoria haven't done any mandatory testing because there's never been a case where the [medical officer] assessed it and thought there was a risk – which says something about the need for this law," Mr Mackie said.
If the bill were to pass NSW parliament, Mr Mackie hopes a similar stipulation would be put in place.