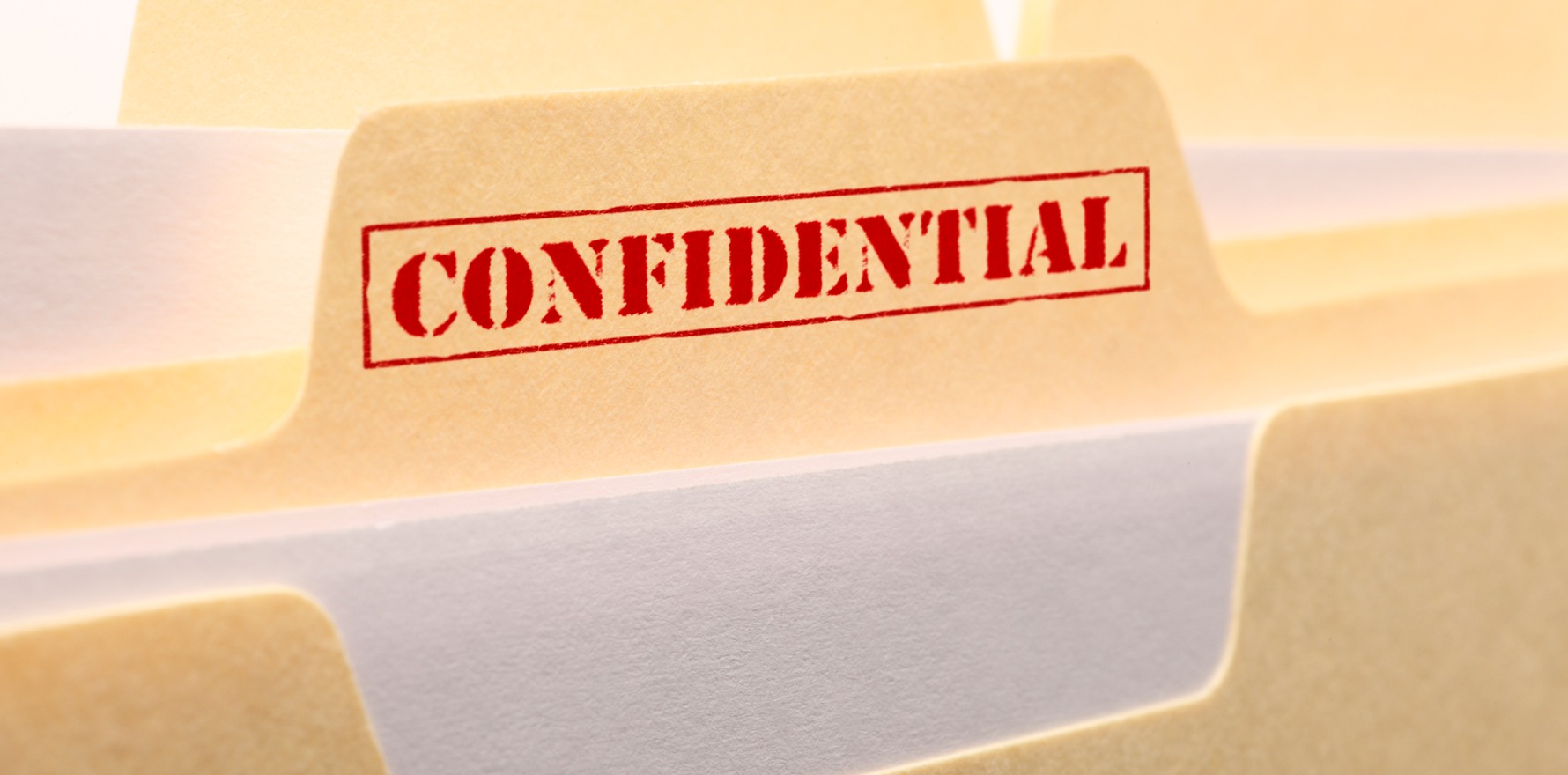 AHPRA's investigations into the conduct of health practitioners is back under the microscope, with peak medical groups saying the regulator should abandon its mandatory notification system.
Representatives from the AMA, RACGP, RACS and RANZCP have told a senate inquiry of serious concerns relating to the current mandatory reporting arrangements for doctors who were treating other healthcare professionals.
"Doctors who seek treatment for their own mental health conditions should not have to fear being the subject of a mandatory report by their own doctor," said Dr John Quinn, RACS executive director of surgical affairs.
"We're concerned that doctors may delay seeking help or not seek help at all for treatable mental health issues, which further endangers the doctor and also puts patients at risk."
But doctors in WA are exempt from complying to AHPRA's reporting guidelines, with treating practitioners providing a health service to another healthcare professional or student being under no requirement to make a mandatory notification.
This is the system peak medical groups would like to see standardised in all states and territories, the senate inquiry was told.
In response, Liberal senator for SA David Fawcett compared the current notifications system to the disconnected railway systems of Australia's states and territories, before the Commonwealth decided to uniform railway gauges.
"Clearly in some of our states with larger populations, there are differential approaches to dealing with notifications about health practitioners," he said.
Last year, AHPRA and the Medical Board of Australia announced new mandatory reporting guidelines, requiring treating doctors to make a notification about another healthcare professional when the public was deemed to be at "substantial risk of harm". This was a less stringent measure compared to previous guidelines, which only required a "risk of harm".
But WA practitioners remained exempt, thanks to the loophole provided in theWA Health Practitioner Regulation National Law (WA) Act 2010.

Under this act, mandatory notification requirements exist for WA practitioners, but only for non-patients and colleagues. In addition, those notifications only had to be triggered by "notifiable conduct" such as sexual misconduct or practising under the influence of alcohol, drugs or substantial impairment.
Anne Urquhart, Labor Senator for Tasmania, said the Senate committee had received a number of submissions that highlighted concern about the welfare of doctors and the risk of suicide due to individuals not seeking help, out of fear for their job.
The RACGP's submission to the inquiry also focused on the need to prioritise doctors' wellbeing, calling out AHPRA's management of complaints made against practitioners.
AMA board member Dr Antonio Di Dio backed the RACGP's position, telling the inquiry that he was also troubled by the enormous number of vexatious complaints being made against Australian health practitioners.
"If you want to ruin a doctor's life, all you really have to do is make a complaint against them and walk away, [and] there will be no consequences against you," he said.
And despite in a majority of cases doctors being found to have done nothing wrong, Dr Di Dio said the complainant could be assured that any doctor they targeted had a year of misery.
Doctors are wary not only of the perceived lack of balance in AHPRA's complaints system, but also the substantial time commitment, added stress and possible reputational damage from an investigation.
Dr Di Dio said he was also concerned about third parties taking legal action against doctors who were able to use AHPRA to do their lawyers' work for them.
"Many plaintiffs' lawyers have used this process as a way of not having to do any due diligence themselves, and they will wait for the AHPRA outcome," he said.
It costs the legal team nothing, Dr Di Dio said, but costs the practitioner personal devastation.