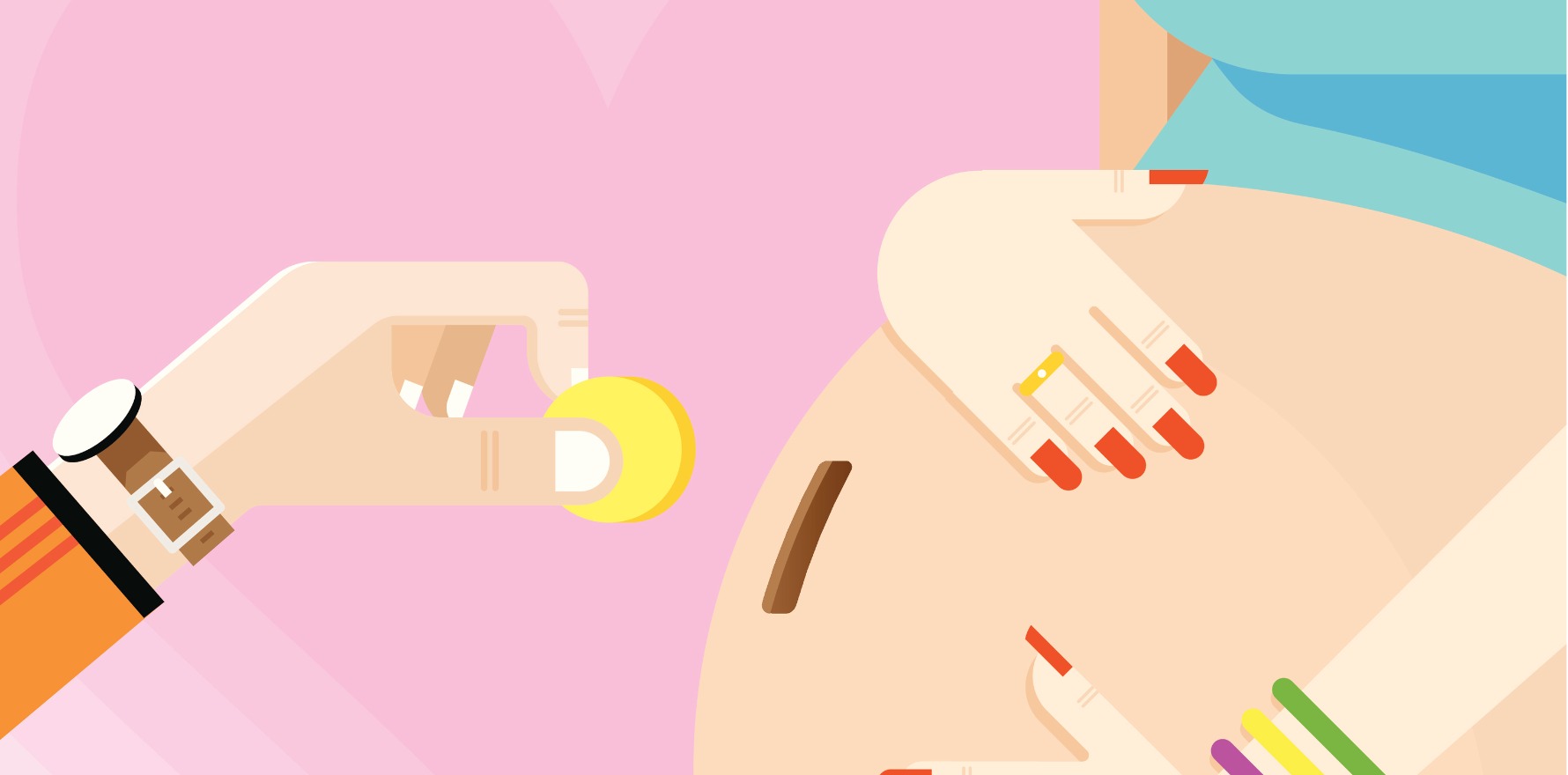 With pregnancy cover excluded from all but the most expensive private health insurance policies, Australian obstetricians say that public maternity wards will be pushed to breaking point unless the industry takes action.
A new petition from the National Association of Specialist Obstetricians and Gynaecologists is calling on the government and private health insurers to find a sustainable way for women to access cheaper pregnancy cover.
According to NASOG president Associate Professor Gino Pecoraro, the ripple-effect of inaccessible private maternity care is felt throughout the medical system.
"What's happened is that there's been an influx away from the private units to the public ones, which are then [so busy that they are] discharging people three, four hours after a vaginal delivery or one day after a caesarean," he told The Medical Republic.
"At the same time, [the hospital units are] claiming to be worried about mental health – well, we know that early discharge is associated with higher rates of postnatal depression."
This then leads to more women presenting to already overloaded GPs with poor mental health, Professor Pecoraro said.
Complicating this issue is the fact that Australia's average maternal age has been continuing to rise over the last decade.
"The older you are, the greater the chance you've got of having twins, hypertension or gestational diabetes," Professor Pecoraro said.
"I really think something needs to be done – ideally, it would be a holistic look at how we fund maternity services.
"[But first] we really need to sort out the private sector, because if you can get people who can afford it to contribute more towards their care, then that has to be a better thing for the whole nation."
A key argument used by the private insurance industry to justify more expensive maternity cover is that men and women who are no longer of reproductive age should not be forced to subsidise pregnancy costs.
However, given that male-specific diseases like testicular torsion and prostate issues are generally covered by cheaper policies, the NASOG petition argues that the price gap is unfair on women.
"To give an example; if, as a result of an unplanned sexual encounter, a male with an entry-level insurance policy suffers medical complications, he is covered," the petition reads.
"If a woman from the same unplanned sexual encounter becomes pregnant, she does not enjoy health insurance coverage unless she is in the highest (and most expensive) tier of medical insurance policies and has completed the waiting time."
The petition, which Professor Pecoraro hopes will start the discussion about the affordability of maternity care, can be found here.