15 April 2021
Longer vax consults mean GPs deserve better pay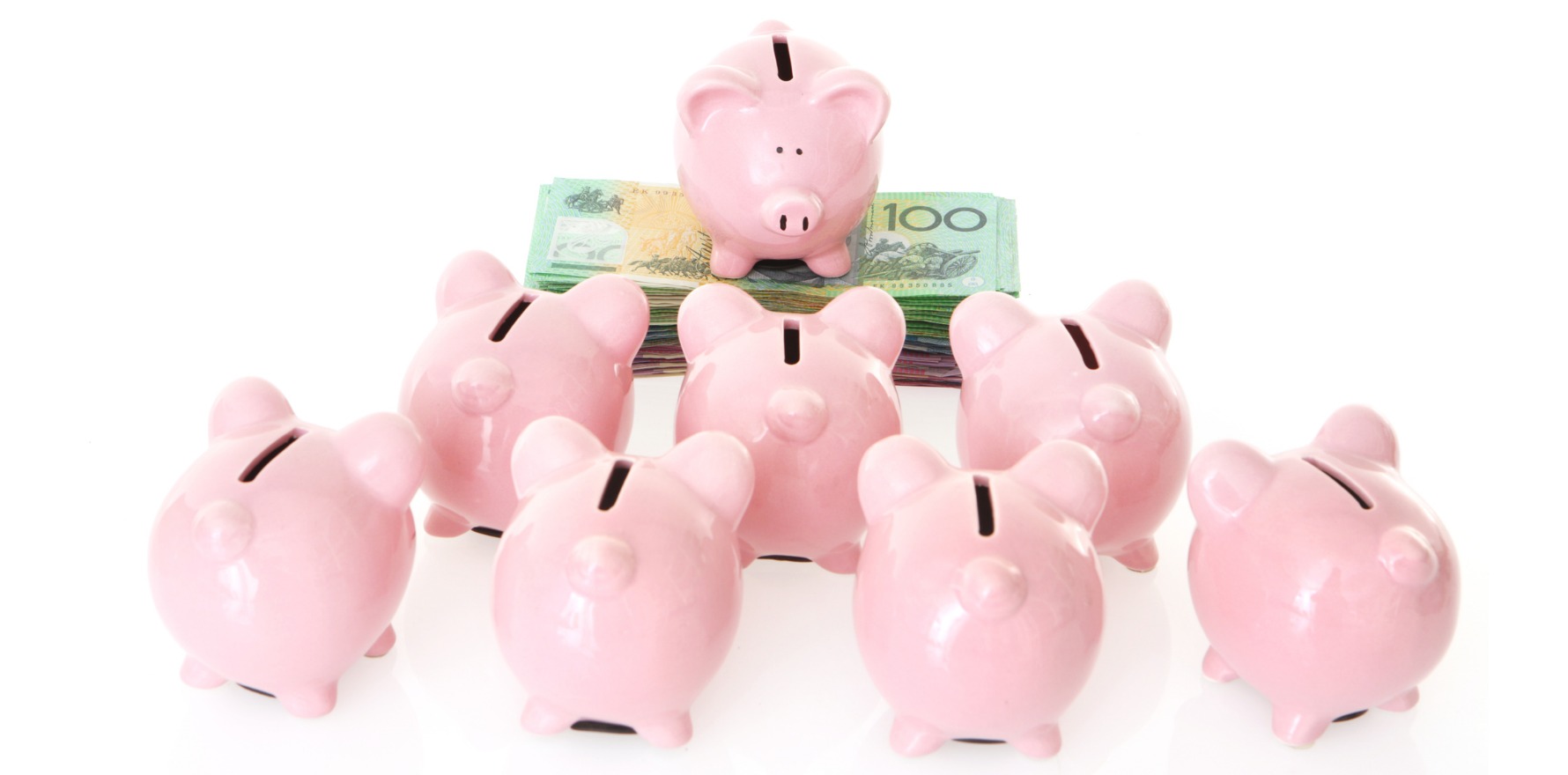 Medicare rebates for COVID vaccination in general practice are being reviewed as a part of a larger "recalibration" of the national rollout, says the Department of Health.
In a webinar for GPs today, hosted by the DoH, senior health officials said they had been in discussion with ACRMM and the RACGP about how the recent reports of rare clotting events following the AstraZeneca vaccine was leading to longer consults with patients.
"We are reviewing whether our current settings and delivery mechanisms are appropriate for what the program will look like, and we're considering what implications that has for the funding," said Dr Lucas de Toca, acting first assistant secretary for the Primary Care Response to COVID-19 at the DoH.
The current MBS rebates for COVID vaccination in a metropolitan GP practice is pegged at the equivalent of a Level A attendance and a double bulk-billing incentive $30.75 for the first dose, and $24.25 for the second.
GPs in regional, rural and remote areas can attract a patient rebate of $37.35 for the first dose and $27.55 for the second.
Dr Chris Harrison, a GP at Ochre Health in Canberra, told the webinar that his vaccine clinic had definitely seen a change in the length of consults since the Australian Technical Advisory Group on Immunisation recommended Pfizer as the preferred vaccine for people under 50.
"We were looking at [appointments last week] where the patients had no questions and would go straight into the treatment room, but this week, almost everyone coming into my room has questions," he said.
"One patient we had to have a 45 minute consultation with this week – so that was a very complex discussion.
"My own patients who I know well, it's fairly efficient, but we're seeing a lot of new patients who do often have one or two questions."
Yesterday Prime Minister Scott Morrison embraced the notion of mass vaccination clinics, as advocated by the states and the Opposition, in a tacit acknowledgement that a GP-led program was not the most efficient way to get the population immunised.
"We'll need to change our rollout to go to mass vaccination options and that will have to be done in partnership with states and territories," he told The West Australian.
TMR asked the DoH panel whether it had plans to open the vaccine program to those aged 50-59 in the coming weeks, to accelerate the vaccinate rate in Australia.
But Dr de Toca said for now the priority was the high-risk populations in phase 1a and 1b of the government rollout.
"It's part of the conversation between the Commonwealth and the states and territories whether we vaccinate the segment of phase 2a, which is people 50 and over, earlier or then what was originally intended, but no decision has been made yet," he said.
Dr de Toca said there was a risk that the current supply of vaccines in Australia could be put under stress by opening up the vaccination program to a larger cohort too prematurely.
"[This could lead to] a flood of calls and further pressure and unmet demand on general practices," he said. "So we need to be very careful about those considerations."
Dr Harrison said his practice was still experiencing high demand among patients that were currently eligible, but could vaccinate more people if they had the supply of doses to do so.
"I guess if we had more vaccines, that would be very useful," he said.
"We've got a lot of goodwill and we've gotten faster and more efficient. So if we had more vaccines, I think general practice has certainly has the capacity to do it."