5 August 2021
Long covid may haunt health system for years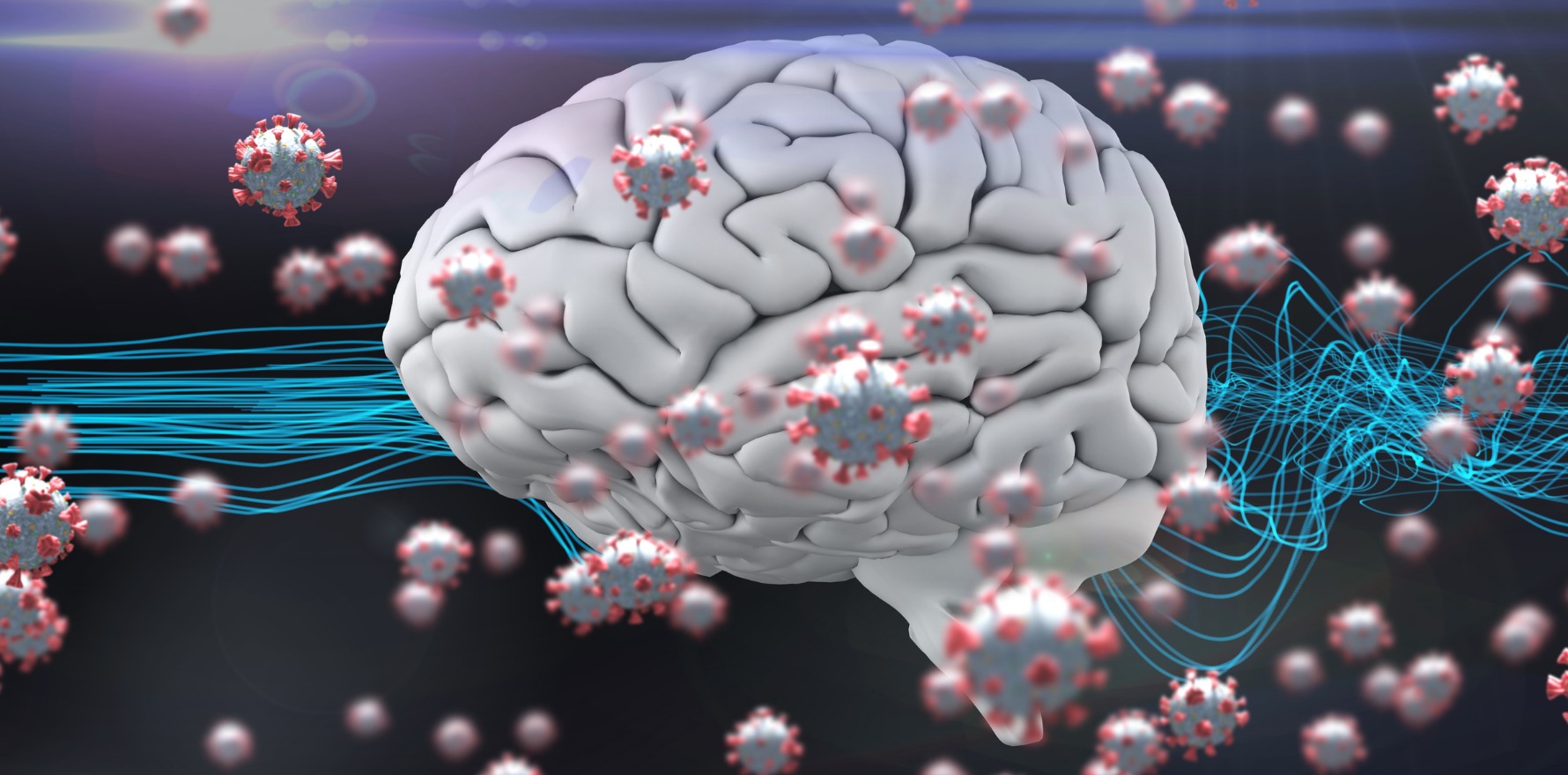 MBS and PBS items are just some of the measures needed for those suffering long-haul symptoms after clearing the infection.
---
People hospitalised with covid may suffer substantial and persistent declines in IQ, according to a UK study of tens of thousands of people.
Even after "recovering" from the illness, patients who had been on ventilators have had the equivalent of a seven-point drop in IQ. Cognitive functions such as reasoning, problem solving, spatial planning and target detection were most affected.
This alarming finding is just one of a host of troubling symptoms reported by people in the weeks and months after recovering from the acute phase of a covid infection, a condition now referred to as "long covid".
Doctors and public health experts are worried about the ramifications of these "long haul" symptoms on individuals and the healthcare system in general.
"It became clear … that the perception that people either die, get admitted to hospital, or recover after two weeks was wrong, and that people were continuing to experience persistent symptoms despite apparently mild acute symptoms," GP principal Professor Carolyn Chew-Graham wrote in a separate paper on long covid in the British Journal of General Practice.
"Clinicians in primary care, consulting virtually, were hearing narratives from patients who described persistent problems such as chest pain, palpitations, shortness of breath, fatigue, 'brain fog', odd rashes and loose stools," she continued. "People with these symptoms, however, were rarely offered a face-to-face appointment with a GP, often spoke to a number of different GPs, and were distressed to find that GPs were as baffled as they were."
The problems haven't been helped by telehealth, which has delayed the medical community's recognition that persistent symptoms aren't rare, said Professor Chew-Graham.
Some estimated that one in 10 people infected develop long covid, but US private health insurance data indicates lingering effects could be present in almost one in four.
Moreover, UK economists have proposed that long covid symptoms and disability may account for around one-third of the entire disease burden of covid.
Now, as Australia battles this latest outbreak, the implications are more important than ever.
Associate Professor Martin Hensher, at Deakin University, and colleagues reviewed a range of studies in an attempt to understand more about the long-term effects in Australia.
"Based on this literature, we estimated that there might have been between 2800 and 5400 people with some long covid symptoms in Australia in April 2021," they wrote in MJA Insight.
But recently the situation in Australia, with the Sydney outbreak, has become worse.
"The latest update of the UK ONS survey series estimated that, in May 2021, some 376 000 people across the UK continued to experience long COVID symptoms for 12 months or more – up from 70 000 people in March 2021, clearly reflecting the UK's major first-wave infection peak in April 2020," said Professor Hensher.
Understanding these long-term effects would have implications on how we, as a community, manage the path forward out of covid.
Professor Hensher and colleagues propose, along with adequately preparing for possible widespread long-term sequelae, a nationwide registry for long-term surveillance and follow-up of people with the disease.
A national centre of excellence for post-covid care should also be established, including regularly updated clinical guidelines and care-coordination centres in each state and territory, they said.
Moreover, governments need to preemptively institute a Medicare Benefits Schedule and Pharmaceutical Benefits Scheme safety net that adequately mitigated out-of-pocket costs, Professor Hensher said.
"Given that out-of-pocket expenses constitute a higher share of health expenditure in Australia than the OECD average, and also show a significantly regressive pattern, falling most heavily on low-income households, it will be essential to ensure that MBS and PBS benefits adequately support patients living with long covid or other sequelae, and that 'safety net' and other measures to mitigate out-of-pocket costs for chronic disease management support these patients fully," they wrote.
"Long covid in particular offers important opportunities to trial bundled payments and/or fund pooling between federal and state/territory funding streams as part of new approaches to active care coordination."
For individual clinicians, the UK's Royal College of General Practitioners provided "top tips" in a guide for dealing with long covid. This includes an emphasis on the need for treating doctors to believe and validate the patient's symptoms, and not dismiss them as "anxiety".
"GPs need to listen to people with persisting symptoms following acute-covid infection, offer empathy and support, and most importantly, help them to navigate the developing referral pathways — acknowledging that currently this may involve referrals to different specialties. The GP must support the patient, and their families, in 'putting it all together'," the statement said.