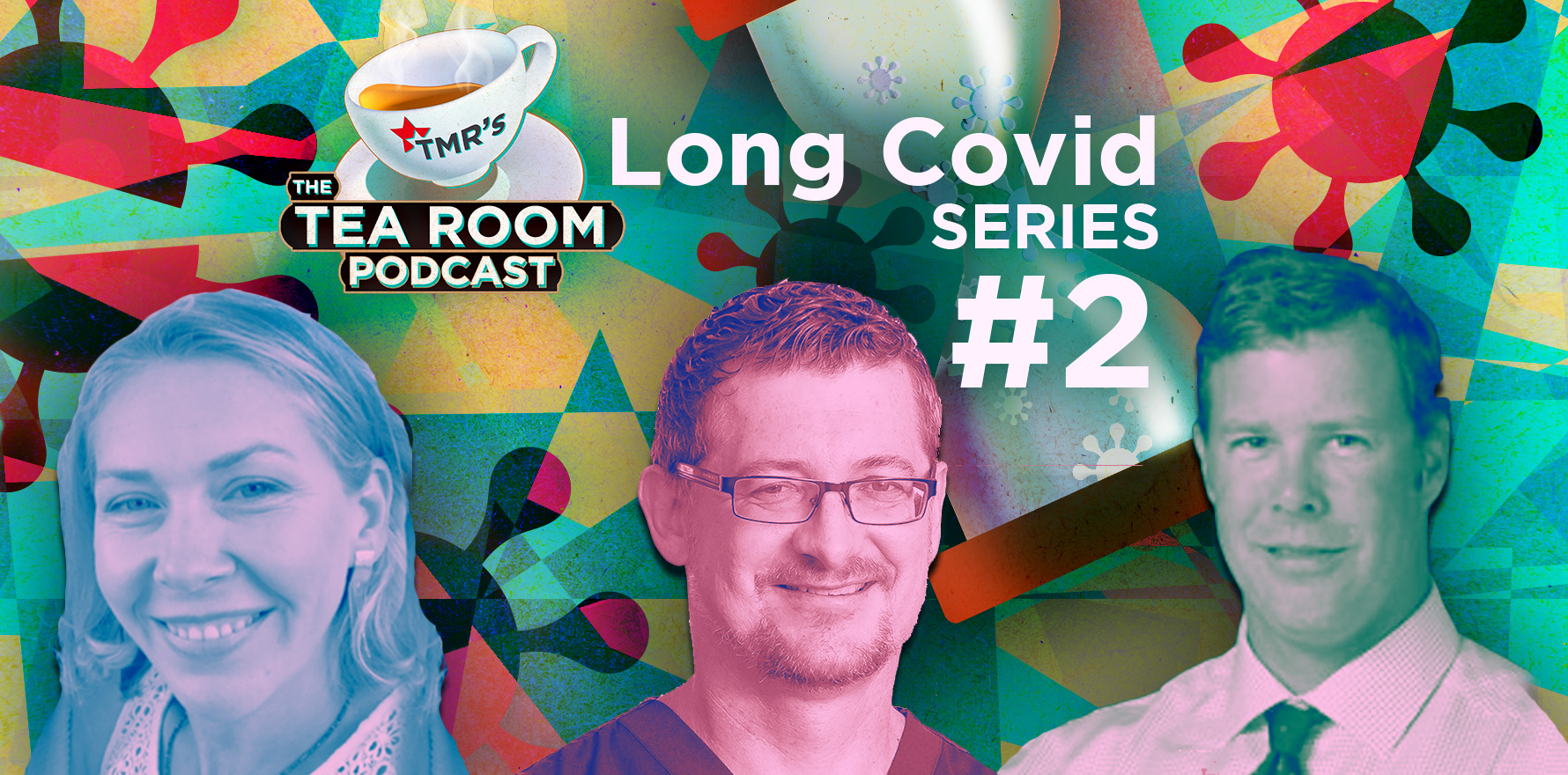 Drugs, diagnostics, liver compresses in a Swiss alpine spa... Three international experts talk about treating post-acute sequelae of covid-19 (PASC).
---
Long covid treatment is as complicated as the condition.
From experimental drug trials to NHS-approved pathways, three experts from the US, UK and Australia share their treatment approaches.
One thing all guests agree on is that long covid needs more research. Beyond that, views diverge widely.
Is exercise counterproductive? How should inflammation be treated? When should you refer to a long covid clinic? Why is a nationally agreed pathway imperative?
We asked Associate Professor Anthony Byrne from at the long covid clinic at St Vincent's hospital in Australia; Dr Bruce Patterson, former Stanford University professor and cofounder of private clinic IncellDx in the US; and Dr Melissa Heightman, clinical lead for the long covid clinic at the University College London Hospital.
This is the second of The Tea Room's long covid podcast specials. Listen to the first episode:

You can listen and subscribe to the show by searching for "The Tea Room Medical Republic" in your favourite podcast player.