29 July 2021
Loneliness predicts use of risky medications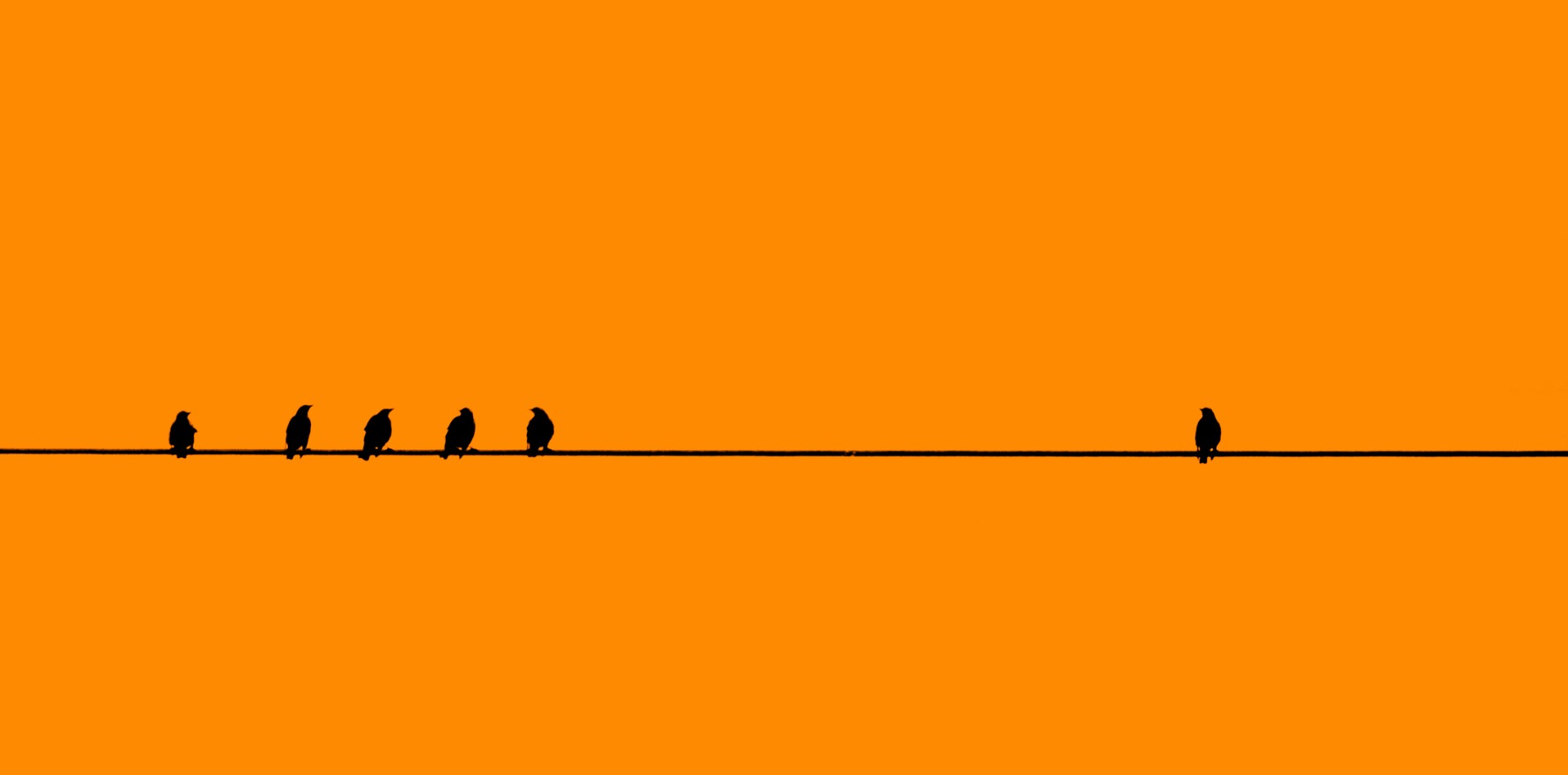 Social solutions are needed to treat social problems, not just an increasing use of numbing drugs.
---
Loneliness is a powerful predictor of older adults using high-risk medications such as benzodiazepines and sleeping pills – as well as being prescribed a cocktail of five or more drugs.
The study authors and independent experts said the results highlight the importance of social prescribing and its possible role in helping clinicians reduce or deprescribe medications.
Loneliness has previously been associated with physical and psychological symptoms including pain, insomnia, depression and anxiety in older adults.
That relationship was likely to be bidirectional, the authors said, but in either case may result in steeper prescriptions for high-risk medications.
They reviewed the in-home medication logs for a nationally representative cohort of more than 6,000 people in the US, to assess regular use of opioids, NSAIDs, benzodiazepines, antidepressants and sleep medications.
Loneliness was associated with more than twice the frequency of use of antidepressants, sleep medications and benzodiazepines, they found.
There was also an association between loneliness and higher use of opioids and NSAIDs, though the trend was non-significant for opioids.
Polypharmacy was also significantly more common among those who reported loneliness.
The authors said it was important to address loneliness regardless of whether it was a consequence or cause of physical or psychological factors such as pain or depression.
"In both circumstances, clinicians should consider initiating social interventions for lonely older adults or 'social prescribing' to local community-based support programs," they wrote in JAMA Internal Medicine.
"Identifying and addressing loneliness may have the added benefit of allowing clinicians to reduce or avoid prescription of high-risk medications."
The University of Queensland's Professor Catherine Haslam said the implications were worrying, since "using medication to blunt feelings of loneliness is not the answer".
"The concern the JAMA study raises is that medication used to treat these psychological symptoms doesn't get at the heart of the problem, which is a lack of belonging," said Professor Haslam, who has published articles and books on the social determinants of health.
"GPs have recognised for some time that antidepressant use is not a solution in the longer term … we need social solutions to treat social problems."
Finding connections that provided value and purpose – and having the skills to maintain them – was crucial, Professor Haslam added.
"For a sustained solution we need to empower people to manage their social connections in the longer term … Speaking to the pandemic, we know that in-person connection trumps virtual connection. Recent research has shown that a balance in these forms of connection is vital to reduce the risk of loneliness in older adults."
Dr Caroline Johnson, a Melbourne-based GP with a special interest in mental health, echoed the value of face-to-face contact but said video conversations were welcome in a pinch.
"Speaking on the phone can only help so much. I have found taking the extra time to help patients learn how to connect with me over video has been useful for some socially isolated patients," said Dr Johnson, who is also a senior lecturer at the University of Melbourne.
It was not possible to tell whether the medication use reported in the study was inappropriate, she added.
"But that doesn't mean we shouldn't ask the question, particularly every time we interact with an older patient who is taking medication known to be associated with harm … and considering whether loneliness could be playing a role for some frequent attendees to our clinics."
She recommended trying non-pharmacological treatments and working with patients on goals and barriers to building social connections.
"I also try to be familiar with activities and agencies in our local area that I know are reputable and can be recommended as options. I find other patients are a good source of information about what is out there, and I try to keep up to date with local government and community initiatives."
JAMA Internal Medicine 2021, 26 July