8 April 2021
European Medicines Agency links AZ vaccine to rare clotting problem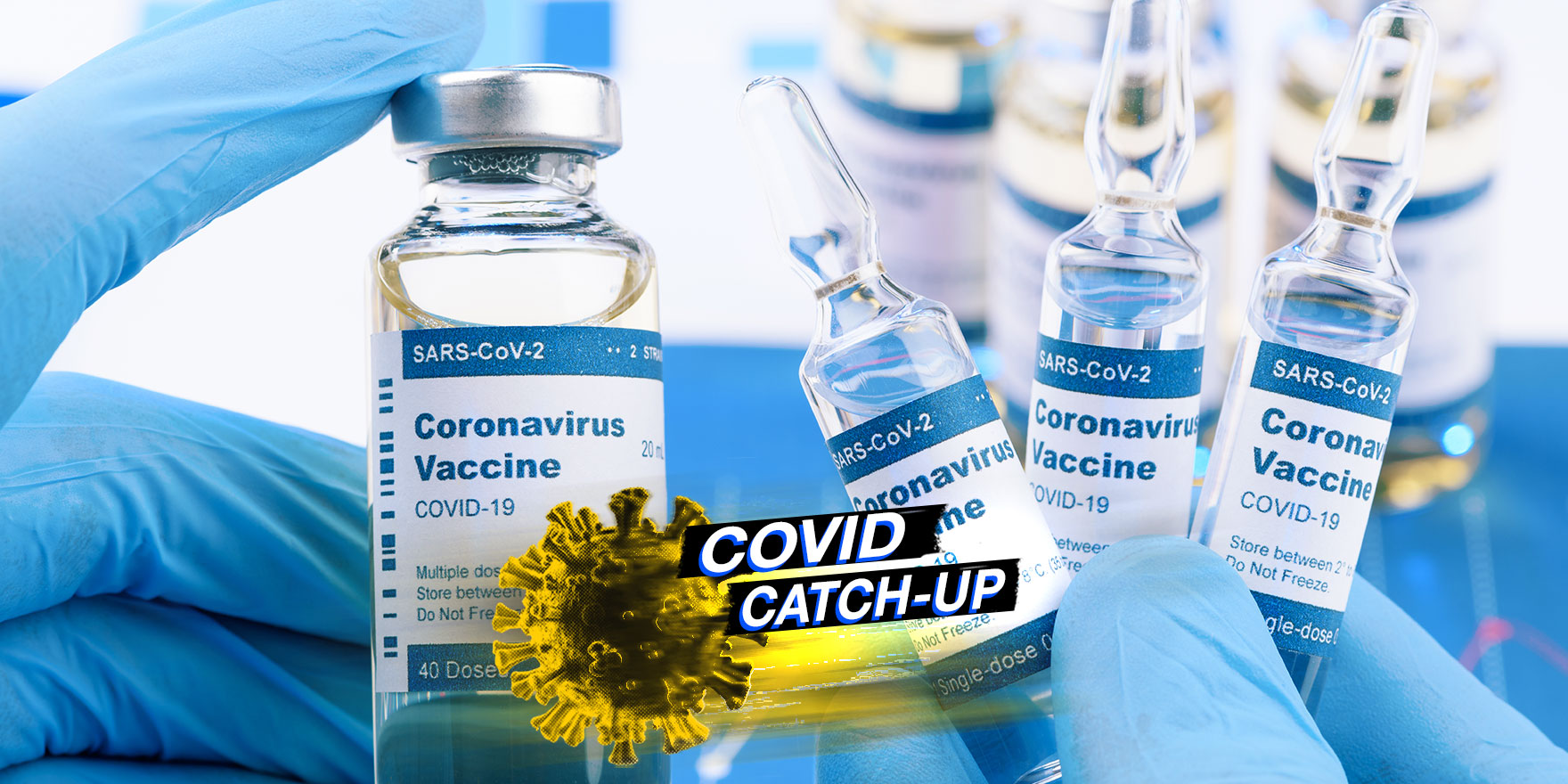 Welcome to The Medical Republic's COVID Catch-Up.
It's the day's COVID-19 news in one convenient post. Email bianca@biancanogrady.com with any tips, comments or feedback.
---
8 April
---
The European Medicines Agency has concluded that 'unusual blood clots with low blood platelets' are a very rare side effect of the AstraZeneca/Oxford vaccine, but the benefits of vaccination still outweigh the risks.
In a statement, the EMA said most of the cases of the clotting condition had happened in women aged under 60 years, and manifested within two weeks of vaccination.
Australian health authorities are still examining the one reported case of thrombosis associated with thrombocytopenia linked to the AstraZeneca/Oxford vaccine.
A meeting of the Australian Technical Advisory Group on Immunisation has been held to discuss the situation with respect to clotting events, and a report from that meeting is expected soon.
Meanwhile, 253 new reports of possible adverse events associated with COVID-19 have been reported in the past week, with more than 86,000 doses administered in the week leading up to March 7.
According to the latest update from the Therapeutic Goods Administration, the most common adverse events have been headache, fatigue, nausea, injection site reactions and dizziness.
One in four people who experience mild COVID-19 still have at least one moderate to severe symptom two months after infection, and 15% are still affected eight months later, a study has found.
A paper published in JAMA described the results of a cohort study involving 323 healthcare professionals who were seropositive for SARS-CoV-2 but did not experience severe disease, and 1072 seronegative controls.
At two months after enrolment, 26% of the seronegative group reported at least one moderate to severe symptoms, the most common being loss of smell, followed by fatigue, loss of taste, breathlessness, sleeping disorders and headache. The risk of persistent symptoms was three-fold greater than in the seronegative group.
At eight months, 15% reported persistent symptoms – a four-fold higher rate than in the seronegative group. Long-term symptoms disrupted work for 8% of seropositive individuals, and markedly disrupted social life for 15%.
Vaccine manufacturing in the United States is outstripping demand, according to a report by Statista.
Their analysis found that the number of vaccine doses delivered to providers has been considerably higher than the number of doses delivered since late February. As of the 6 April, 219 million doses had been delivered and 168 million doses had been administered. More than 100 million Americans have been vaccinated.
Here are the latest COVID-19 infection numbers from around Australia to 9pm Wednesday:
National – 29,379 with 909 deaths
ACT – 123 (0)
NSW – 5316 (6)
NT – 112 (0)
QLD – 1497 (6)
SA – 662 (1)
TAS – 234 (0)
VIC – 20,484 (0)
WA – 951 (1)