7 April 2021
Neurological and psychiatric problems plague one in three survivors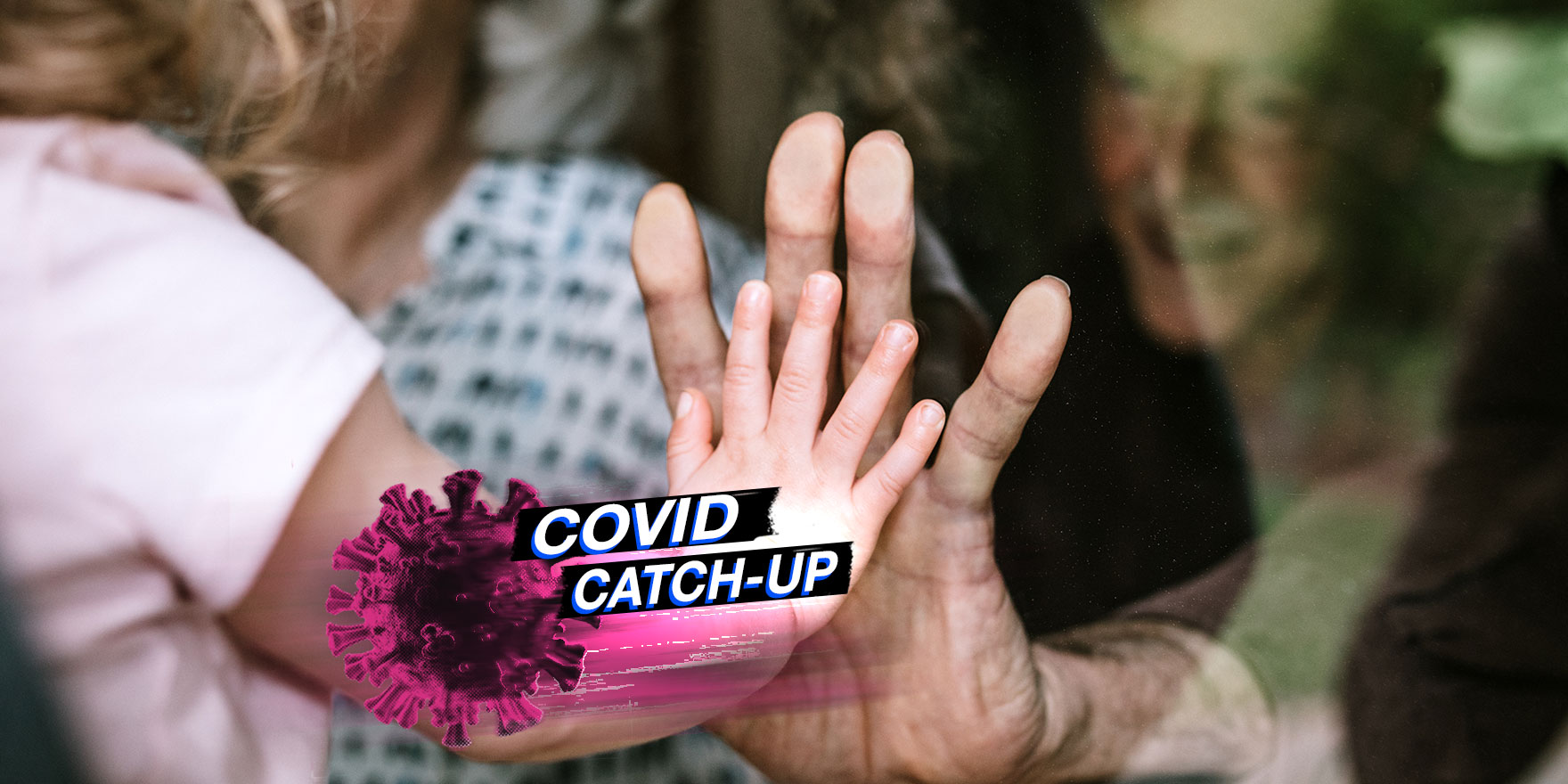 Welcome to The Medical Republic's COVID Catch-Up.
It's the day's COVID-19 news in one convenient post. Email bianca@biancanogrady.com with any tips, comments or feedback.
---
7 April
---
Around one-third of patients diagnosed with COVID-19 experience a neurological or psychiatric condition in the six months after their infection, according to a study published in The Lancet.
A retrospective cohort study examined outcomes in more than 236,000 people diagnosed with COVID-19, and compared these to two matched control cohorts of people diagnosed with influenza, and people diagnosed with any respiratory condition except COVID-19.
Overall, 33% of the COVID-19 cohort received a neurological or psychiatric diagnosis in the six months after their illness, and around one in ten experienced the condition for the first time. The rate of psychiatric and neurological conditions in the COVID-19 cohort was a significantly higher rate than was seen in either of the two control cohorts.
Among patients admitted to intensive care, the rate of subsequent psychiatric or neurological disease was even higher, at 46%, and among those diagnosed with encephalopathy it was 62%.
Compared to people with influenza, those with COVID-19 had a two-fold greater risk of a first-time psychotic disorder, a 2.5-fold greater risk of intracranial haemorrhage, nearly two-fold higher risk of first ischaemic stroke, and greater than two-fold increase in the risk of being diagnosed with dementia. They also had a five-fold increase in the risk of myoneural junction or muscle disease.
"The associations between COVID-19 and cerebrovascular and neurodegenerative diagnoses are concerning, and information about the severity and subsequent course of these diseases is required," the authors wrote.
COVID-19 was also associated with an increased risk of Parkinsonism, encephalitis, mood or anxiety disorders, substance abuse disorders and insomnia.
Antibodies generated by the Moderna mRNA COVID-19 vaccine persist at least six months after the second dose, according to a research letter in the New England Journal of Medicine.
Researchers have been monitoring 33 healthy adults who were given the vaccine in the phase 1 clinical trials and have now reached six months since receiving the second dose. Immunological analysis showed high antibody levels in all, regardless of age, and nearly all participants showed neutralising activity against the virus.
A mass vaccination hub is planned for the Sydney Olympic Park at Homebush, capable of delivering 30,000 doses per week, according to a report in Nine newspapers.
New South Wales Premier Gladys Berejiklian said the centre could start operating in May if the federal government provided enough vaccine doses.
The announcement comes after NSW said it would take over more of the vaccine rollout within the state, as accusations flew between state and federal governments over the slow pace of the rollout.
Global numbers of new COVID-19 infections continue to climb, with a 5% increase reported in the past week compared to the previous week, according to data from the World Health Organisation.
It's the sixth consecutive weekly rise in new infections – the greatest regional increases have occurred in South-East Asia and the Western Pacific – and the death rate has also gone up by 11%.
Here are the latest COVID-19 infection numbers from around Australia to 9pm Tuesday:
National – 29,365 with 909 deaths
ACT – 123 (0)
NSW – 5310 (7)
NT – 112 (0)
QLD – 1491 (0)
SA – 661 (0)
TAS – 234 (0)
VIC – 20,484 (0)
WA – 950 (2)