4 March 2021
Faintness, headache and nausea most common vaccine side effects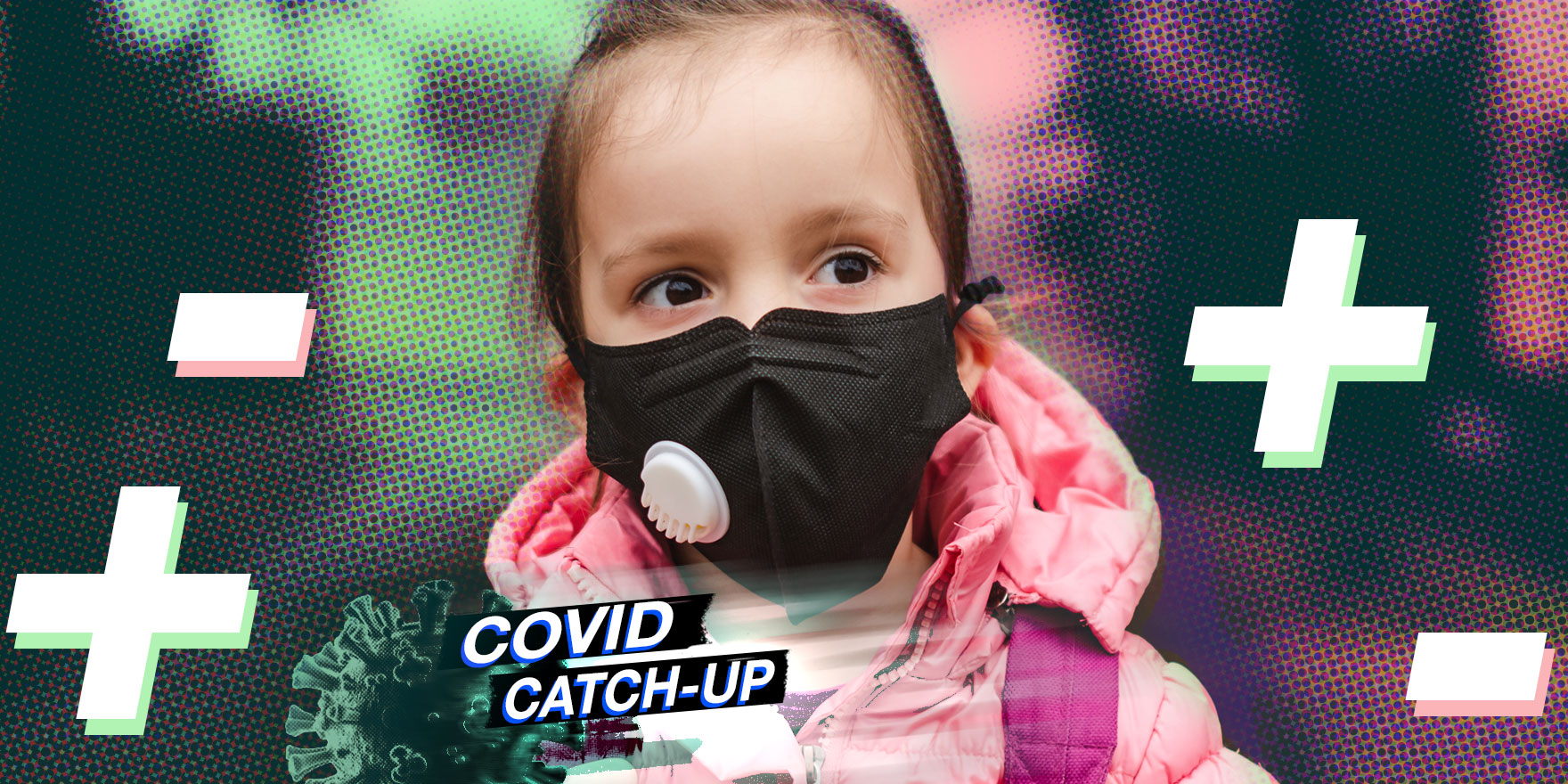 Welcome to The Medical Republic's COVID Catch-Up.
It's the day's COVID-19 news in one convenient post. Email bianca@biancanogrady.com with any tips, comments or feedback.
---
4 March
---
The Therapeutic Goods Administration has received 79 reports of adverse events following immunisation with the Pfizer/BioNTech COVID-19 vaccine Comirnaty, according to the first weekly update on vaccine adverse events.
The most common events reported were feeling faint, dizziness, headache, nausea and sweating, and most reports came from either New South Wales or Victoria.
So far, nearly 34,000 doses of the vaccine have been administered in Australia. This report adds to the more than 7000 responses that the TGA has received so far among individuals who have been vaccinated.
As TMR's Holly Payne reports, just over one third reported side effects, with the most commonly reported effect being injection site pain, which was reported 2,153 times.
Fatigue and headache were the next most-reported side effects, with 1,328 and 1,008 reports, respectively.
Around one-third of paediatric cancer centres around the world reported that they had to delay or abandon initiation of cancer treatment for their patients during the pandemic.
A paper published in the The Lancet Child & Adolescent Health reported on a survey of 311 health-care professionals at 213 institutions in 79 countries of how their services had been affected by the pandemic.
Overall, 7% of centres had to completely close their paediatric haematology and oncology services, 2% stopped taking new patients, and 43% reported a decrease in newly diagnosed cases.
One-third reported higher levels of treatment abandonment, where treatment was either not initiated or initiative after a delay longer than four weeks. Sixty percent also reported a shortage of blood products, nearly three-quarters reported reduced surgical care, and 57% had to modify chemotherapy.
Interruptions to treatment due to a shortage of chemotherapy agents or radiotherapy services were more common in low- and middle-income countries.
One-quarter of respondents believed that a child at their institution suffered a severe complication of their cancer that would not have happened if not for the pandemic, and one in five believed a patient death had occurred because of the pandemic, most commonly because of delayed presentation to hospitals.
"Ultimately, the study emphasises the urgency of an equitably distributed robust global response to support paediatric oncology care," the authors wrote.
The UK SARS-CoV-2 variant may have a transmissibility up to 90% higher than the original SARS-CoV-2 strain, research suggests.
A study published in Science reports modelling of the spread of the variant B.1.1.7, which emerged in southeast England in November 2020 and has since travelled around the world.
Researchers calculated that the reproduction number of the new variant – the number of secondary cases resulting from a single positive individual in the absence of vaccination or immunity – could be 43%-90% greater than the first SARS-CoV0-2.
The study concluded that changing contact patterns could not explain the more rapid spread of the variant, but the authors were unable to determine whether increased – or decreased – disease severity count account for the increase in transmission.
However they stressed that the increased transmissibility of the variant had major implications for public health measures in the UK, predicting another severe wave of infections if control measures were not put in place or if vaccination was not rolled out fast enough.
They also highlighted the need for urgent research into how existing vaccines respond to new variants.
"Vaccine developers may need to consider developing formulations with variant sequences, and powering post-licensure studies to detect differences in efficacy between the preexisting and new variants," they wrote.
Children are fine with face masks, say the authors of a study which found no changes in respiratory parameters in infants and children wearing surgical face masks.
The paper, published in JAMA Network Open, monitored oxygen and carbon dioxide levels, breathing and pulse rate in 47 children whose ages ranged from 10 months to 10 years and who wore a fitted surgical mask for one hour.
The study saw no statistically significant changes in any of the respiratory parameters during that time, even during a walking test.
"Our findings may provide additional evidence suggesting that the use of face masks in this group of children in certain high-risk situations may not be associated with changes in respiratory function," the authors wrote.
Here are the latest confirmed COVID-19 infection numbers from around Australia to 9pm Wednesday:
National – 28,996 with 909 deaths
ACT – 120 (2 – these were mistakenly added to yesterday's tally)
NSW – 5189 (6)
NT – 105 (0)
QLD – 1335 (0)
SA – 618 (1)
TAS – 234 (0)
VIC – 20,481 (0)
WA – 914 (1)