30 May 2022
Paxlovid on top as antivirals go head to head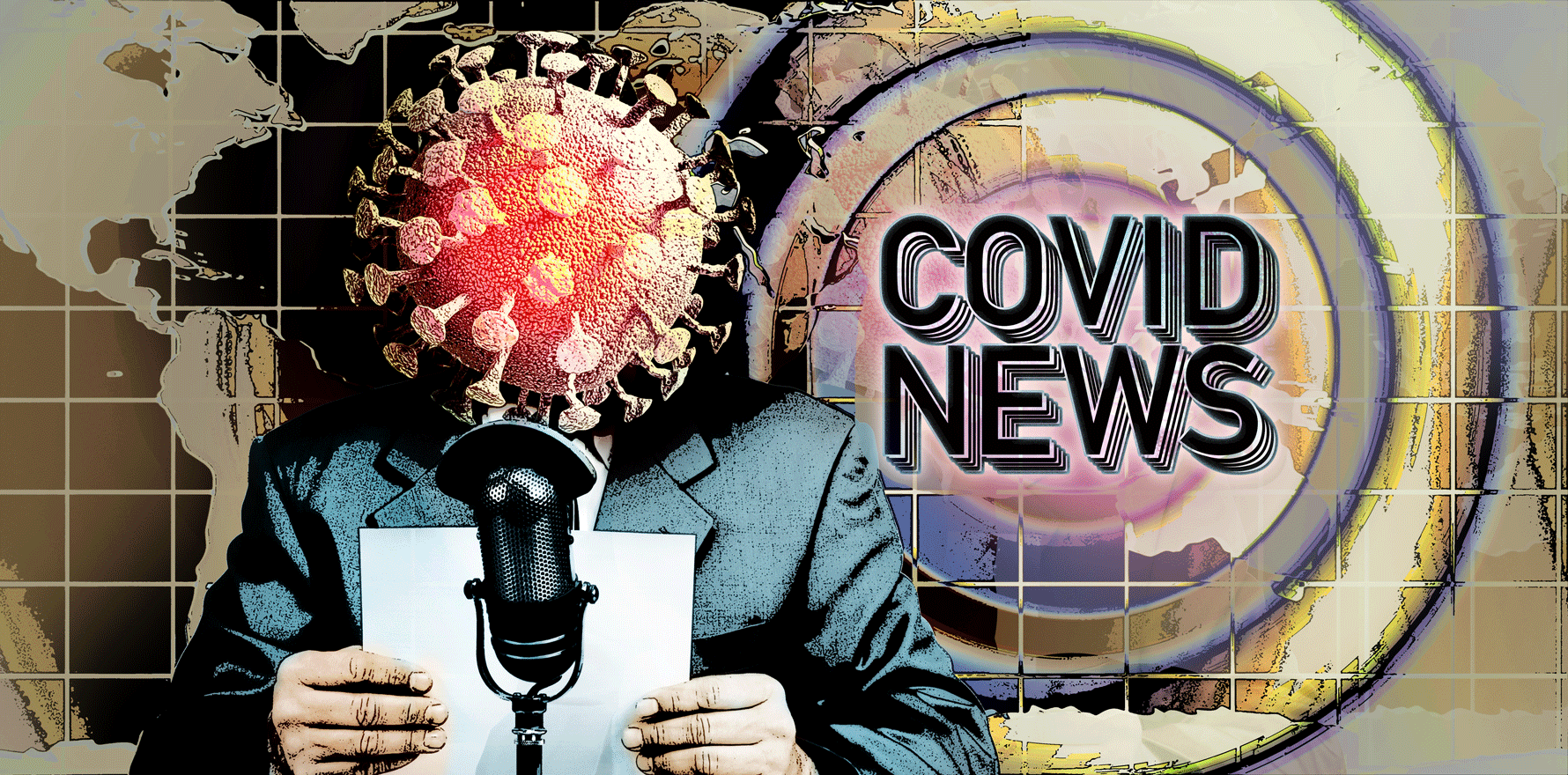 And vaccination cuts long covid risk, but not to zero, while demand for other vaccines has grown since the pandemic.
---
Your weekly pandemic wrap from Australia and around the world.
---
30 May
---
Paxlovid is associated with a 75% reduction in all-cause mortality and 31% reduction in the risk of hospitalisation with covid in a real-world setting.
A non-peer-reviewed study, published on MedRxiv, reported the outcomes of a retrospective case-control cohort study involving more than one million non-hospitalised covid cases in Hong Kong during its Omicron BA.2 wave.
Of these, around 5200 patients were treated with molnupiravir, and 5600 were treated with nirmatrelvir/ritonavir (Paxlovid), with patients initiated on treatment within one to four days of symptom onset.
While Paxlovid was associated with statistically significant reductions in both all-cause mortality and hospitalisation compared to non-use, molnupiravir was associated with a 39% lower risk of all-cause mortality but no significant reductions in the risk of hospitalisation.
However, molnupiravir was associated with a significantly lower risk of hospitalisation among people who were fully vaccinated, but not among those who were either unvaccinated or had only had one vaccine dose.
"Our findings give support to current guidelines prioritizing nirmatrelvir/ritonavir use over molnupiravir in community-dwelling covid-19 patients who are at high risk of hospitalisation or progression to severe disease (as indicated by the old age and incomplete vaccination status of our patients)," the authors wrote.
The pandemic has seen an increased demand for vaccines in Australia, particularly the influenza and pneumococcal vaccines, according to a paper in the ANZ Journal of Public Health.
A survey of 850 immunisation providers – including pharmacists – across Australia at the end of 2020 looked at how the pandemic had affected immunisation services, and how providers adapted to the changes.
It revealed that three-quarters of providers experienced increased demand for vaccines and 58% delivered more vaccines, but 40% reported that the pandemic had no effect or reduced the number of vaccines they delivered.
Half of respondents said staff shortages due to covid isolation requirements or other sick leave affected their immunisation service, and two-thirds said they had to adapt their immunisation service delivery because of covid, for example by adding sessions or adopting an appointment-based system. Nearly half also said they prioritised certain groups for vaccination, such as at-risk adults, pregnant women and children.
Despite the challenges, 43% of respondents said the changes they implemented worked well during the pandemic.
"Maintaining vaccine coverage has not been possible without significant changes implemented by immunisation providers to maintain their safety and that of their clients attending for vaccination," the authors wrote.
Breakthrough infection is associated with a lower risk of long covid compared to infections in the unvaccinated.
A retrospective cohort study published in Nature Medicine looked at short and long-term outcomes in nearly 34,000 people who experienced covid after vaccination and compared them with never-infected controls.
Among those who survived for at least 30 days after breakthrough infection, they still had a 75% higher risk of death and 50% higher risk of post-acute conditions than controls. In particular, they had a nearly 2.5-fold higher risk of pulmonary or coagulation disorders, 46% higher risk of mental health disorders, 69% higher risk of neurological disorders and 74% higher risk of cardiovascular disorders.
They did have a 34% lower risk of death and 15% lower risk of long covid than unvaccinated people who got covid.
"Our results show that SARS-CoV-2 vaccination before infection only partially reduced the risk of death and post-acute sequelae," the authors wrote. "Measures for the prevention of breakthrough infections are needed to most optimally reduce the risk of the long-term health consequences of SARS-CoV-2 infection."
Covid is on the rise in the US, China and Australia, but overall case numbers globally are still declining, according to the latest WHO figures.
There has been a 3% drop in infections in the past week compared to the previous week, and the number of deaths has continued its long decline with an 11% drop.
Omicron is still the dominant variant, and while its subvariants continue to spread, the WHO says there's no indication yet of changes in phenotype or severity which might suggest a new variant of concern.