29 March 2021
Community cases send Brisbane into lockdown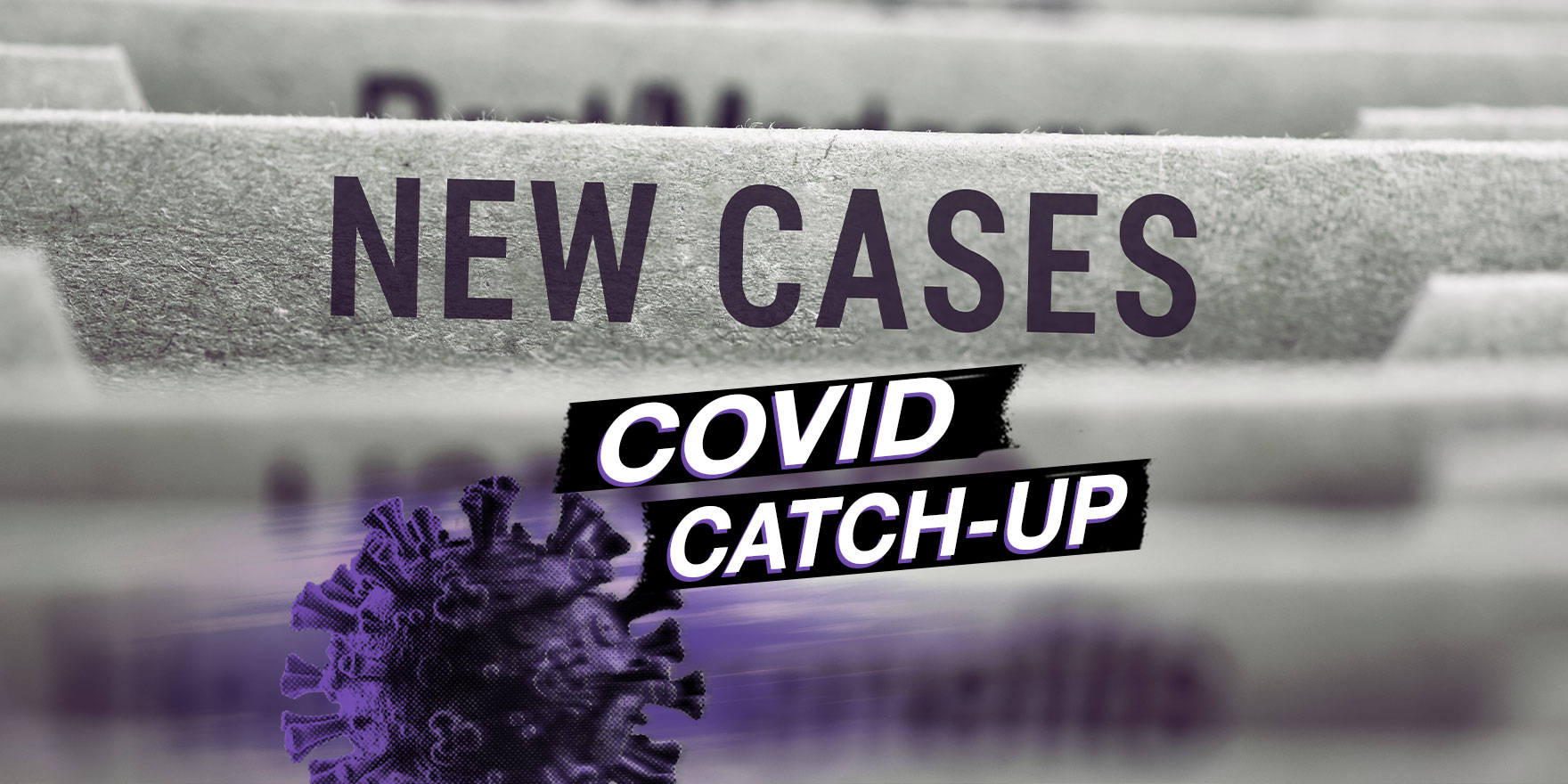 Welcome to The Medical Republic's COVID Catch-Up.
It's the day's COVID-19 news in one convenient post. Email bianca@biancanogrady.com with any tips, comments or feedback.
---
29 March
---
Greater Brisbane will go into lockdown from 5pm today, meaning masks will be mandatory, schools will close and people can only leave their homes for grocery shopping, work, care or exercise.
Premier Annastacia Palaszczuk made the announcement today after four cases of community transmission of the more transmissible UK strain of SARS-CoV-2 were recorded, at least two of which are possibly linked to the case two weeks ago in a doctor at the Princess Alexandra Hospital. Authorities are yet to find the transmission source for the other two cases announced today, one of whom is a nurse at the COVID-19 ward at the hospital
At least one of the cases identified today has been in the community while infectious. QLD Health has released a list of exposure sites since Saturday 20 March in Lawntown, Strathpine, East Brisbane, Teneriffe, Redcliffe, Carindale and Eaton's Hill.
Adults aged 20-49 years are contributing disproportionately to the spread of COVID-19 in the United States, even with schools open, a study has found.
A paper published in Science compiled a national picture of mobility, using cell phone data from more than 10 million people across the US, and mapped that onto contact and infection data for the same times and locations, up to October 2020.
This revealed that the estimated reproduction number of SARS-CoV-2 was above 1 for those aged 20-49 but around one for those aged 10-19 and 50-64 years
"The primary mechanisms underlying the high reproduction numbers from 20- to 49-year-olds are that at the population level, adults aged 20 to 49 naturally have most contacts with other adults aged 20 and above, who are more susceptible to COVID-19 than younger individuals, paired with increasing mobility trends for these age groups since April 2020," the authors wrote.
The analysis also suggested that this age group had a higher transmission risk per venue visited compared to other age groups.
Even when schools reopened, the analysis found only modest increases in transmission risk among primary and secondary school-aged children, compared to the much higher risk evident in those aged 20-49 years.
The authors suggested that targeting this group with vaccination campaigns could help bring COVID-19 outbreaks under control.
To put into perspective the awesome scale of the global COVID-19 vaccination effort: before the pandemic, annual vaccine production was around five billion vaccines per year. In 2021, the forecast is that just short of 9.5 billion vaccine doses will be manufactured, according to Statista.
Here are the latest COVID-19 infection numbers from around Australia:
National – 29,260 with 909 deaths
ACT – 123 (0)
NSW – 5281 (0)
NT – 108 (2)
QLD – 1446 (3)
SA – 650 (2)
TAS – 234 (0)
VIC – 20,483 (0)
WA – 935 (1)