27 April 2021
Death rate remains elevated in COVID-19 survivors after one month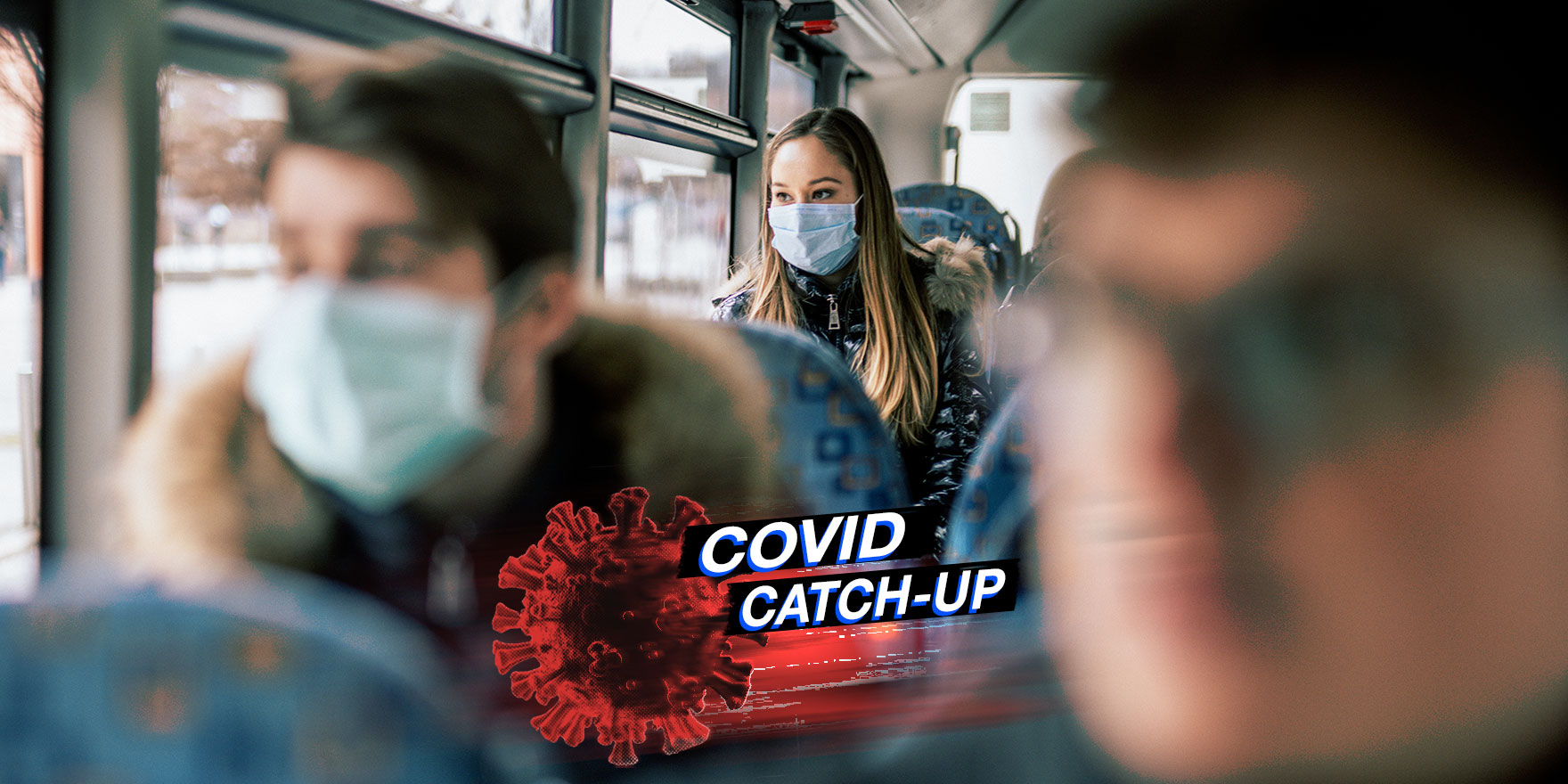 Welcome to The Medical Republic's COVID Catch-Up.
It's the day's COVID-19 news in one convenient post. Email bianca@biancanogrady.com with any tips, comments or feedback.
---
27 April
---
COVID-19 survivors have a nearly 60% higher risk of death even 30 days after their illness, according to a study of more than 73,000 veterans in the US who experienced the infection.
The study, published in Nature, used electronic health record data to examine outcomes over time in the non-hospitalised cohort and compared that to outcomes of nearly five million veterans without COVID-19.
Those who had COVID-19 were significantly more likely to make use of outpatient care, and even at six months after their illness, were more likely to experience respiratory conditions including infections and respiratory failure, neurological conditions including neurocognitive disorders and headache, anxiety and trauma, higher use of opioid and non-opioid analgesics, antidepressants and anti-anxiolytics.
COVID-19 survivors had a higher risk of hypertension, arrhythmias, chest pain, atherosclerosis and heart failure, as well as a higher rate of pulmonary embolism and use of anticoagulants, and higher rate of oesophageal disorders. They also showed a higher burden of poor wellbeing, including musculoskeletal pain, fatigue and anaemia.
Australia is stopping all commercial flights inbound from India until 15 May, but will be sending a shipment of ventilators and PPE to help the stricken nation, according to ABC News.
Prime Minister Scott Morrison announced at a press conference today that the government would send 500 ventilators, 1 million surgical masks and 500,000 PPE sets.
A post-pandemic overhaul of telehealth could see all but two item numbers scrapped, according to Australian Doctor.
While health minister Greg Hunt has announced an extension of funding for telehealth, Australian Doctor reports that there are plans to cull most telephone-based item numbers. More to come.
The Perth and Peel lockdowns eased from midnight last night but residents will still be required to wear masks in all public places – indoor and outdoor – and abide by limits on gatherings, public venues and public sporting events.
The post-lockdown transition period will go until 12.01am on Saturday 1 May, and includes a ban on all visits to aged care, disability facilities and hospitals, except for compassionate reasons and advocacy.
Elective surgeries are also limited to category 1 and urgent category 2 surgeries, according to a statement from the WA Department of Health.
No more cases of community transmission have been reported, and all new cases reported in the state in the past couple of days are returned travellers in hotel quarantine.
Here are the latest COVID-19 infection numbers from around Australia to 9pm Monday:
National – 29,695 with 910 deaths
ACT – 123 (0)
NSW – 5428 (8)
NT – 164 (4)
QLD – 1532 (2)
SA – 719 (13)
TAS – 234 (0)
VIC – 20,509 (1)
WA – 986 (0)