26 July 2021
Sydney outbreak claims life of 38-year-old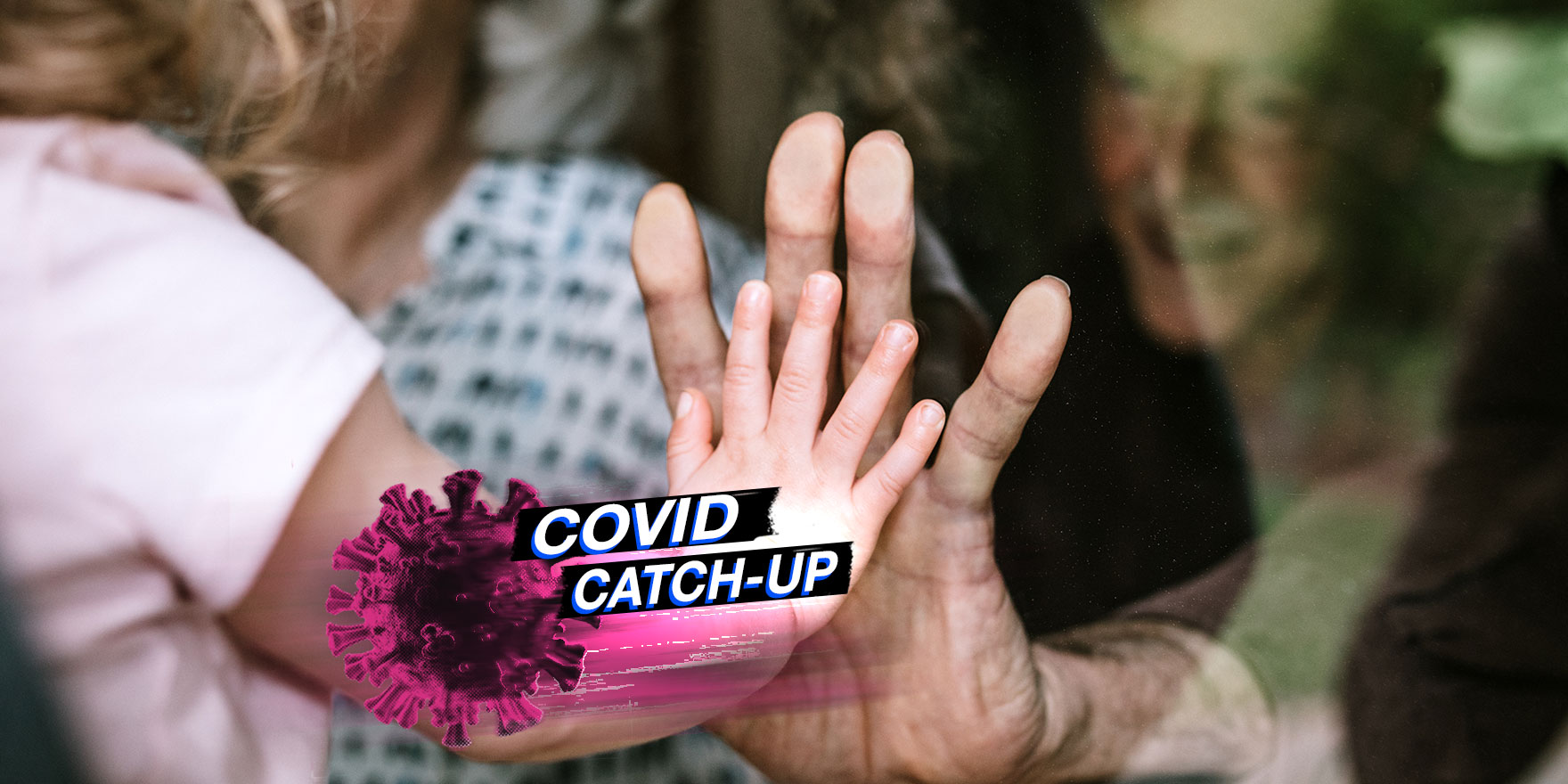 Welcome to The Medical Republic's COVID Catch-Up.
It's the day's covid-19 news in one convenient post. Email bianca@biancanogrady.com with any tips, comments or feedback.
---
26 July
---
A 38-year-old woman with no underlying comorbidities is the 916th life taken by covid in Australia and the eighth in the NSW outbreak, the ABC reports.
Adriana Midori Takara initially tested negative after her boyfriend and housemate tested positive, but her health quickly deteriorated after she tested positive a few days later.
Her family had to say goodbye to her over Zoom.
With 44 people currently in intensive care in Sydney – 18 on ventilators – and many of those under the age of 50, the federal government's vaccine advisory group says anyone over the age of 18 in Greater Sydney should "strongly consider" getting vaccinated with any covid vaccine they can get their hands on.
The Australian Technical Advisory Group on Immunisation issued a statement on Saturday saying even adults aged under 60 years should get the AstraZeneca vaccine, given the increasing risk of infection in this Delta outbreak as well as the constrained supplies of Pfizer vaccine.
At today's press conference, NSW Premier Gladys Berejiklian acknowledged the change in advice from ATAGI, and said anyone in the state can get the AstraZeneca vaccine from their local GP, pharmacy or NSW Health vaccination hubs, regardless of age.
ATAGI also advised that those who have received their first dose of AstraZeneca at least four weeks ago should consider bringing forward their second dose instead of waiting the usual 12 weeks.
"ATAGI reaffirms our previous advice that in a large outbreak, the benefits of the COVID-19 Vaccine AstraZeneca are greater than the risk of rare side effects for all age groups," they wrote.
The group also noted that the second Pfizer dose can be given up to six weeks after the first dose, and suggested that spacing these doses further apart would allow more first doses to be deployed.
Delaying the time to second dose of Pfizer vaccine appears to be associated with higher levels of neutralising antibodies against the Alpha variant, research suggests.
A non-peer-reviewed preprint study looked at antibody levels in 75 individuals given their two Pfizer vaccine doses the conventional two to five weeks apart, and 428 given their doses six to 14 weeks apart.
First the study looked at neutralising antibody levels after the first dose of the vaccine, and found that while antibody levels were similar against Gamma and Victoria – which is apparently the name given to the original SARS-CoV-2 strain found in Wuhan – they were considerably lower against the Beta and Delta strains.
Anti-spike antibody levels dropped significantly in the four to 10 weeks after the first dose of the vaccine, but spike-specific memory T cell responses remained high.
After the second dose of vaccine, the study found neutralising antibody levels were 2-4-times higher among those with a greater interval between doses.
When broken down into two-week increments of time between doses, the highest levels of neutralising antibodies were seen in those vaccinated 10-12 weeks apart, which were significantly higher than the antibody levels in those dosed four weeks apart. However the delayed second dose didn't have any effect on memory T cell responses.
The study also showed that even after the second dose, neutralising antibody levels declined over time regardless of the interval between vaccine doses, but T cell responses remained high.
"Extended dose intervals for boosting Covid-19 mRNA vaccines were introduced based on an interpretation of clinical trial data, but without a strong dataset to support the immunology or real world clinical effectiveness," the authors wrote.
While their study provided that real-world data, the authors stressed that this only reflected immune responses and not the risk of infection.
Real-world population-based data from Israel suggests the Pfizer vaccine is just over 91% effective at preventing severe covid caused by the Delta variant, but only around 40% effective at preventing symptomatic infection.
Data published by the Israeli government analysed the efficacy of the vaccine from 20 June 2021, when the Delta variant became the dominant strain the country. This suggested the vaccine was 39% effective in preventing Delta infection, and 88% effective at preventing hospitalisation with the Delta variant.
The analysis also found evidence suggesting the vaccine efficacy waned over time, as the efficacy in preventing infection or symptomatic infection was significantly lower in people who had received their second dose in January 21 than in those who received their second dose in April. However levels of protection against hospitalisation and severe disease remained above 80%, regardless of the time that had elapsed since their second dose.
The Pfizer covid vaccine product information now includes a note about the very small risk of myocarditis or pericarditis after vaccination.
The update says that condition is very rare, occurs primarily within 14 days of vaccination, more commonly after the second vaccination and more often in younger men.
Symptoms include acute and persisting chest pain, and shortness of breath or palpitations, and any suspected cases should be referred for specialist care.
The Moderna vaccine – which has now been delightfully renamed "Spikevax" (calm down, Buffy fans) – has been approved by the European Medicines Agency for use in 12-17-year-olds.
The EMA said data from a clinical trial involving 2163 children vaccinated with Spikevax and 1073 given a placebo vaccine showed comparable post-vaccination antibody levels to those seen in young adults. There were no cases of covid in the vaccine group but four in the placebo group.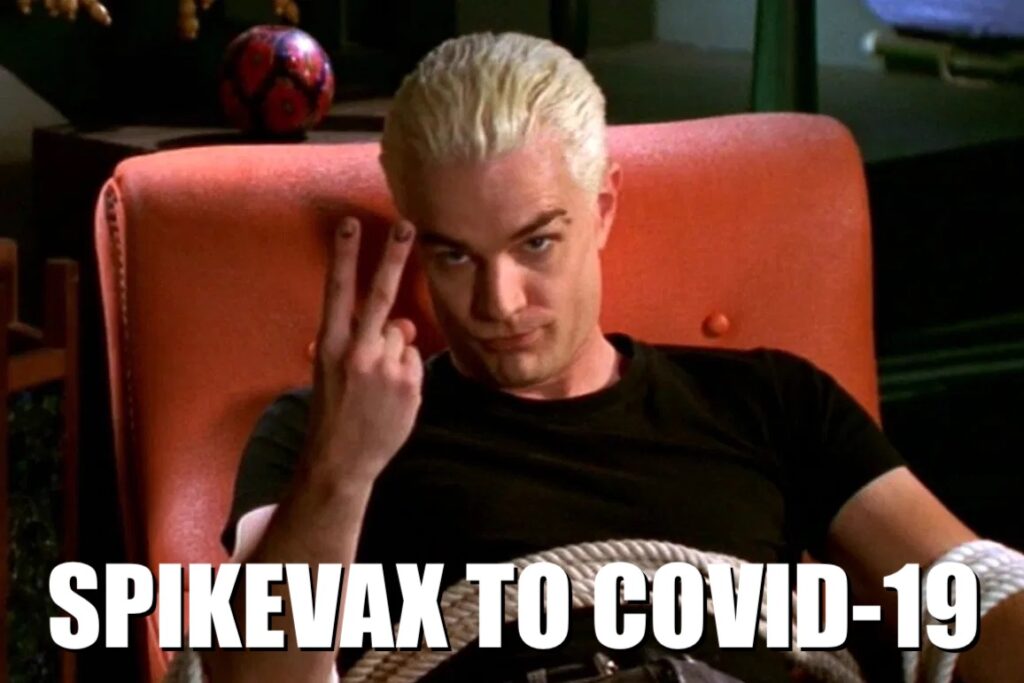 Here are the latest covid-19 infection numbers from around Australia to 9pm Sunday:
National – 32,917 with 918 deaths
ACT – 124 (0)
NSW – 7792 (141)
NT – 192 (0)
QLD – 1770 (6)
SA – 855 (3)
TAS – 234 (0)
VIC – 20,902 (12)
WA – 1048 (0)